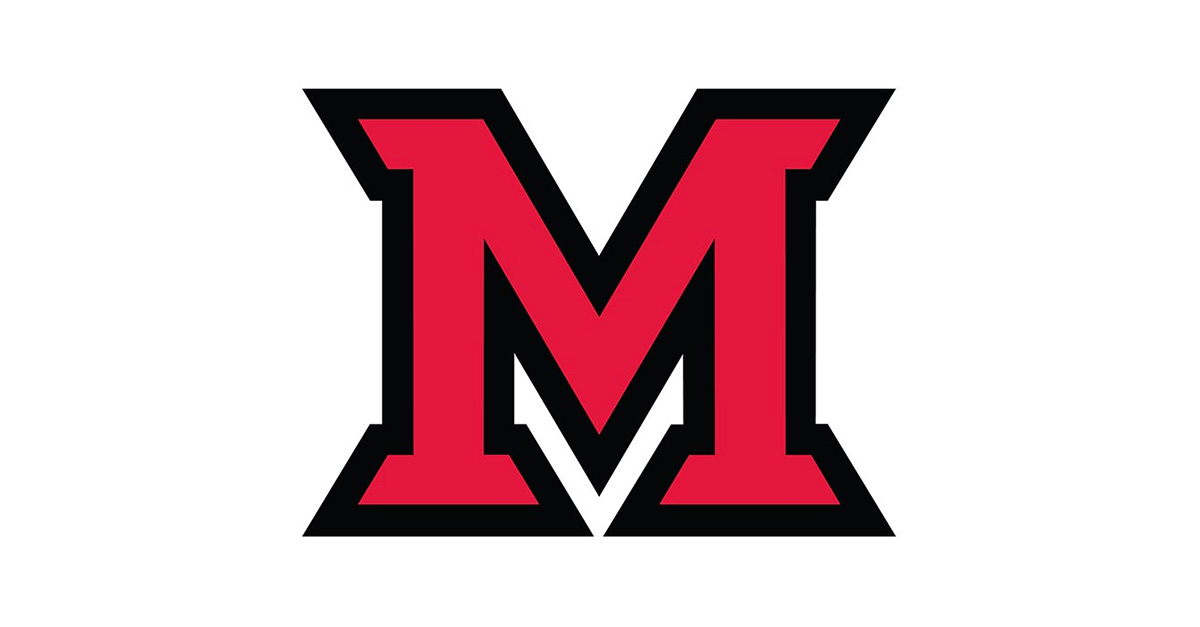 May 06, 2015
Miami junior wins Critical Language Scholarship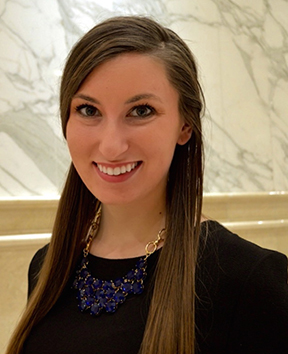 Monica Komer, junior international studies and journalism double major, is currently a Clinton Scholar at the American University of Dubai.
Monica Komer, a junior international studies and journalism double major with minors in Arabic and Middle Eastern studies, has been awarded a Critical Language Scholarship for an intensive language institute in North Africa.
Komer will spend about 10 weeks this summer studying Arabic in Meknes, Morocco. She is one of approximately 550 undergraduate and graduate students chosen to participate in the Critical Language Scholarship (CLS) program in 13 countries this summer. They will study Arabic, Azerbaijani, Bangla, Chinese, Hindi, Korean, Indonesian, Japanese, Persian, Punjabi, Russian, Turkish or Urdu.
"It's a wonderful opportunity to better my Arabic skills," Komer said, "and I look forward to living with my Moroccan host family and learning in an immersive environment."
This year 5,519 applicants applied for the Critical Language Scholarship program, which covers all costs for students, including travel, room and board, intensive language instruction for seven to 10 weeks and program-sponsored travel within the country.
The Critical Language Scholarship for intensive language institutes is a program of the U.S. Department of State, Bureau of Educational and Cultural Affairs. It is part of the government's effort to expand the number of Americans studying and mastering critical foreign languages.
Komer is studying abroad this semester at the American University of Dubai in the United Arab Emirates as a Clinton Scholar. She received the William Jefferson Clinton Scholarship, a full-tuition waiver at that university funded by the Clinton Presidential Foundation.