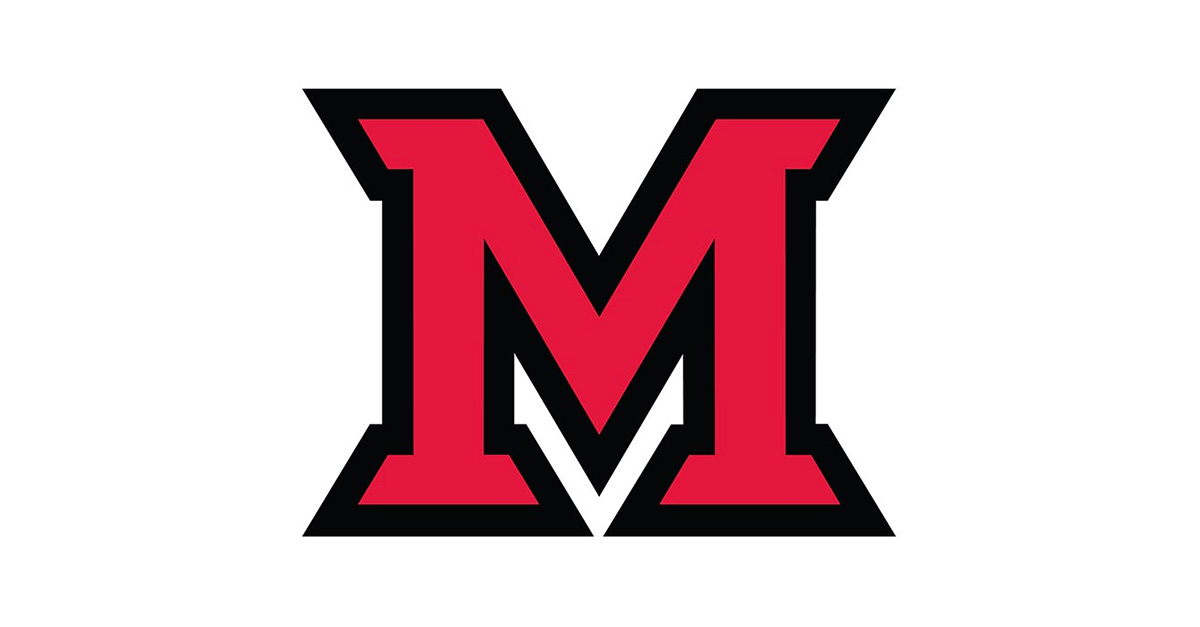 May 01, 2015
Stronger Regionals to emerge from review process
More bachelor's programs, continued Oxford alignment among decisions
Miami University trustees May 1 approved committee recommendations that open doors to greater autonomy and increased growth for Miami's regional campuses in Hamilton and Middletown and its Voice of America Learning Center in West Chester. The underlying goal of the recommendations is to create a more distinct, impactful and fiscally viable unit that better serves the needs of the students and the region.
The Regionals are encouraged to pursue offering 18-20 bachelor's programs in disciplines that include some traditional degrees in addition to professionally-oriented and cutting-edge interdisciplinary degrees. The Regionals currently offer seven bachelor's degrees. Three others previously approved by trustees have been submitted to the Ohio Board of Regents for review and approval: bachelor's degrees in liberal studies; information technology; and commerce. Those three are expected to be available this fall. The two degrees approved today by trustees will be sent to the state for review.
The Regionals are to become a semiautonomous regional academic affairs division parallel to Oxford's academic affairs division, reporting to the president and provost. Trustees charged the president and provost with creating a new name for the regional campuses division that encompasses the locations as well as all of their programs.
Degrees and curriculum will be proposed and developed using the Miami Plan as a foundation and will be based on a demand analysis of how the programs would serve the region. In order to follow the Global Miami Plan, a common course catalog will be used, with departmental and location designations.
While open enrollment is required at regional campuses, the Regionals will explore admissions requirements for direct admission to select majors, with others admitting students as "pre-majors." Also, the Oxford office of admission will expand the portion of in-state students it refers to the regionals who have been denied admission to the Oxford campus.
Faculty will be appointed, evaluated, promoted and tenured on the regional campuses (except for current faculty whose primary appointment is in Oxford, who will be granted dual appointment status), with opportunities and encouragement for academic affiliation and research collaboration with Oxford campus academic departments, programs and faculty.
Trustees also affirmed recommendations to:
Maintain universitywide accreditation.
Designate the division of the major on diplomas.
Expand The Oxford Pathway (TOP) offerings.
Maintain ability for students to relocate to the Oxford campus.
Not limit swirling (taking classes at any campus).
Develop departments based on cognate areas, full-time equivalent faculty and number of majors.
Continue with Oxford departments having an as-needed advisory role in hiring.
Expect new faculty teaching Oxford-based courses to have credentials sufficient to earn "affiliate" status in Oxford.
Clarify student paths through better advising.
Revise and simplify forms and procedures.
Explore a "Bridge to Oxford"-like program.
An implementation team will be created immediately, with September as a deadline to present the new underlying divisional structure to trustees.
It is intended that a draft governance and implementation plan will be presented to trustees at their December meeting and that full implementation of the regional system can begin in July 2016.
A recent report of 2013-2014 graduates of Miami University's College of Professional Studies and Applied Sciences showed 88.3 percent were employed or enrolled in school as of fall 2014. In two of the programs – criminal justice and engineering technology – the rate was 100 percent.