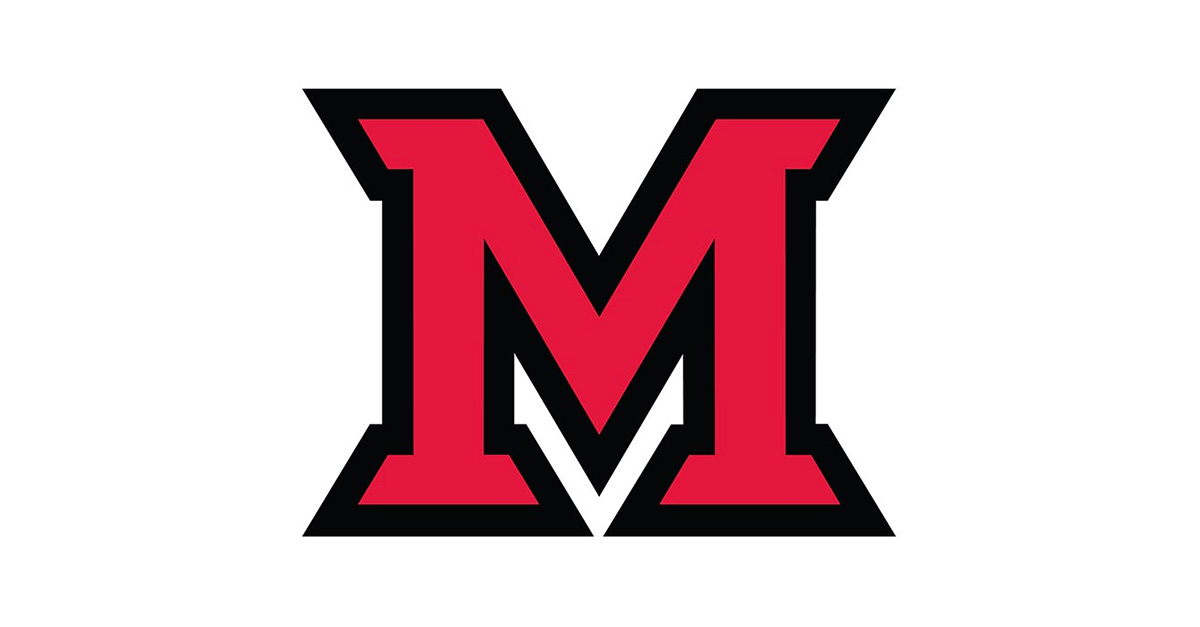 Aug 12, 2015
New global and intercultural studies department integrates six programs, elevating visibility and enhancing collaborations
By Jason Barone, CAS director of communications
The new department of global and intercultural studies (GIC), part of the College of Arts and Science (CAS), will shine a spotlight on Miami's liberal arts curriculum this fall.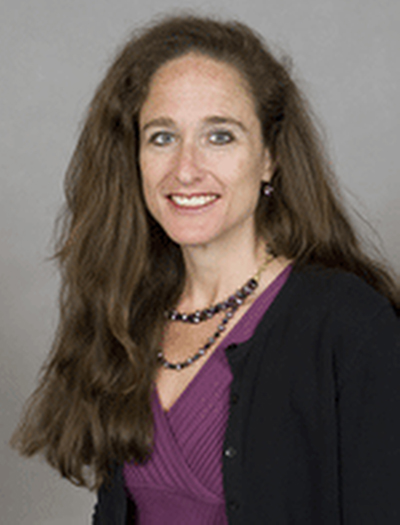 Jana Evans Braziel, GIC chair and Western College Endowed Professor (photo courtesy of University of Cincinnati).
The GIC is set to build on existing synergies through the integration of six CAS programs: American studies, Asian/Asian American studies, Black world studies, international studies, Latin American studies and women's, gender & sexuality studies.
The GIC was first conceived in the academic year 2012-2013 when Provost Phyllis Callahan, then CAS dean, formed a faculty committee to identify Miami courses related to global and cultural studies. A number of open forums and an extensive review of similar departments at other institutions identified the six CAS programs as ideal candidates to be unified for the first time within their own department.
After the creation of GIC was approved by Miami's board of trustees in February, a national search identified Jana Evans Braziel, formerly professor of Africana studies at the University of Cincinnati, as the new GIC chair and Western College Endowed Professor. She holds a doctorate in comparative literature from the University of Massachusetts-Amherst. Her research area is modern Haiti and Haitian-American culture.
"GIC will foster needed interdisciplinary engagement around issues of geopolitical, economic, environmental, international and interpersonal relations in a rapidly changing world," Braziel said. "Our department will also enhance our critical understandings of gender, sexuality, racial politics and economic disparities among diverse populations of the world."
The objectives of GIC focus on three main themes intended to both enhance and preserve the unique qualities of the six core global and intercultural programs:
Visibility: Bolstering the programs into a more prominent, recognizable position within the university.
Efficiency: Improving the manner in which students navigate and utilize the university's broad array of global and cultural course offerings.
Collaboration: Enabling faculty and student scholars to come together from across disciplines to achieve a common purpose.
GIC will ultimately integrate and connect five majors, five minors and more than two dozen concentrations, thematic sequences and topic areas. Together with a planned co-major in global and intercultural studies, these will form an integrated curriculum that will enhance the overall visibility and broaden the appeal of these diverse programs on campus.
"We're very excited to offer this rich, innovative and streamlined curriculum to students while providing new opportunities for interdisciplinary collaboration across Miami," said Chris Makaroff, dean of the CAS and professor of chemistry.
Bridging various areas of expertise, GIC will serve as a centralized resource for faculty and students to work together on various projects in research, experiential learning and other opportunities that showcase the importance and relevance of the liberal arts.
"GIC's focus is on being globally and socially responsible in a manner that interweaves not only various disciplines and world regions but also cultural identities," said Renée Baernstein, CAS associate dean and professor of history. "Emphasizing awareness, communication and exchange among globally diverse cultures has always been a big part of Miami, and GIC is going to make this Miami tradition even stronger and broader."
"As one primary, vibrant academic unit, GIC is going to elevate Miami's interdisciplinary programs and make them much more visible and sustainable," added Makaroff. "We're looking forward to seeing how it impacts and transforms the university as a whole over time."