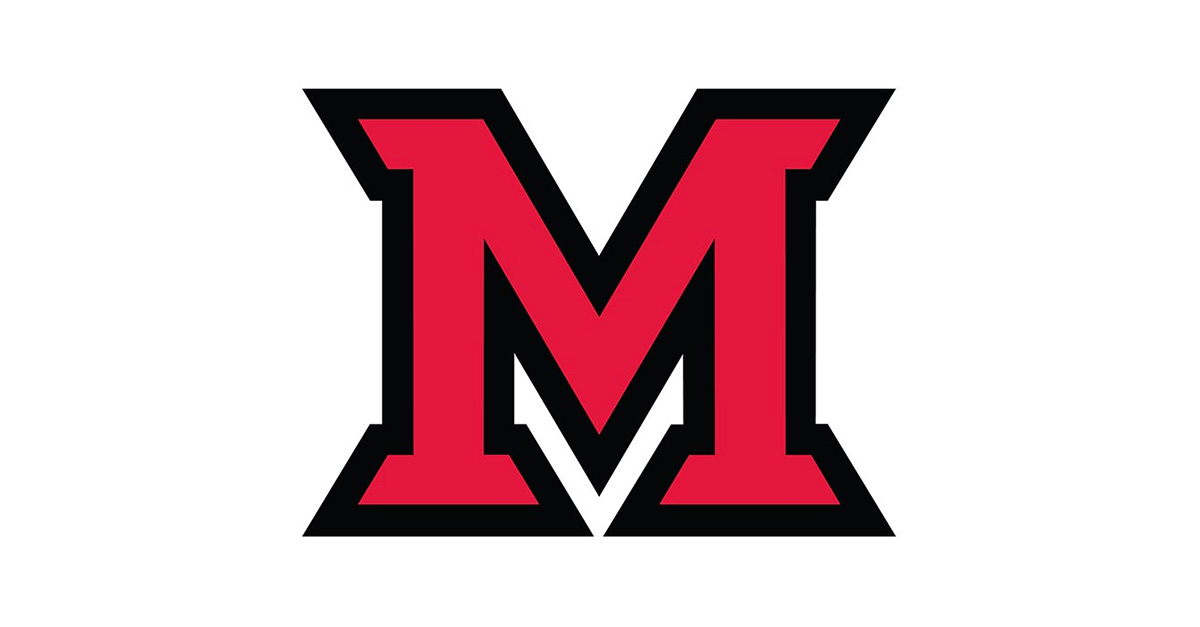 Jan 28, 2016
In Memoriam: Adrian Gaskins
Adrian Gaskins, lecturer in global and intercultural studies, has died. Colleagues were notified Friday, Jan. 8, of his death in California.
"Adrian had an infectious laugh and a phenomenal way of being a true friend," said Rodney Coates, director of black world studies and professor in global and intercultural studies, "He never judged, I never heard him complain, and he always had a smile. (He) inspired us with an incessant call to wonder."
He received a bachelor of arts from the University of Kentucky and a master of arts from Michigan State University. Gaskins was a Heanon Wilkins Fellow when he joined Miami in 2008.
His research interests were in African Diaspora studies (especially salsa and hip-hop), American studies, critical race theory and popular culture. Prior to Miami, he was a Thurgood Marshall Fellow at Dartmouth College and a Carter G. Woodson Research Fellow at the University of Virginia.
At Miami he directed a summer workshop in Paris and London that combined his professional research interests in salsa and hip-hop and introduced students to the intercultural riches of the globalized world.
Miami will have a memorial service for Gaskins 3-4:30 p.m. Friday, Feb. 12, in 212 MacMillan Hall.
A family memorial will be Saturday, Feb. 13, at the Madison Event Center in Covington, Ky.  More information is online.