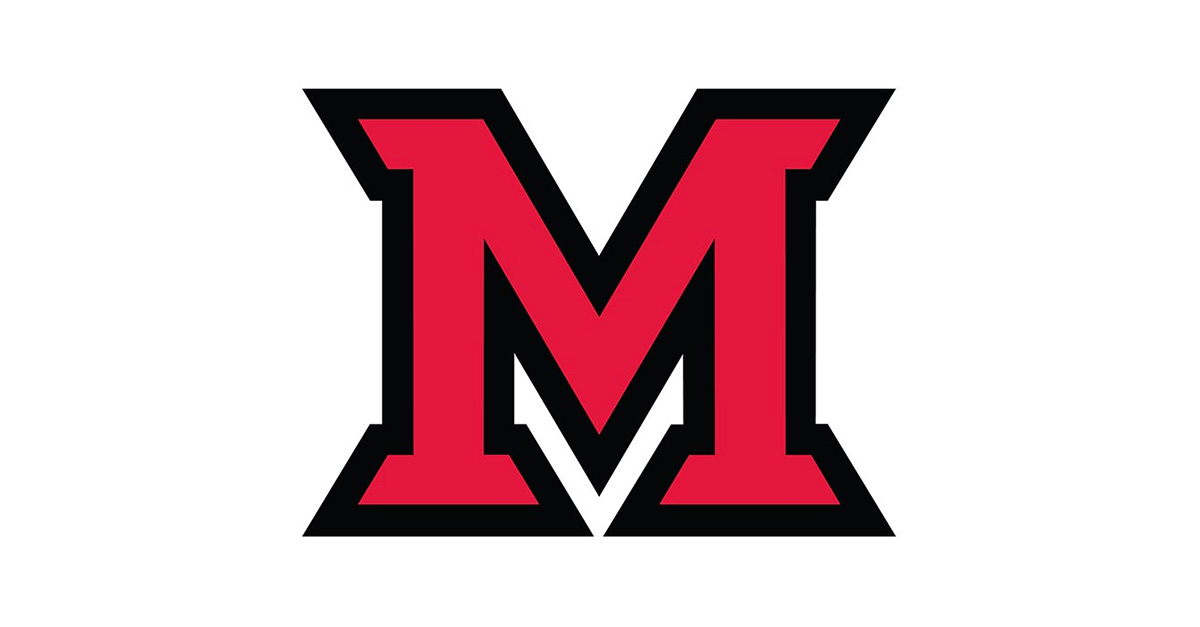 Feb 01, 2016
Settlement reached with student
Miami University has reached a settlement with former student Aleeha Dudley in a lawsuit that alleged that Miami did not adequately provide materials and technology to support Dudley, who is blind, in her pursuit of a bachelor's degree.
In a settlement agreement, the details of which are still under negotiation, Miami will cover expenses of tuition, books, room and board at Ohio State University toward a four-year undergraduate degree for Dudley. Miami will pay actual costs up to $108,000, as costs are incurred, for up to five years. Miami will also pay $142,000 less repaid loan amounts that are estimated to be between $40,000-$50,000.
While Miami continues to deny any liability, the settlement avoids the cost of litigation and permits Dudley to pursue her education elsewhere.
The U.S. Department of Justice has intervened in the lawsuit. Miami continues to negotiate with the Department of Justice regarding institutional commitments and requirements for accessibility going forward.
Miami's student disability services support more than 1,100 students on the Oxford campus, and close to 1,500 including the regional campuses. Employees with disabilities are served through the school's human resources department.
The specific needs of each student and employee with a disability differ, and professional staff determine how to accommodate those unique needs by engaging in an interactive process with each individual.
Miami's student disability services has served students for more than 30 years and constantly adds expanding technologies and programs as they become available. In the last two years, Miami has instituted several initiatives to better serve people with disabilities, including:
• Formation of an Accessible Technology Committee.
• Naming of an accessibility coordinator.
• Hiring of a Web accessibility coordinator.
• Launching a search for an accessible technology specialist.
• Launching a new software platform for serving the accommodation requests of disabled students.
• Continuing to train faculty on making accessible course content and training Web editors on many factors of Web accessibility.
Details on some of the services, accommodations, hardware, software and other assistance Miami offers are found at miamioh.edu/SDS.