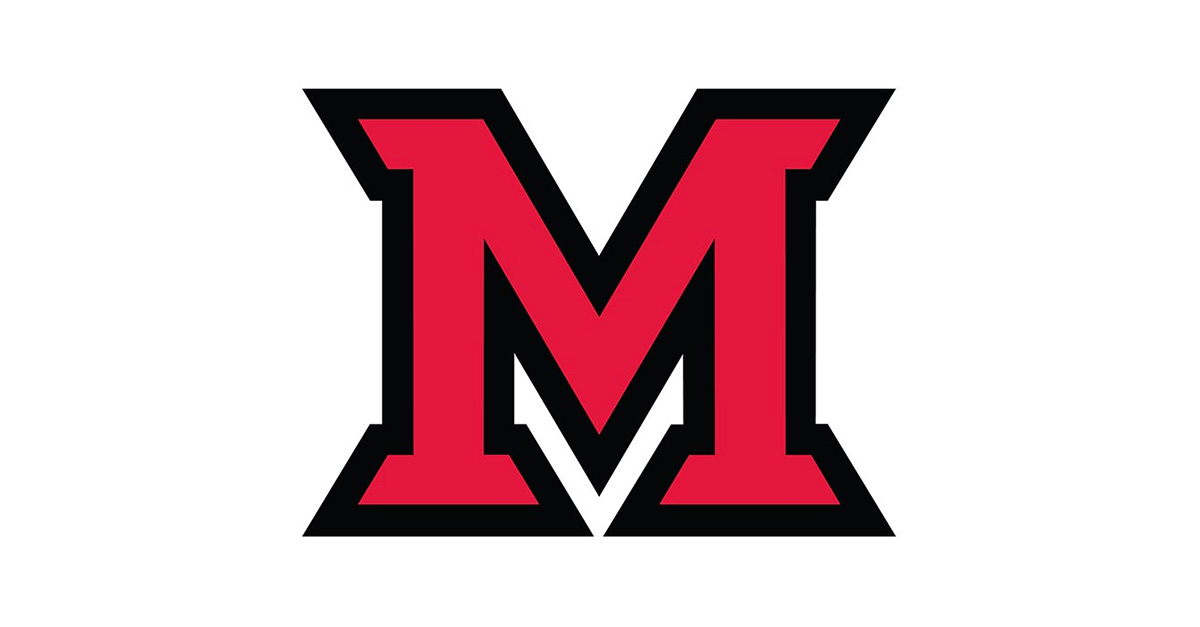 Nov 15, 2016
Miami and eCampus.com partnership to save students textbook money
To help reduce the cost of textbooks for students, Miami University and eCampus.com will launch a virtual bookstore beginning for summer 2017 courses. Students can expect to see cost savings as much as 25-40 percent or more on most textbooks.
The partnership will create a seamless online method for students to order their textbooks and course materials at competitive pricing. With free, one-day delivery, students can either pick up their orders at Miami's three bookstore locations or request home or off-campus apartment delivery via UPS ground shipping. Miami's bookstores will no longer stock the physical textbooks beginning fall semester 2017.
"Miami continues to take proactive approaches to finding ways to reduce costs for students, and rethink some of our business practices," said David Creamer, senior vice president for finance and business services. "Many students already buy textbooks through online services, and eCampus.com can facilitate their efforts in finding the most competitive, affordable prices simpler and faster," Creamer said.
Benefits to students through Miami's new virtual eCampus.com bookstore include:
Competitive e-commerce prices for new, used, downloaded and/or rented books and materials.
Links to eCampus.com from Miami's intranet, myMiami, and from Miami's bookstore website.
Seamless ordering options, with direct uploads of required textbooks populated from a students' course schedule.
Direct links to financial aid, student loans and other payment options.
Email and text messaging notifications. * Free UPS ground shipping – one day if ordered by 4 p.m.
Textbook buyback options – including a May 2017 buyback event.
"Forward-thinking, Miami already expanded its campus delivery options," said Matt Montgomery, president and CEO of eCampus.com. "With our virtual bookstore model, Miami students can save significant amounts of time and money — the two most important things to today's college students."
This spring semester Miami will launch eCampus.com on its bookstore website. Students will begin using the system for the first time in spring to purchase their summer textbooks. Faculty training for adopting textbooks will begin in the winter.