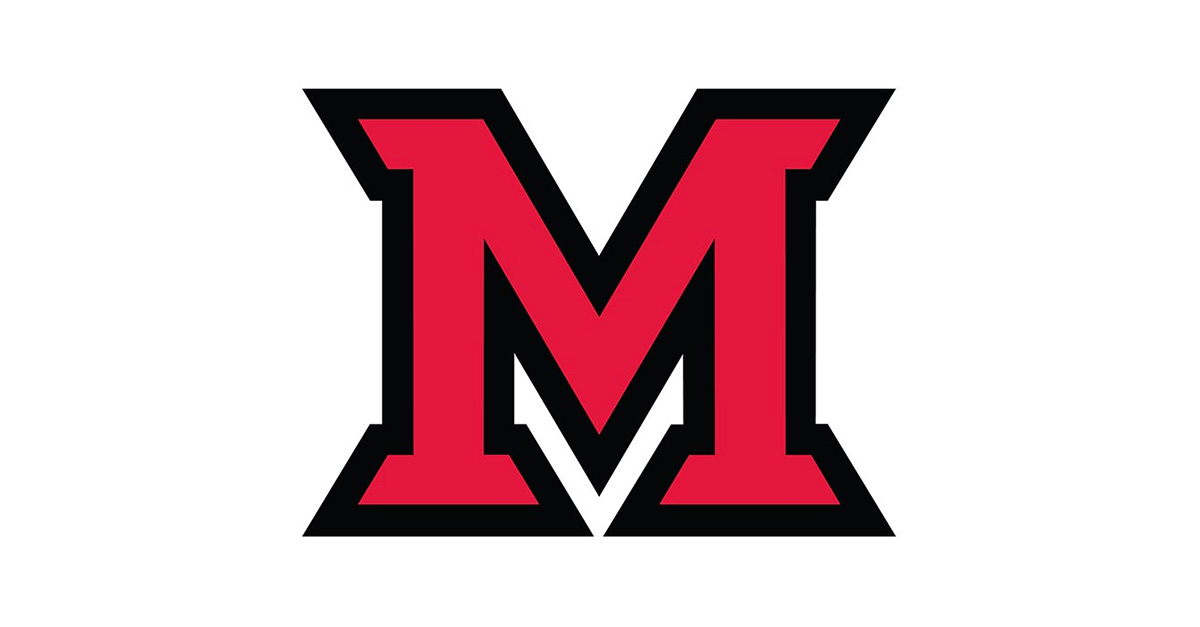 Apr 14, 2017
Faculty stipend and workshop offered for exploring open textbooks
By Vince Frieden, strategic communications coordinator, Miami University Libraries
As the cost of textbooks attracts increasing state and national attention within the broader issue of college affordability, Miami University Libraries and the office of the provost seek to engage faculty in exploring open textbooks as an alternative to traditional textbooks.
Open textbooks are full, real textbooks already in use by many faculty across the country. They are licensed to be freely used, edited and distributed, and they provide faculty with content that can be customized to their courses. They are an emerging option for helping alleviate the burden of textbook costs for students.
To engage Miami's faculty in learning more about open textbooks and exploring existing open textbook options in their course areas, the provost's office and Miami University Libraries are offering a $200 stipend through Miami's Open Educational Resource (OER) Grant Program to faculty who will participate in a two-hour workshop and submit a review of an open textbook in their field.
The Open Textbook Workshop takes place 2:30-4:30 p.m. Friday, April 28, in King Library's Center for Digital Scholarship (303 King). Afterward, faculty will submit a written review of an open textbook from within the Open Textbook Library (OTL).
Both steps must be completed to receive the stipend. Interested faculty can apply for the workshop online by Friday, April 21. Capacity for the program is limited, and preference will be given based on OTL textbook subject area availability. Faculty who have participated in previous Tier 1 OER Grant Workshops are not eligible to participate in this cycle.
Questions about the workshop or open textbooks in general can be directed to Carla Myers, scholarly communications coordinator within the libraries, at 513-529-3935 or myersc2@MiamiOH.edu. Faculty can learn more about the emerging field of Open Educational Resources online via the Miami University Libraries' website.