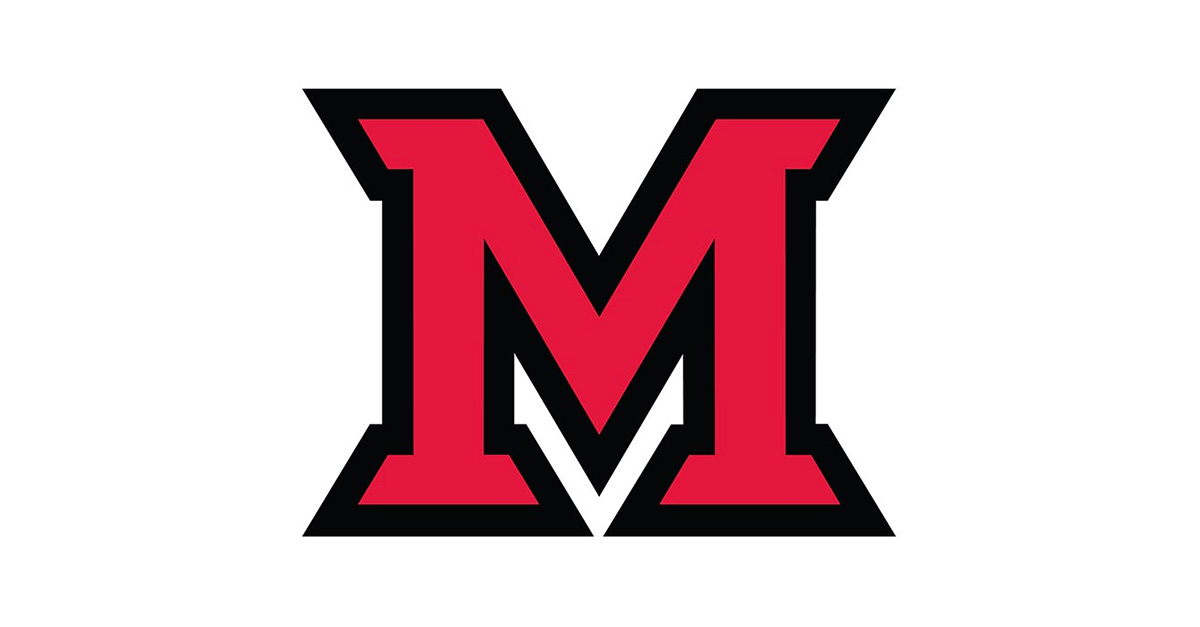 Aug 10, 2017
Fall 2017 parking changes for employees and admission guests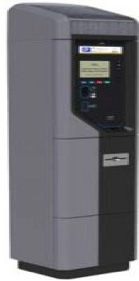 By Ben Spilman, director of parking and transportation services
Miami University's parking and transportation services is making several changes in fall 2017 to better allocate the parking spaces near Shriver Center.
The changes follow an occupancy study of the parking spaces reserved for admission guest visits during spring 2017 and modifications to the MacMillan Hall and Shriver Center west parking lots to increase capacity.
Maple Street
• Employee (RED permit) parking will be returned to 25 spaces on Maple from Hiestand Hall to Center Drive.
• Short-term metered parking will be available on Maple from Hiestand to Spring Street but may be restricted to admission guest parking during anticipated peak admission visit times.
Signs will be posted on parking meter poles, and the meters will display restrictions when they are in effect. Metered parking on Maple will cost $2 per hour during peak hours (7 a.m.-6 p.m. Monday-Friday) and $1 per hour at other times. Parking meters are enforced 7 a.m.-10 p.m. seven days a week.

MacMillan Hall and Shriver Center west parking lots
The lots will be restricted to vehicles displaying admission guest parking permits 7 a.m.-4 p.m. Monday-Friday.
After 4 p.m. and all day on weekends the parking lots will have paid parking available to the public. Payments will be made at a kiosk located in each lot, and the receipt issued at the kiosk showing the expiration time must be displayed on the parked vehicle's dashboard.
Paid parking will cost $1 per hour and be enforced anytime the lot is not restricted to admission guest parking, including overnight.
These changes and restrictions are expected to take effect on Friday, Aug. 18, when construction in these areas has been completed.
Additional parking
Additional employee (RED permit) parking will be added to lots at the Center for Performing Arts, Bachelor Hall and on the east side of Cook Field to replace the spaces allocated for admission parking in the MacMillan and Shriver Center lots. It will be available by the end of September.
The southwest corner of the Cook Field parking lot that was to have parking meters installed will remain employee (RED permit) parking 7 a.m.-6 p.m Monday-Friday and be available to anyone with a valid Miami University parking permit at all other times.
All parking restrictions, time limits and prices will be clearly displayed on signs in the affected areas.
If you have questions about parking on Miami University's campus, contact parking customer services at (513) 529-2224 during business hours or email parking@miamioh.edu.