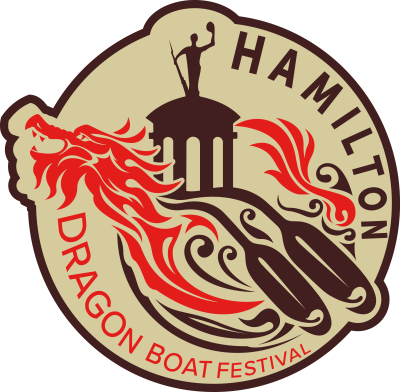 A team races in the 2016 Dragon Boat Festival.
Aug 03, 2017
Join the fun: Row with the Confucius Institute for the 2017 Dragon Boat Festival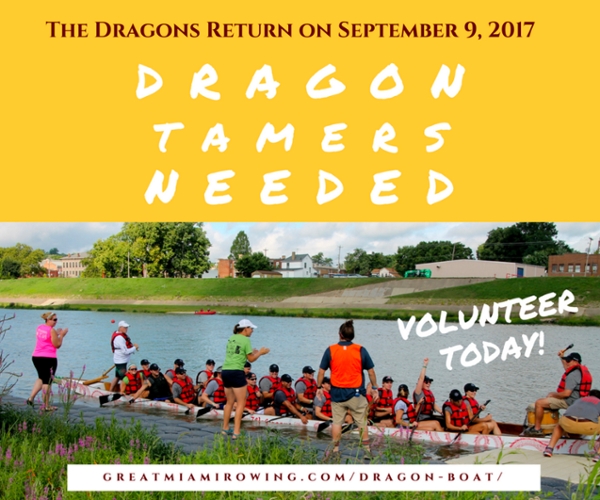 Miami University's Confucius Institute is looking for anyone aged 12 or older who is willing to be on a team of rowers for the second annual Hamilton Dragon Boat Festival and Asian Culture Celebration Saturday, Sept. 9, on the Great Miami River.
The institute is sponsoring a boat and needs 25 rowers. There is no entry fee, and races will take place throughout the day from 8 a.m.-4 p.m.
The festival is a family-oriented event that aims to promote cultural diversity and mutual understanding.
No specific skills are required to participate and rowers will have one optional practice session before the actual race. Each race lasts approximately 2-3 minutes.
Dragon boat racing is an ancient Chinese tradition involving teams racing in 40-foot canoe-like boats.
Other activities that day and the week prior include activity booths, cultural exhibitions and performances.
Register online to participate.
For more information, contact the Confucius Institute at confuciusinstitute@miamioh.edu or 513-529-8668.