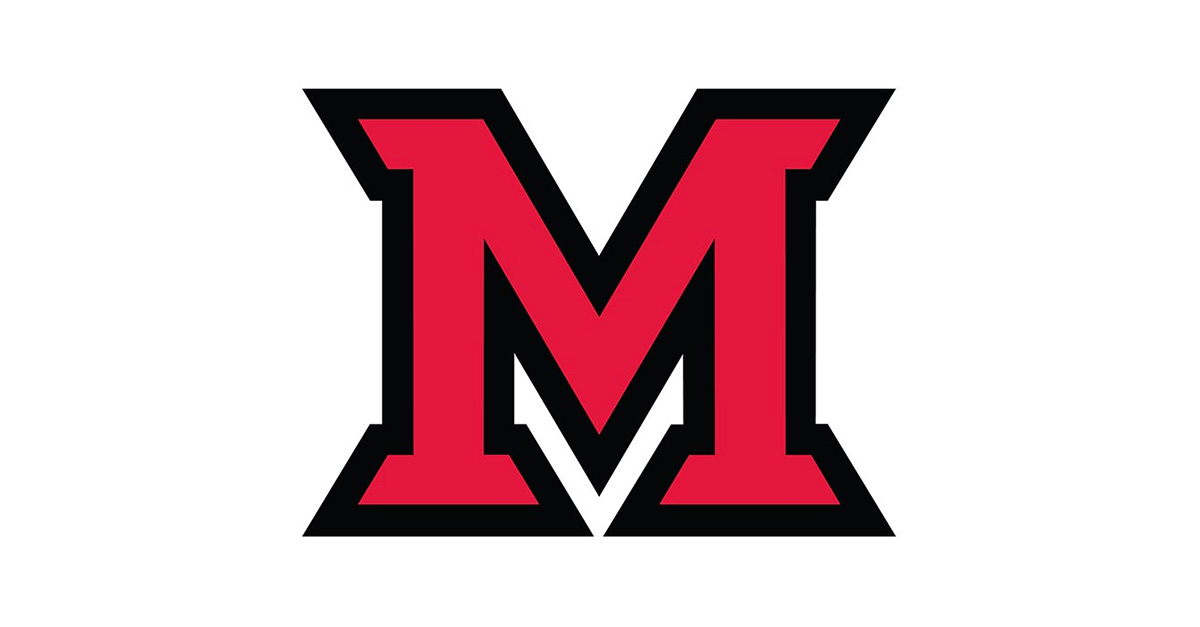 Aug 24, 2017
Wondering what to do with surplus equipment? A new plan starts soon
Miami University is introducing a new surplus equipment disposal plan that will use an outside contractor, with oversight from the department of purchasing and central services.
Beginning in September 2017, any department that has items that have been deemed to be surplus equipment should contact the Campbell Auction Team by email at campbellauction@aol.com.
The email should state that surplus equipment is ready to be picked up and include the location (building, room number) and contact information (name, email, telephone number). The team will contact you to arrange the pickup.
Important to note:
As usual, each department will be responsible for notifying Donna Williams in inventory control about the disposal of any items considered to be capital equipment.
Have your request to Campbell Auction by the first Tuesday of each month. Pickups will be scheduled for the second Tuesday of each month. (Depending on how the program progresses, this schedule may change.).
There will be pickups at The Regionals once every six months, as arranged between the contractor and the individual campus, at a designated single pickup location.
Tag the items as to whether or not they are in working order.
At the arranged pickup, the Campbell Auction representative will create a list of items being removed, and the Miami University representative will be required to sign it.
All items will be stored at Campbell Auction's facilities until such time as they deem it appropriate to hold a public auction. Miami will be notified of the auction and will send an announcement campuswide.
Purchasing and central services should be contacted if any department has a single item designated as surplus with an estimated used value of more than $20,000.
All licensed vehicle disposals will continue to be coordinated through purchasing and central services. Contact Dick Pratt at 9-6132 or prattra@miamioh.edu.