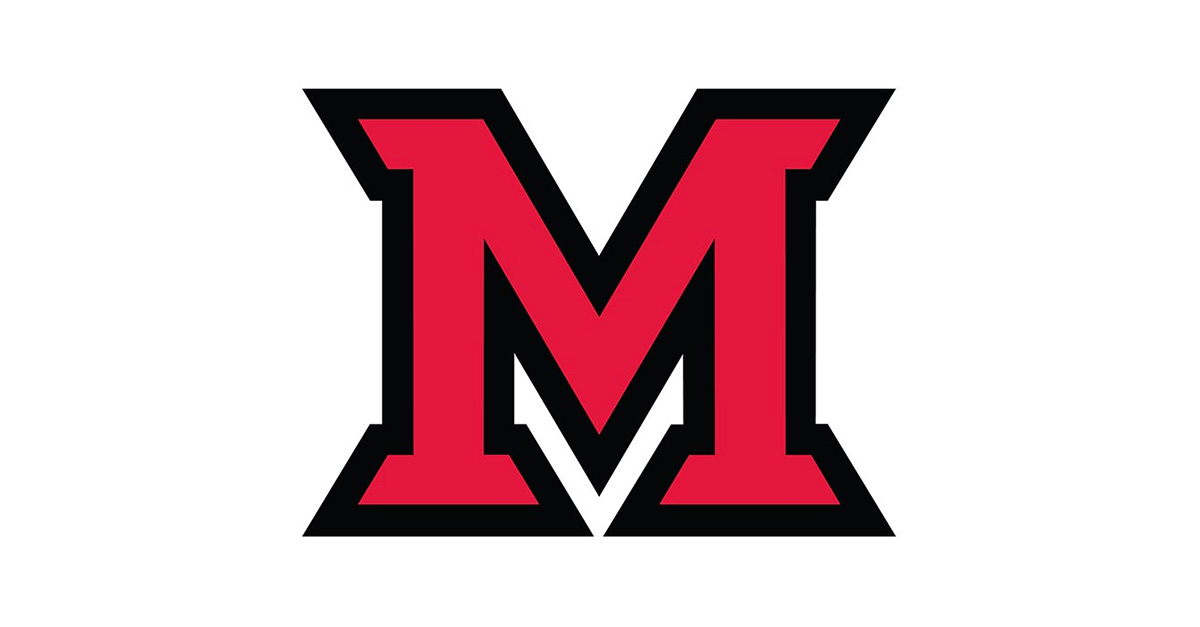 Sep 14, 2017
Miami SOUP offers mini grants to support community change projects
Miami University's office of community engagement & service is co-sponsoring Miami SOUP, a dinner which celebrates and supports innovative community change projects in the Greater Cincinnati area by awarding mini grants.
Teams of students, faculty, staff and community partners can submit project proposals online before midnight Sunday, Sept. 24. Four proposals will be chosen as finalists to present their ideas on Saturday, Oct. 21, in front of a voting audience hungry for soup and change. The suggested donation is $3-$5 at the door.
First prize will receive a minimum of $2,000, and second prize will receive a minimum of $1,000. Both will also share the donations given at the door.
Miami SOUP is also co-sponsored by the Center for Civic Engagement at the Hamilton campus; the office of community engagement and service at the Middletown campus; Late Night Miami and the Ford Family Initiative on Spirituality, Meaning and Purpose.