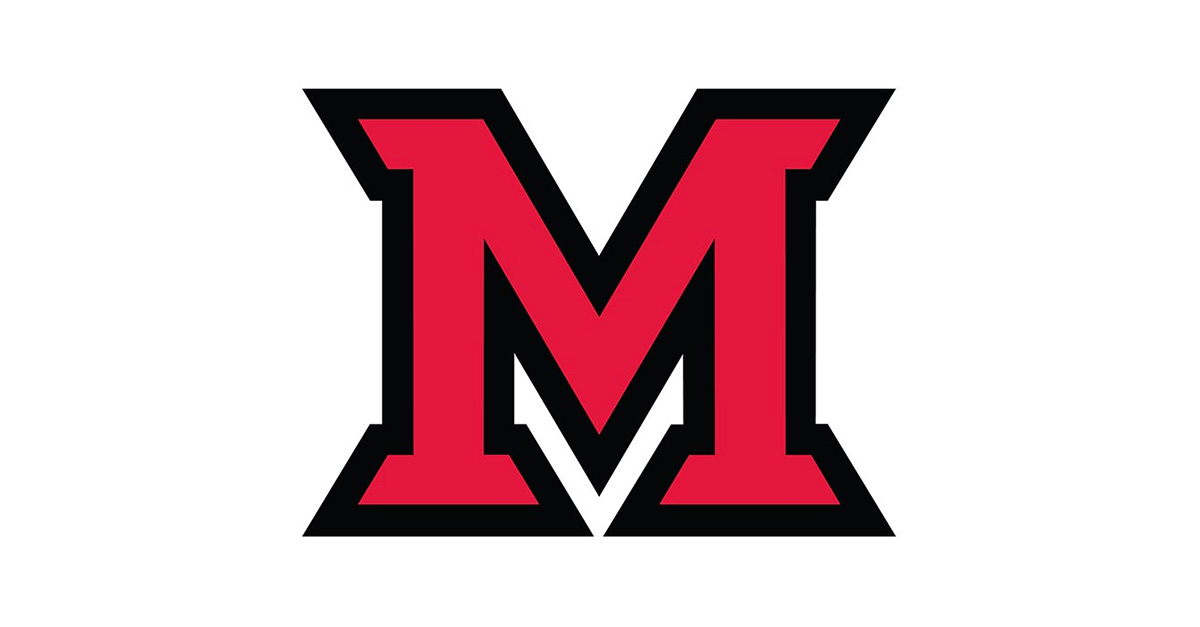 Sep 01, 2017
Hurricane Harvey relief: Donate at Hanna House by Sept. 22
The office of community engagement and service in Hanna House is currently serving as a drop-off point for Hurricane Harvey donations of the following items only:
Nonperishable food: PULL-TOP canned vegetables, fruits, etc.; ready-to-eat dry goods such as nuts, peanut butter, dried fruits, granola, trail mix and jerky; bottled water; and ready-to-eat meals.
Personal care products: Antibacterial soap, hand sanitizer, toothpaste, toothbrushes, shampoo, body wash, deodorant, lotion, etc.
Cleaning supplies: Laundry detergent, general cleaners, sponges, bleach (powdered form is preferred), mops, scrub brushes, buckets, rubber gloves, etc.
Paper products: Toilet paper, paper towels, etc.
Baby and infant supplies: Diapers, wipes, diaper rash ointment, baby wash, baby shampoo, baby lotion, etc.
First-aid items: Bandages, gauze, pads, first-aid tape, antiseptic creams, hydrogen peroxide, alcohol, latex gloves, instant cold packs, etc.
CLOTHING WILL NOT BE ACCEPTED.
All donations will be provided to Matthew 25 Ministries in Cincinnati, which is coordinating the transportation of necessary goods to the Houston area.
The deadline to drop off items is Friday, Sept. 22, 2017.