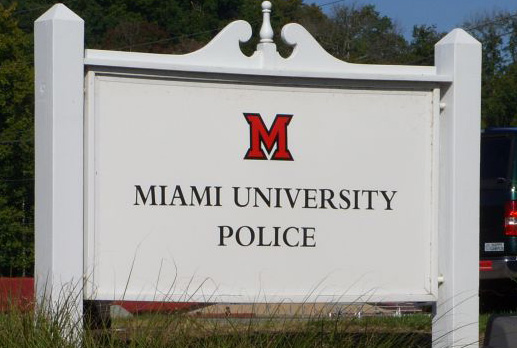 Nov 08, 2017
Prosecutor's office supports Miami U police use of naloxone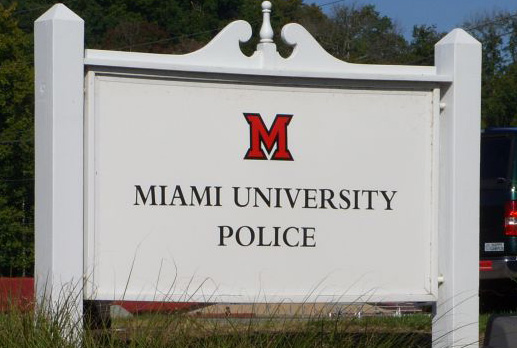 The Miami University police department has received a gift to cover its potential use of the opioid overdose reversal drug naloxone (brand name, Narcan) for the next year.
The gift of $1,250 came from the Law Enforcement Trust Fund of Butler County Prosecutor Michael Gmoser. "Police officers are often first responders to heroin overdose cases," Gmoser said.
Gmoser thanked Miami University Police Chief John McCandless "for your dedicated service to law enforcement and insightful decision to make Narcan available to your officers."
While Miami police have only used naloxone once on a member of the community, "we feel it's important to be ready to save a life whenever possible, and we're grateful for the support of Prosecutor Gmoser and his office," McCandless said.