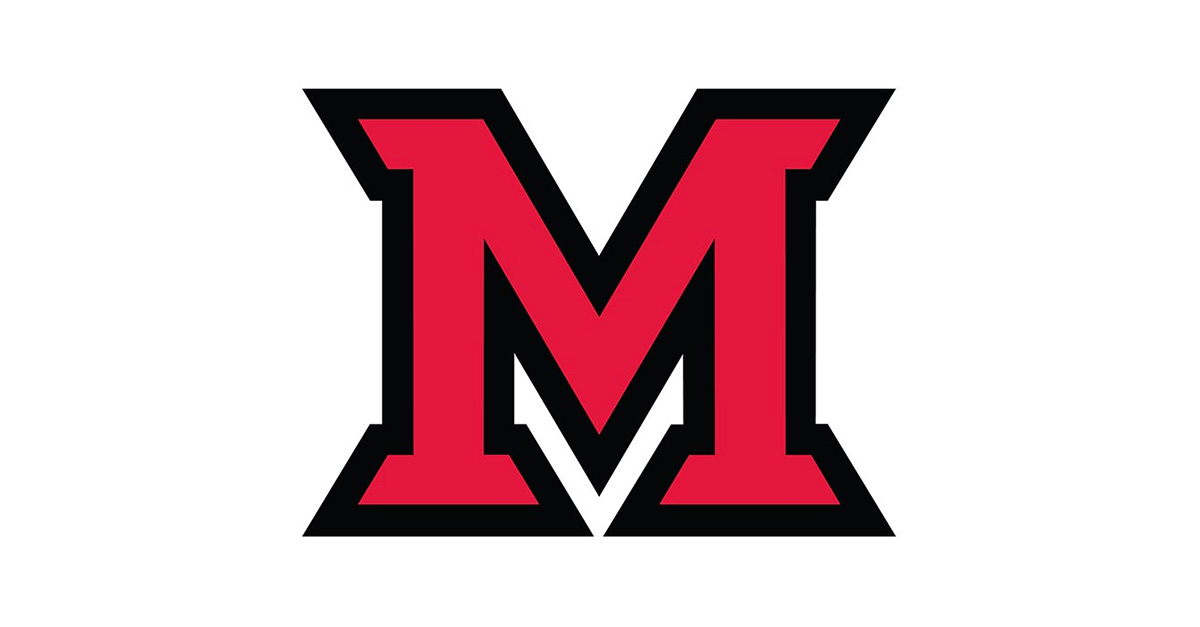 Jan 11, 2018
Learn and be renewed at Plug-in + Reboot
Saundra Yancey McGuire
Miami faculty and teaching staff can enjoy at day of learning and renewal at the 4th annual Plug-in + Reboot, which takes place from 8 a.m.-5 p.m. Wednesday, Jan. 24, in King Library and McGuffey Hall.
There will be interactive, hands-on workshops on teaching as well as sessions to reinvigorate the body and spirit.
Saundra Yancey McGuire, director emerita of the Center for Academic Success and retired assistant vice chancellor and professor of chemistry at Louisiana State University, is the keynote speaker. She will present "Get Students to Focus on Learning Instead of Grades: Metacognition is the Key!" at 9 a.m. in 322 McGuffey Hall.
She will also present "Increasing Student Motivation: Strategies that Work" at an afternoon session in the same location.
McGuire has delivered keynote addresses or presented workshops on metacognitive learning strategies at more than 300 institutions in 44 states and eight countries. Her best-selling book Teach Students How to Learn was published in 2015, and the student version, Teach Yourself How to Learn, will be available in January 2018.
Her recent awards include the 2017 American Chemical Society Award for Encouraging Disadvantaged Students to Pursue Careers in the Chemical Sciences and the 2016 American Association for the Advancement of Science (AAAS) Lifetime Mentoring Award.
Additional sessions to be held on the third floor of King Library:
Engaging students.
Information literacy.
Midterm Course Evaluations.
Academic integrity.
Chair massages and flu shots will be available, and breakfast, lunch and ice cream will be provided.
Plug-in + Reboot is sponsored by eLearning Miami | ELM, the Center for Teaching Excellence and University Libraries. To register, visit the Plug-in + Reboot website.