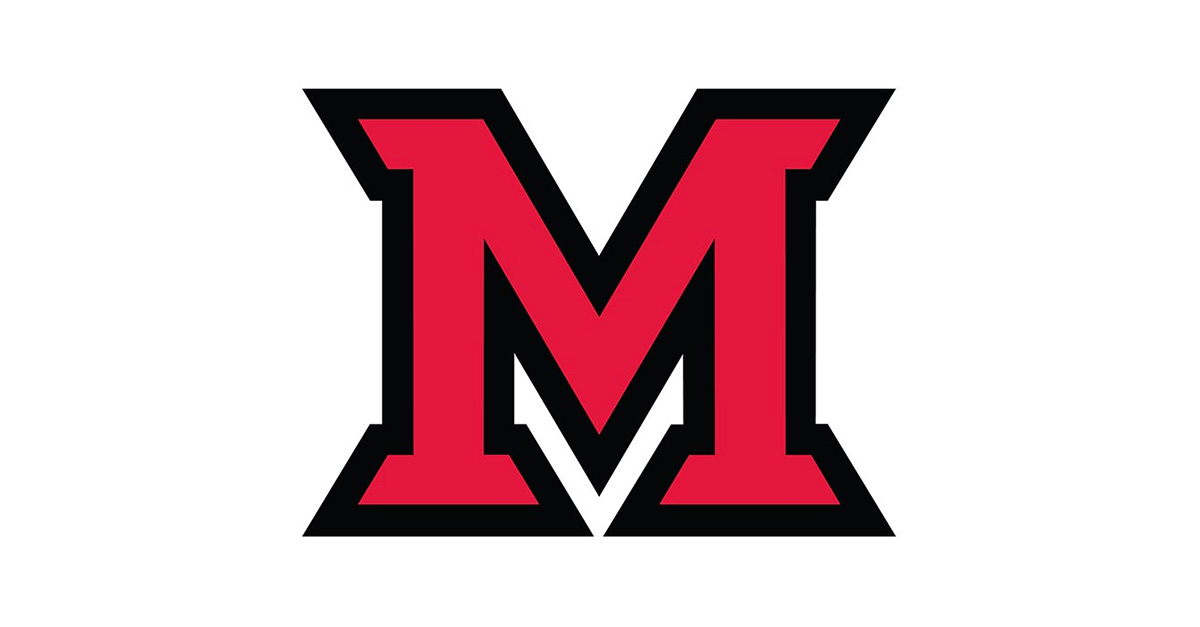 Nov 28, 2018
Admission welcomes new staff members
Miami University's office of admission has named Bethany Perkins as the new director of admission and Cathy Heinz as the new director of enrollment marketing and communication. Both begin their roles Dec. 3.
"I am excited about the breadth and depth of experiences and expertise Cathy and Bethany will contribute to the division, both collectively and individually," said Susan Schaurer, associate vice president of strategic enrollment at Miami.
Bethany Perkins
In Perkins' most recent role, she served as associate vice president for enrollment management at Bethel University (MN). Prior to that, she had a decade-long tenure at Southern New Hampshire University where she served in multiple admission roles including both director of transfer admission and director of freshman admission.
"This robust set of experiences is coupled with her demonstrated and expressed experience in the sophisticated use of data and predictive modeling," said Schaurer. "Perkins' knowledge of strategic leveraging of financial aid and comprehensive marketing and communication plan to influence and impact enrollment allow her to bring an advanced level of skills and perspectives to this position."
Cathy Heinz
Heinz comes to Miami from Purdue University, where she served in a similar role in marketing and communications. Her 34 years of experience in marketing and communication roles in varying industries, punctuated by her most recent and relevant role at Purdue, allows her to bring a unique set of skills and expertise that will be critical to this new role and to the evolving office of enrollment marketing and communication. She is a graduate of Ohio University and spent some time writing for the Hamilton Journal-News.
"Her experience with and understanding of the full student life cycle and comprehension of the critical nature of this role and its support of our institutional goals and priorities will further advance the office and the division," Schaurer said.