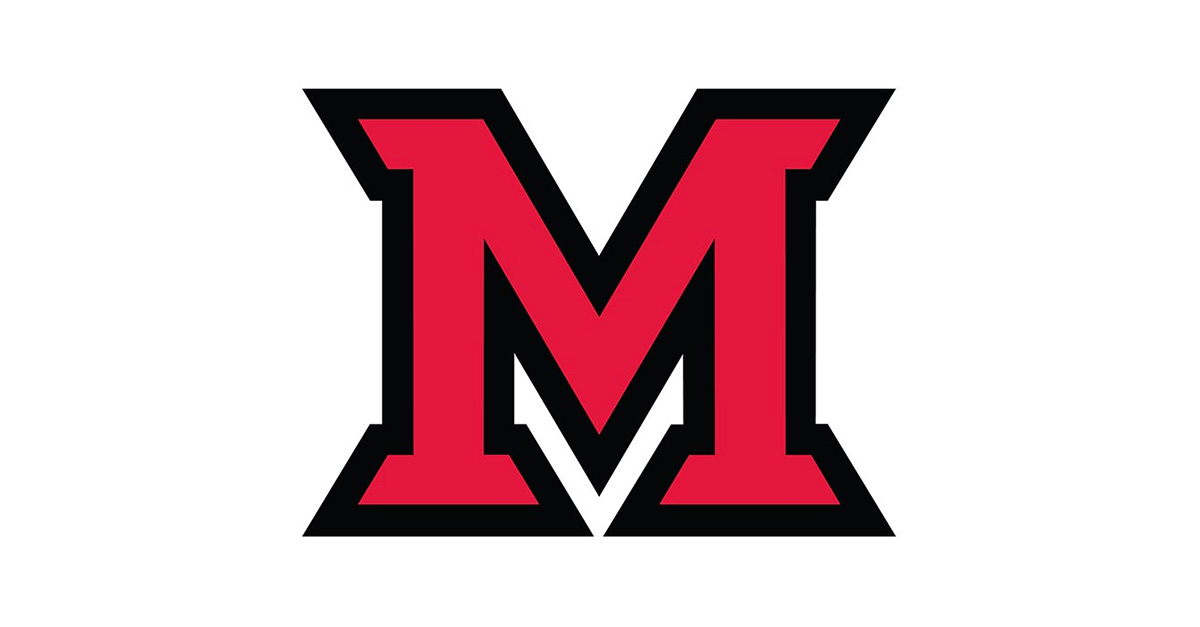 Jan 09, 2019
In Memoriam: Peter M. Magolda
Peter M. Magolda, professor emeritus of student affairs in higher education, died Wednesday, Jan. 2. He joined Miami University's faculty in 1994.
Known for his passion for teaching and learning, Magolda taught qualitative research and student cultures. His books addressed campus custodian cultures, student cultures and contested issues in student affairs.
Author of more than five books and numerous articles, his most noted book, Contested issues in student affairs: Diverse perspectives and respectful dialogue, is one he co-wrote with his wife, Marcia Baxter Magolda, also professor emerita. He recently completed Contested Issues in Troubled Times.
Colleagues describe that "the centerpiece of his life was teaching — as a way to encourage students to commit to lives of curiosity, to becoming more engaged with their communities and the world around them, and to developing reflective practice and a solid sense of agency."
Magolda was active in both the American College Personnel Association and the Association for the Study of Higher Education, presenting at numerous conferences and serving on many committees.
He is a 2007 American College Personnel Association Senior Scholar inductee and in 2004 was a Diamond Honoree recipient.

In 2004, he received Miami's School of Education and Allied Profession's Richard Delp Outstanding Faculty Member award and received the Maude Stewart Alumni Award from Ohio State University for outstanding and distinguished service.

Magolda was recognized with the Association for the Study of Higher Education's Mentoring Award in 2013 for his exemplary and sustained contributions to the development of emerging scholars.
He earned a bachelor's in psychology from LaSalle College, a master's in student personnel from Ohio State University, and a doctorate in higher education from Indiana University.
He is survived by his wife of 33 years, Marcia.
In honor of his work, the Peter M. Magolda Custodian Emergency Fund at Miami University has been established. Contributions may be sent to Miami University Foundation, 725 East Chestnut Street, Oxford, OH 45056. If you prefer to give electronically, go to giveonline/miamioh.edu, and designate his memorial fund specifically.