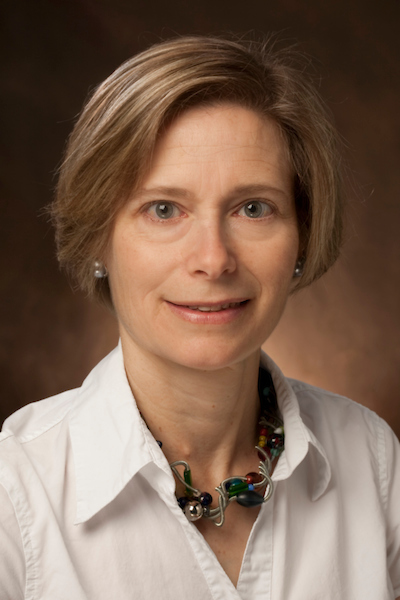 Mar 20, 2019
Renée Baernstein receives Excellence in Career Development Award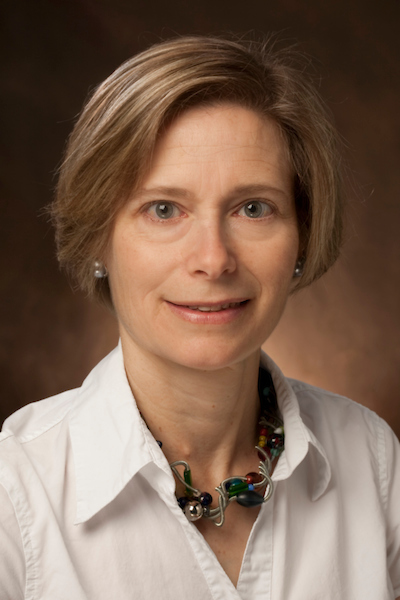 Renée Baernstein
Renée Baernstein, senior associate dean of the College of Arts and Science, has received the Excellence in Career Development Award from Enrollment Management & Student Success.
The award recognizes faculty who have demonstrated extraordinary leadership in the development of the Miami University career community.
Baernstein has been instrumental in furthering humanities students' career readiness and promoting the value of humanities degrees in the contemporary workforce through the Humanities Works project. The project is made possible through an ongoing collaboration among the College of Arts and Science, the Humanities Center and the Center for Career Exploration & Success.
Baernstein has co-presented the outcomes of this project at two major conferences: the Ohio Undergraduate and Success Conference and the National Association of Colleges and Universities Conference.
Nominator Shelby Summers-Ballard, associate director of academic initiatives and special projects in the Center for Career Exploration & Success, said Baernstein has "been a force behind challenging faculty to incorporate career development and advising into their teaching."