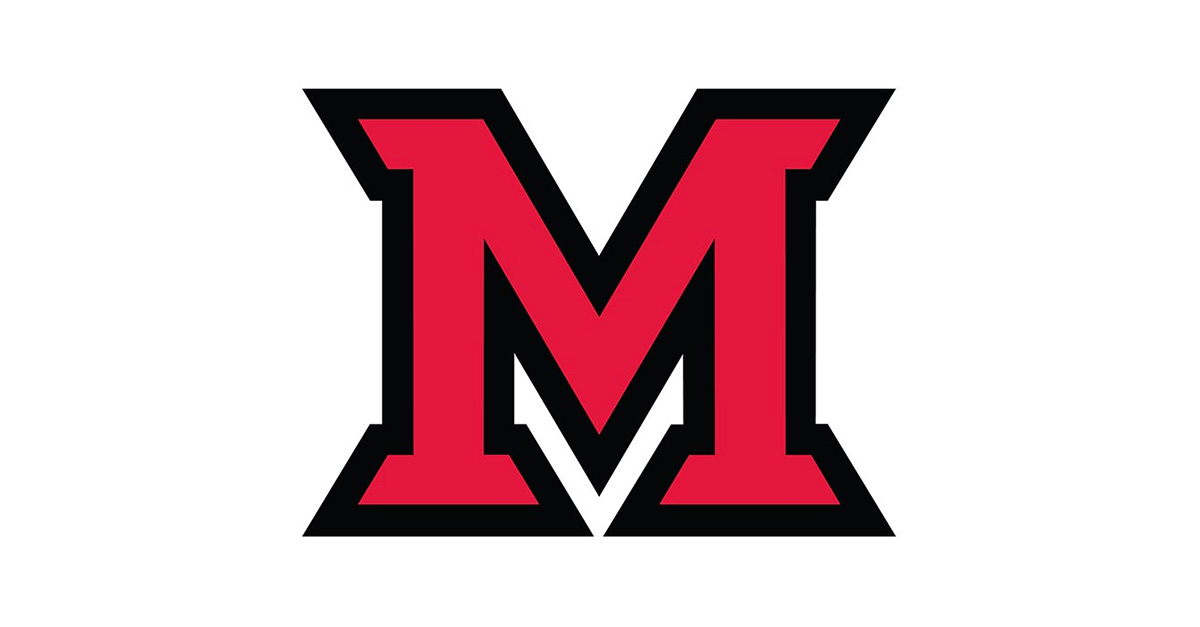 Jun 27, 2013
Miami Nation historical collection now online
A new digital collection from the
Miami University Libraries
will highlight the history of the Miami people.
The
Myaamia Collection Online
will showcase digital versions of significant resources held in the Walter Havighurst Special Collections that document the history and culture of the Miami (Myaamia) people. The result of an agreement between the University Libraries and the Miami Tribe of Oklahoma, the Myaamia Collection is a growing collection, open to all.
The foundation of the digital collection consists of the 1880-1882 annuity payrolls (Miami Tribe Roll Number 2613), and Myaamia and Eel River census rolls. Sue Strass of Huntington, Ind., donated the materials to the Miami Tribe of Oklahoma, with the proviso that they be housed in the Myaamia Collection.
"I am happy that I found a 'home' for the annuity rolls," she stated. "I will be looking forward to the additions to the site."
Miami University student and Tribe member John Bickers aided the project by transcribing and translating the rolls. Staff in the libraries' Center for Digital Scholarship digitized the documents. Marcus Ladd, special collections librarian for digital services, is coordinating the project.
"As the collection continues to grow, we encourage the public to participate by commenting on the items and sharing their own stories," Ladd said. "We hope for the collection to become a central repository for education and historical enrichment for students, the Miami nation and scholars alike."
Donations to the collection are welcome and may be made directly to Miami University or to the Miami Tribe of Oklahoma to be archived at Miami University. For more information please contact the library at
SpecColl@MiamiOH.edu
or at 513-529-3323.