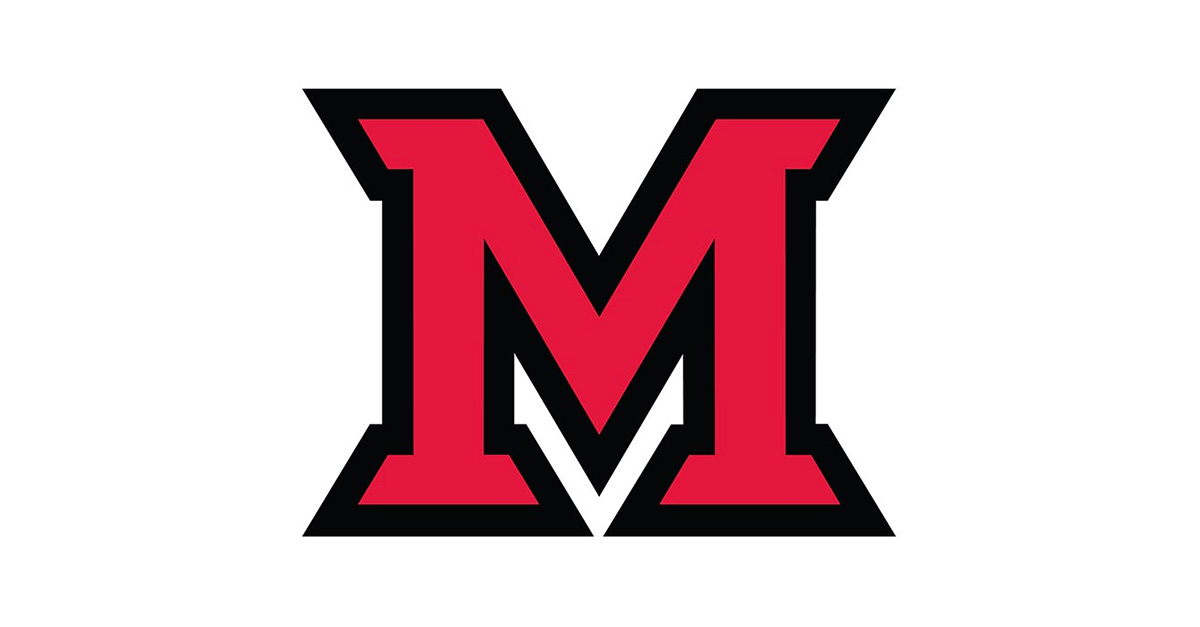 Jul 23, 2013
Danny Hayden named Miami baseball head coach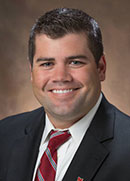 Danny Hayden
As the Miami University baseball program ushers in its 100th season in 2013-14, the RedHawks embark on this historic year under new head coach Danny Hayden. Hayden was named as Miami's 16th head baseball coach July 23.
"It is a proud day for Miami athletics to welcome Danny Hayden as our new baseball coach," said David Sayler, director of athletics. "The familiarity and passion that Danny brings to Miami will move our program forward quickly, and I know we have hired a rising star in the coaching ranks."
Hayden comes to Miami after three seasons as an assistant coach at Xavier University. At Xavier, Hayden coached all aspects of hitting and offense - coordinating practice plans for both offense and defense on a daily basis - while overseeing other areas of the program such as travel and academics.
Hayden is no stranger to Miami, playing for the RedHawks as a freshman in 2004 and also serving on the staff from 2008-10. Hayden spent two years on the Miami staff, serving as the director of baseball operations for the 2009 season and as a volunteer assistant coach the following year. During his Miami stint, Hayden worked closely with the coaching staff and had a hand in all facets of the program while serving as the first base coach.
"I am very excited for the opportunity to lead such a wonderful program," said Hayden. "Miami has been and will always be a place that I care deeply about. My passion for this institution will drive me to see that Miami baseball lives up to the expectation set by all the great people that have been here before me. I am eager to work with our young men as they embrace the challenge of returning Miami to a championship level. There will be many great days ahead for this program, and I am so proud to be a part of it."
Read more online at www.MUReHawks.com.