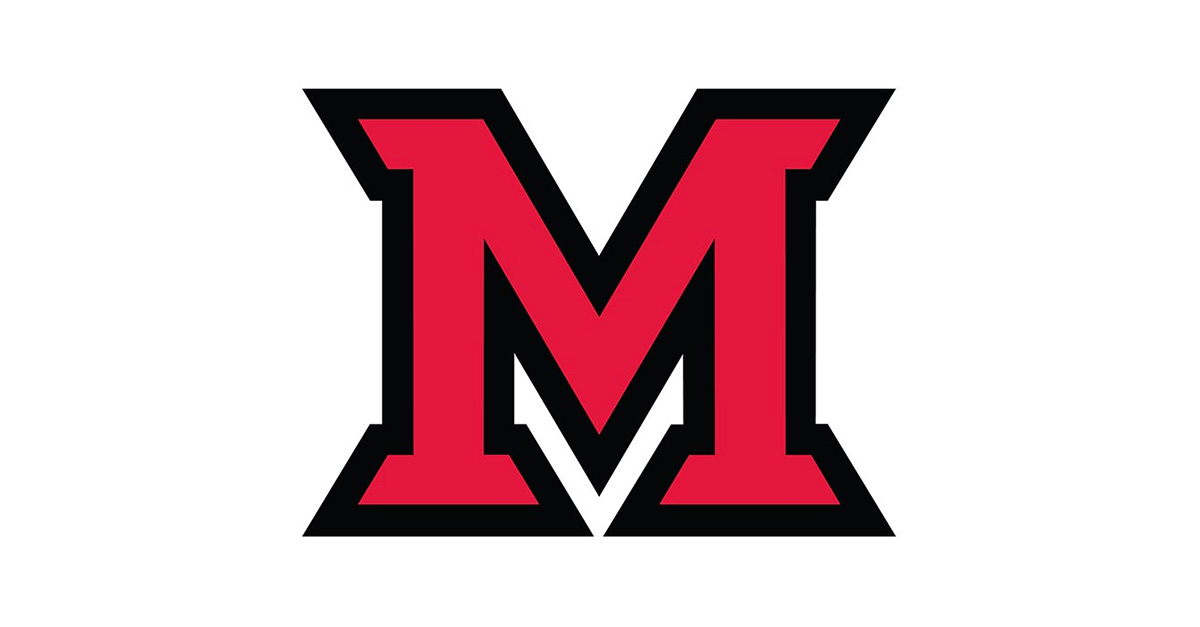 Jul 29, 2013
Miami among top 50 public colleges in the nation, according to Forbes magazine
Miami ranks in the top 50 among all public universities nationwide in Forbes magazine's America's Top Colleges 2013 list. 
The Forbes July 2013 list is different from other rankings in that competitors' methodology focuses on "output" over "input."  America's Top Colleges list emphasizes return on investment (ROI) and what students are getting out of college. The list highlights 650 private and public U. S. higher education institutions.  Miami ranks 41 among public, 155 among both private and public.
The Center for College Affordability and Productivity compiles the rankings for Forbes and assesses institutions based on the following five general categories:
Post graduate success, which accounts for 37.5 percent and is based on reported alumni pay and prominence;
Student satisfaction, which accounts for 22.5 percent and is based on professor evaluations and retention rates;
Debt, which accounts for 17.5 percent and penalizes schools for high student debt loads and default rates;
Four-year graduation rate accounts for 11.25 percent;
Competitive awards, which also accounts for 11.25 percent and is based on prestigious scholarships such as the Rhodes, the National Science Foundation and the Fulbright.
Forbes specifically cites Miami for the university's focus on global markets and uses The China Business Program as a reference. For a complete look at this year's results, visit Forbes.com.