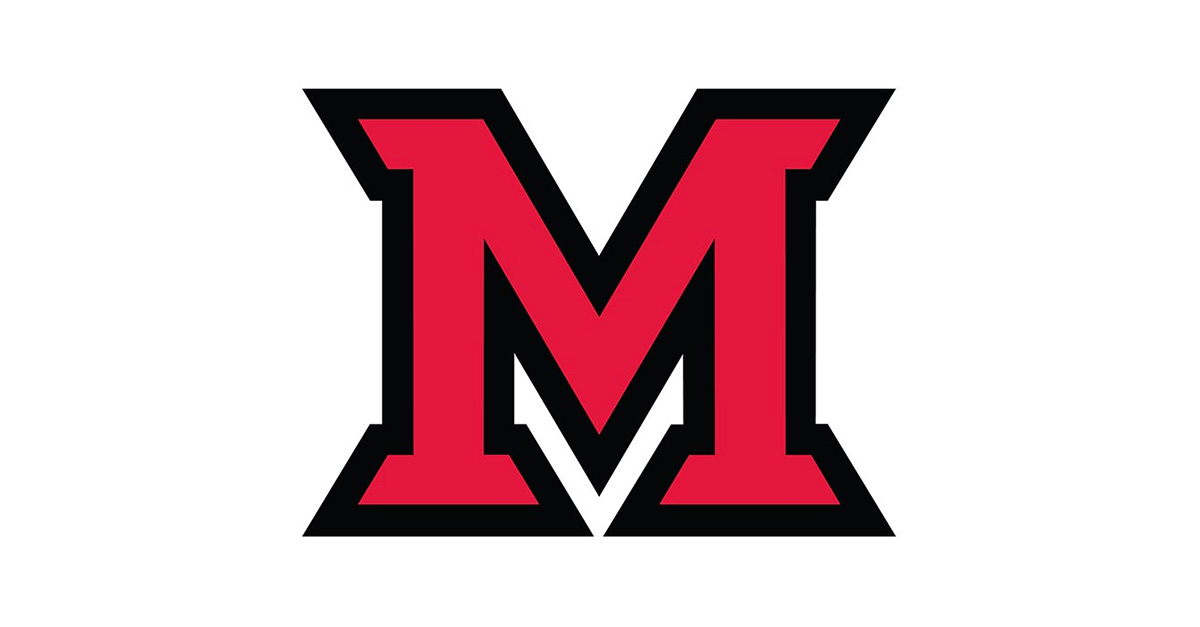 Jul 12, 2013
Miami's "Maintenance 7" more like Miami's Prevention 80
When pipes burst or electricity fails, the Maintenance 7 is Miami University's first-responder team — a team of about five, but backed by all 80 members of Miami's building maintenance department. Their weapon against disaster: Prevention.
"The name Maintenance 7 came from a slang term that started about 15 years ago when we used radios for communication," said Jeremy Davis, director of the building maintenance department within Miami's physical facilities department (PFD). "The radio channel frequency for emergencies was maintenance 7, and the term stuck."
As first-responders, their job is to assess the situation, stop the immediate problem and then call in experts from the department. On call 24/7 year round, Maintenance 7 team members address issues from electrical and plumbing failures to HVAC-R repair. 
Winter presents freezing temperatures and dangerous weather and summer brings high heat and severe storms — all of which can create havoc. In mid-June, heavy rains caused flooding in and outside of buildings throughout campus. On that day, Miami's PFD responded to 25 calls on campus.
"We were starting to catch our breath when the fire hydrant blew off near McGuffey Hall causing major damage to the hillside and parking lot," he said.
Davis explains that on days like the one in June, the Maintenance 7 turns into 80 or more as they also work with Miami's grounds department and the city of Oxford to stabilize the situation and then fix the problems.
"Last October, one week before Homecoming, a water main burst at Yager Stadium causing outages to the scoreboard and a host of technical issues. Crews worked night and day to restore and repair so that on game day, it looked like nothing had happened," Davis explained.
"It's easy to point to floods, roof failures and electrical outages and pat ourselves on the back for restoring services, saying we saved the day, but in reality, what saves the campus from catastrophes is prevention," Davis added.
Armed with highly trained technicians, the maintenance department systematically inspects and strategizes to prevent any kind of system failure.
"It's like changing the oil in your car to prevent issues down the road," Davis said. "We are proactive so that our buildings run efficiently and our customers receive consistent service."
Adopting the university's Leveraging Efficiencies and Aligning Needs (LEAN) business model, the maintenance department also streamlined its way of operation. Methods now more efficiently cover the university's increasing needs to compensate for the increased square footage resulting from new buildings, increased complexity of systems, as well as the outside infrastructure—all totaling about 8 million square feet of building space. Last year, the department handled more than 28,000 work orders.
"Moving forward, our model is evolving into a more planned and scheduled systematic approach where our teams are will be equipped each day with the tools and parts kits prior to being dispatched. They may have seven different jobs that day, but they will have all the necessary tools and supplies they need to go from one job to the other and not waste time and resources traveling back and forth to the shop," Davis said.
They also collaborated with other departments planning for renovations of existing buildings and new ones coming online.

"When building and renovating, it's critical to not just think about cost of construction, but total cost of ownership. It's easier to make decisions on ink rather than after construction," Davis said.
Written by Carole Johnson, university news and communications, carole.johnson@MiamiOh.edu