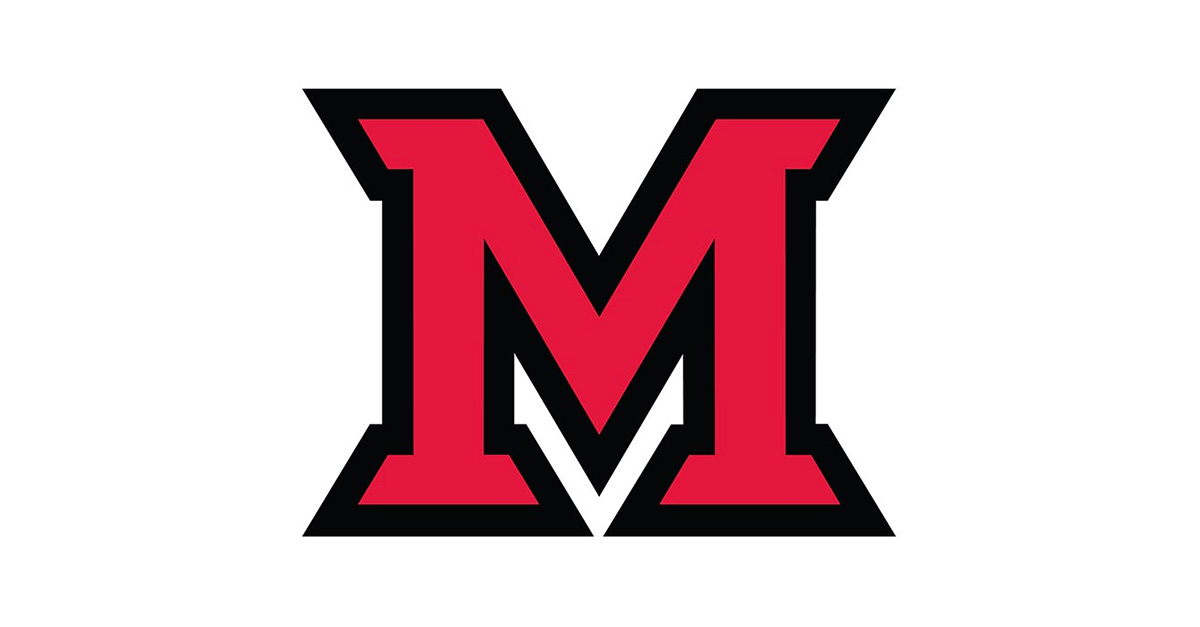 Jul 25, 2013
New agreement with McCullough Hyde Memorial Hospital to streamline level of health care for Miami students
A new agreement with McCullough Hyde Memorial Hospital will offer an increased level of service at Miami University's student health center while making access to the more extensive resources of the hospital easier for students.  Students also will see expanded hours of operation at the center this fall.
The agreement creates a new management structure for the center that will draw on the talent of both the health center and McCullough Hyde in offering health care services to students. Through this collaboration, the health center continues as a Miami resource for students, and current health center personnel remain employees of the university.
"The goal of this new arrangement is to increase services to students and create a continuum of care for our students who have needs beyond the current capabilities of our center," said Scott Walter, assistant vice president for student affairs.
Better access to specialty services
With the student health center now directly connected to McCullough Hyde's resources, better access to specialty services will create more opportunities for seamless care. McCullough Hyde also brings additional technological capabilities and refined administrative processes to the health center, essential in responding in a rapidly changing health care environment.
"This arrangement allows us to maintain our high quality clinical care and student satisfaction levels while making services available to students as affordable as possible," said David Creamer, vice president of finance and business services.
New hours of operation include expanded hours on Mondays, Wednesdays and Saturdays.
Written by Carole Johnson, University News and Communications, Carole.Johnson@MiamiOh.edu.