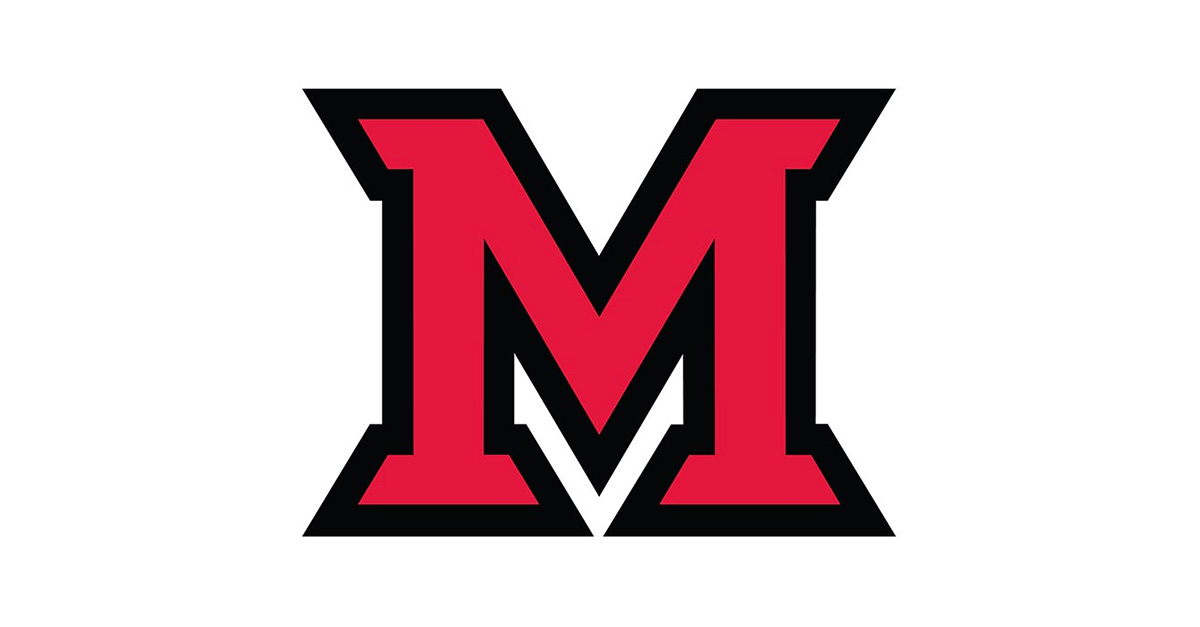 Aug 23, 2013
Astronaut Charlie Precourt presents scholarship award to Miami senior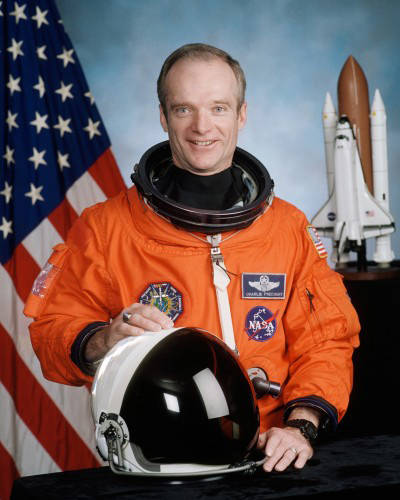 Charles Precourt
Space shuttle astronaut Charles Precourt will present senior Dirk Auman with a $10,000 scholarship and will share his space mission experiences at 7 p.m. Wednesday, Aug. 28, in Hall Auditorium.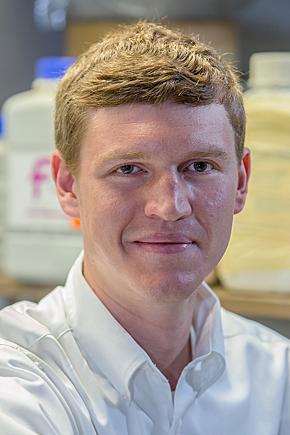 Read more about Dirk Auman and his research online.
Precourt will present Auman with the $10,000 scholarship from the Astronaut Scholarship Foundation (ASF). Auman is a senior biochemistry and engineering physics double major and computer science minor from Reynoldsburg. He is one of 28 students nationwide to be selected for the scholarship by ASF for the 2013-2014 academic year. 
Precourt spent 15 years in the space program, a period in which he participated on four space flights and logged a total of 932 hours in space. He served as mission specialist on STS-55, as pilot on STS-71 and as commander on STS-84 and STS-91.
STS-55 Columbia launched in April 1993 and during this mission nearly 90 experiments were conducted to investigate life sciences, material sciences, physics, robotics, astronomy and the Earth and its atmosphere. On his second flight, STS-71 Atlantis, Precourt piloted the first space shuttle mission to dock with the Russian space station Mir.
In 1997, he launched aboard Atlantis again during STS-84. This mission was NASA's sixth space shuttle mission to rendezvous and dock with Mir. On his final shuttle mission, STS-91, Precourt served as commander during the ninth and final Shuttle-Mir docking mission. The STS-91 crew also conducted the Alpha Magnetic Spectrometer experiment, which involved the first of its kind research of antimatter in space.
After leaving NASA in 2005, Precourt went to work for ATK Aerospace Systems, where he currently serves as general manager and vice president of Space Launch Systems.
Precourt was inducted into the U.S. Astronaut Hall of Fame in 2012.
Precourt's talk, free and open to the public, is sponsored by Miami's honors program.