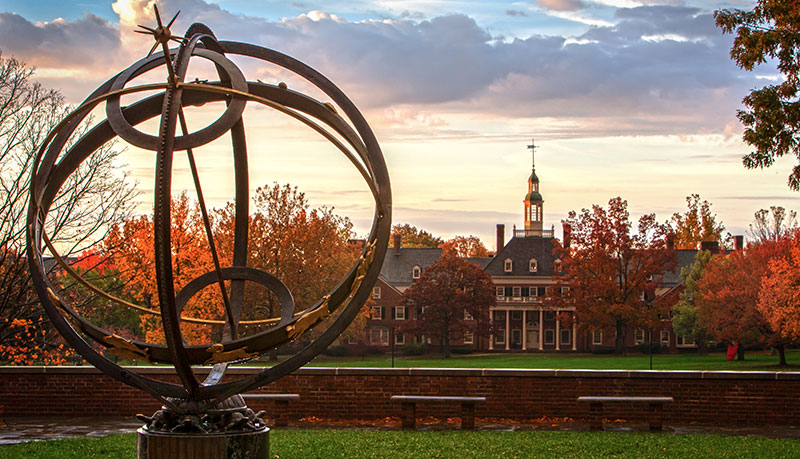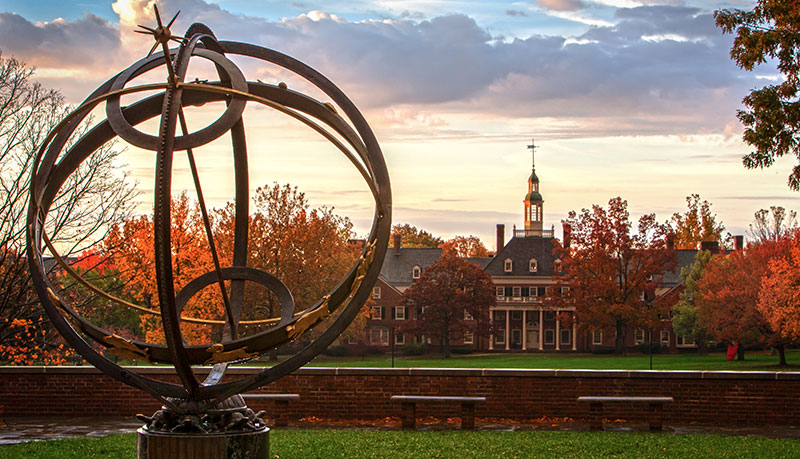 Miami recognized by Princeton Review
Photo: Scott Kissell
Aug 05, 2013
Miami among Princeton Review's Best Colleges

Miami University again is recognized in the Princeton Review's annual best colleges guide. "The Best 378 Colleges-2014 Edition" cites students' remarks about Miami's "devotion to excellent undergraduate instruction" and "gorgeous" campus, among other praise.
Only about 15 percent of America's 2,500 four-year colleges and only four colleges outside the U.S. are profiled in the book, which builds lists and university entries based on surveys of 126,000 students (about 333 per campus on average) attending the colleges. Primary criteria for inclusion are outstanding academics.
The book does not rank universities, but bases scores on students' feedback.  Miami earns a 90 for quality of life, an 80 for academics and 87 for being green.
Topics on which the review says most student surveys were in agreement were:
Students are happy
Great library
Great food on campus and off campus
Athletic facilities are great
Students also cited "a vibrant social atmosphere," and said, "Students definitely are actively thinking about their futures, and they take academics seriously."
The Princeton Review is a company known for its test-prep and education services, books, website and other resources for students. The Princeton Review's school profiles and ranking lists in "The Best 378 Colleges" are posted at PrincetonReview.com.