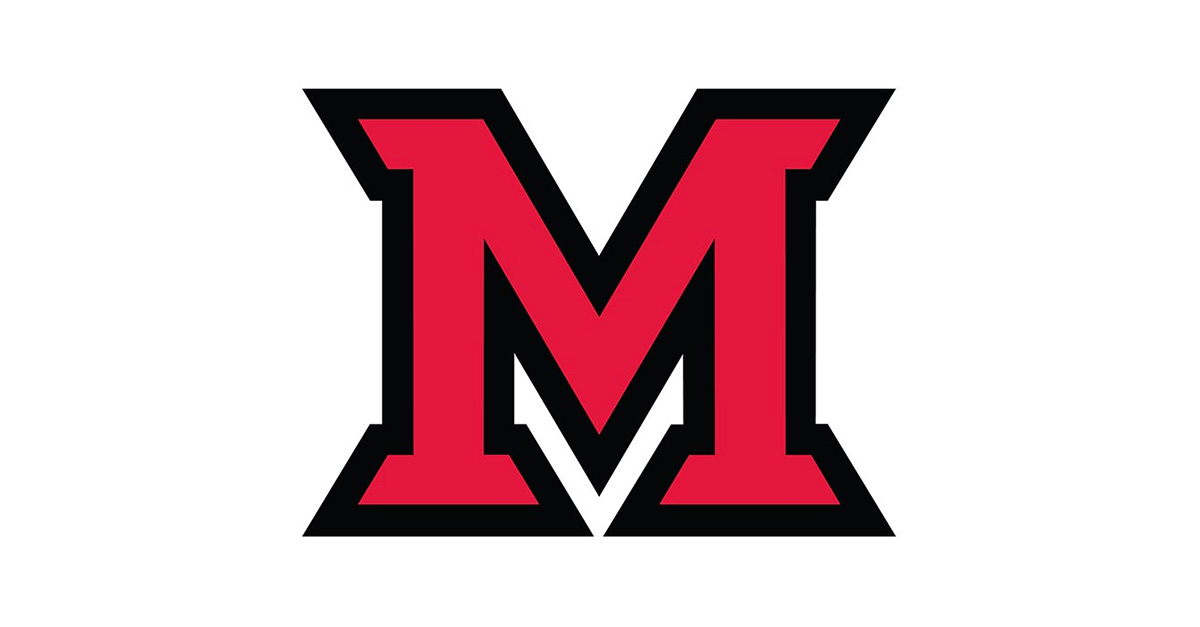 Sep 03, 2013
"Common vision, deep commitment": President Hodge's annual address
Miami University President David Hodge in his annual address Sept. 3 credited faculty and staff for building positive momentum toward the process of continually improving university programs and processes. He commended ongoing practices that are improving the Miami experience and highlighted the coming year's initiatives that will continue Miami's success.
"Our common vision, our deep commitment, our hard work and our spirit are building momentum and a better university," he said.
Hodge recapped some of the year's highlights that included visits from national political candidates, a trip to Carnegie Hall where 417 students in six different ensembles performed and an academic milestone at the regional campuses with the creation of a new division, the College of Professional Studies and Applied Science. In addition, Miami surpassed its $500 million goal for the Love and Honor campaign. 
With the adoption of the Miami 2020 strategic plan last year, Hodge emphasized the critical task of accomplishing its goals.The plan is inspired by the vision that "Miami will provide the best undergraduate experience in the nation, enhanced by superior, select graduate programs" and the unifying goal to "promote a vibrant learning and discovery environment that produces extraordinary student and scholarly outcomes."
The Miami 2020 plan effort focuses on three foundational goals:
1. Transformational Work Environment
2. Inclusive Culture and Global Engagement
3. Effective Partnerships and Outreach
Hodge emphasized the importance of strategic and innovative solutions to achieve efficiencies, enhance classroom teaching, make the best use of technology and monitor outcomes.
The president's entire speech is available online.