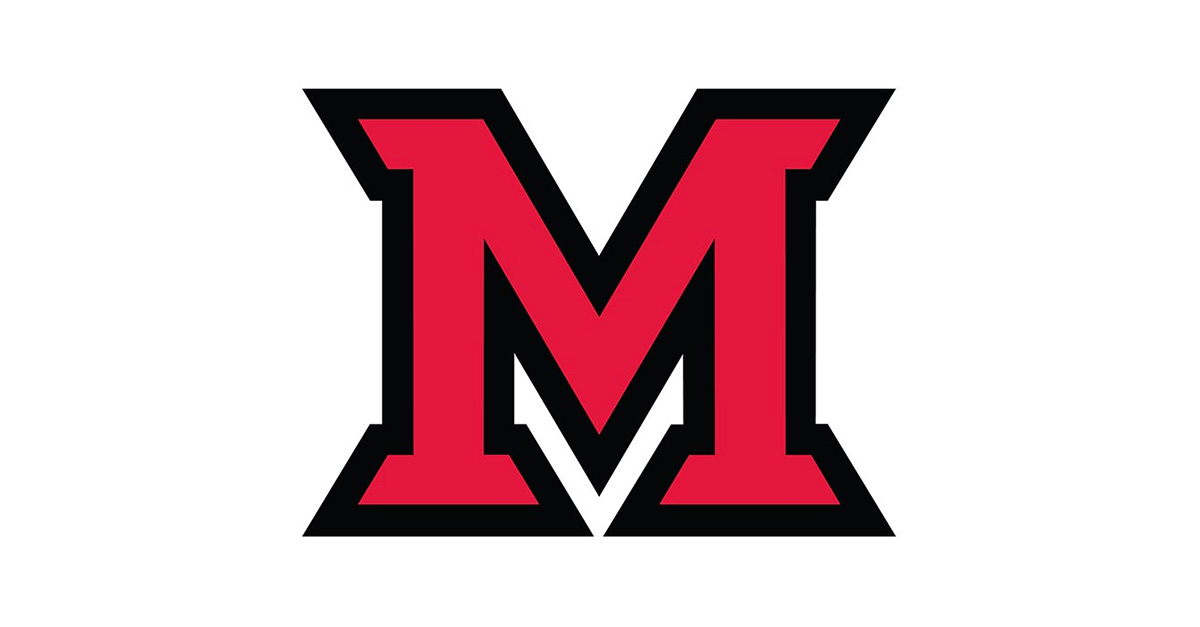 Sep 06, 2013
Kari Byron and Tory Belleci kick off Miami University Lecture Series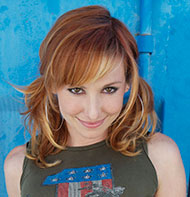 Kari Byron
Two stars of Discovery Channel's "MythBusters" open the 2013-2014 Miami University Lecture Series with "How the MythBusters Made Science Cool Again" at 8 P.M. Monday, Sept. 23, in Hall Auditorium.  Kari Byron and Tory Belleci's lecture is the first of five in the series.
The cast of "MythBusters" uses science to debunk and prove scientific phenomena presented in pop culture. Since joining the team in 2002, Byron has brought insight with her background as a mother and artist. Belleci has been with the show since it began, using his industry experience and fearlessness to come up with creative experiments.
All lectures are free and open to the public. There is limited seating. Tickets are available at the Miami University box office (513-529-3200). There is a limit of two tickets per person unless otherwise noted. See ticket distribution schedule for each lecture online. Ticket distribution for Byron and Belleci opens Wednesday, Sept. 18, for the Miami community and Friday, Sept. 20, for the general public.
The 2013-2013 series also includes: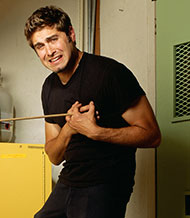 Tory Belleci
Jack Hanna, "How We Can Better Share Our Planet with the Creatures Around Us," 8 p.m. Monday, Oct. 14, in Hall Auditorium
Hanna has hosted shows such as: "Jack Hanna's Animal Adventures," "Jack Hanna Into The Wild" and "Jack Hanna's Wild Countdown." He also has been a guest on a wide variety of programs and news shows.
Jonathan Kozol, "The Shame of the Nation: Public Education Still Separate, Still Unequal," at 8 p.m. Monday, Nov. 18, in Hall Auditorium
Kozol has used his background in the educational field to become one of the most widely read and highly honored education writer in the U.S.
Mary Frances Berry, Charlayne Hunter-Gault and Juan Williams, "Freedom Summer: the Voting Rights Act and the Political Realities of 2014," at 8 p.m. Monday, Feb. 24, venue to be announced
Berry, a professor at the University of Pennsylvania, was the first black woman to head a major research university among many other notable achievements. Hunter-Gault is currently an award-winning journalist and was one of the first two African-American students admitted into the University of Georgia. Williams is a political analyst, writer and journalist who has worked for many popular publications. He also served as a White House correspondent for The Washington Post.
Jose Antonio Vargas, "Define America: Let's Talk About Immigration," at 8 p.m. Monday, March 17, venue to be announced
Vargas is a journalist who has written for some of the most prestigious news organizations. His personal journey contends with some of the fascinating stories he has covered, as he lived a double life since age 16. Today Vargas runs Define American, a nonprofit organization that seeks to elevate the conversation around immigration.