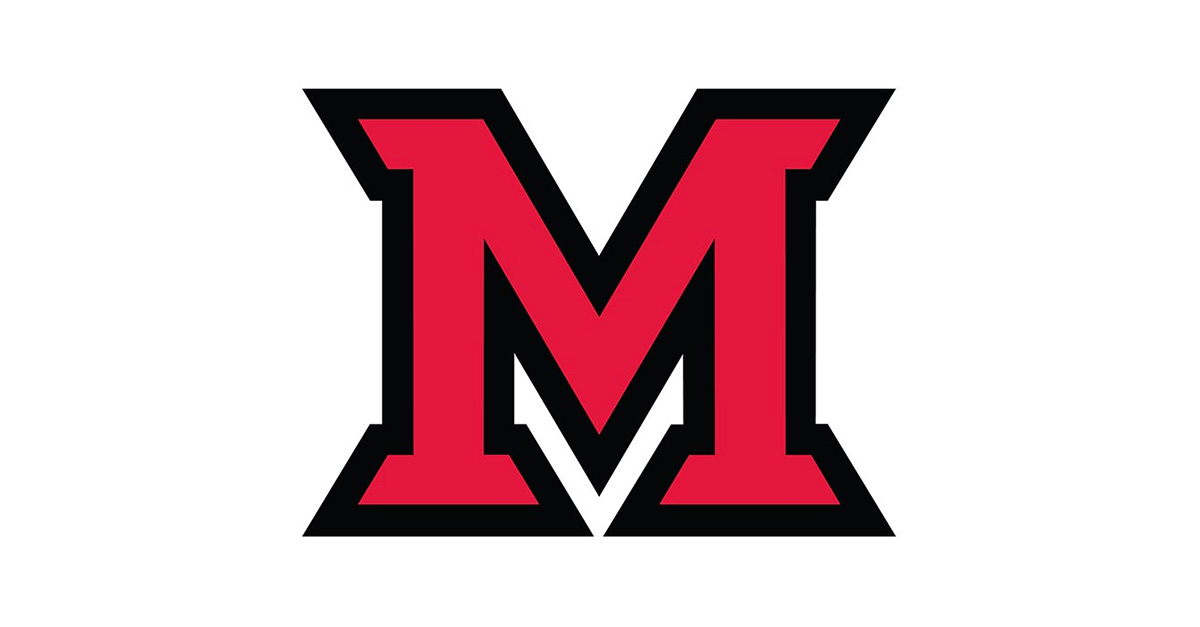 Sep 10, 2013
Miami University named a 2014 Military Friendly School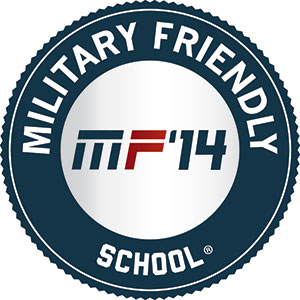 Miami University has been named a Military Friendly School for 2014. This year's list released by Victory Media recognizes the top 20 percent of colleges, universities and trade schools that are doing the most to embrace America's military service members, veterans and spouses as students.
The 1,868 colleges, universities and trade schools listed exhibit leading practices in the recruitment and retention of students with military experience.
"The need for education is growing and our mission is to provide the military community with transparent, world-class resources to assist in their search for schools," said Sean Collins, a nine-year Navy veteran and vice president at Victory Media, a small business that serves the military community.
This is the fifth year the list has been released. G.I. Jobs administered the survey of more than 10,000 schools approved for VA tuition funding. Government agencies and private entities that administer education benefits also were part of the research.
Schools were scored based on such criteria as military support on campus, academic credit for military service, flexibility for military students and veteran graduation rates.
Miami will be listed in the annual Guide to Military Friendly Schools, which will be published in October. For more information,visit Military Friendly Schools.