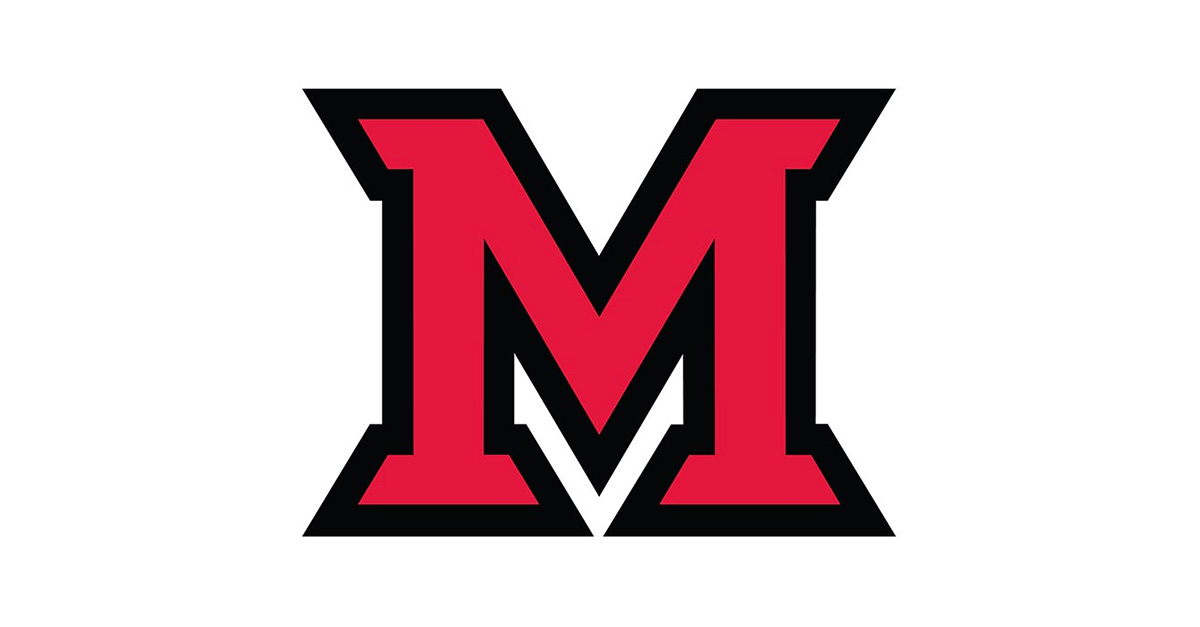 Sep 20, 2013
Miami University welcomes NAACP president Sept. 25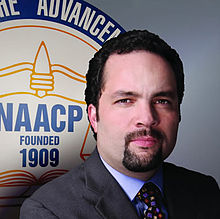 Benjamin Jealous
Benjamin Jealous, president and CEO of the NAACP, visits Miami University Wednesday, Sept. 25, for a lecture at 5 p.m. in 102 Benton Hall.  "The Civil Rights Movement and the Humanities" is open to the public.
Jealous is the 17th president and CEO of the NAACP, appointed at age 35 in 2008, and is the youngest person to lead the organization. During his tenure as president of the NAACP, he has enhanced the organization's focus on economic issues and voter mobilization. He also opened national programs on education, health and environmental justice.
Over the past two decades, Jealous helped organize successful campaigns to abolish the death penalty for children, prevent prison rape and halt the conversion of a historically black university into a prison.
A Rhodes scholar, he is a graduate of Columbia and Oxford universities. Jealous served as president of the Rosenberg Foundation and was the founding director of Amnesty International's U.S. Human Rights Program.
"Creating a just society has long been a pillar of the humanities. I am thrilled that Mr. Jealous will be here to help students connect central values of their liberal education to the real human struggle for justice and equality in the United States," said Tim Melley, director of Miami's Humanities Center and professor of English.

The public lecture is presented by the Humanities Center, office of the president, department of history, Center for American and World Cultures and Latin American, Latino/a and Caribbean Studies program.