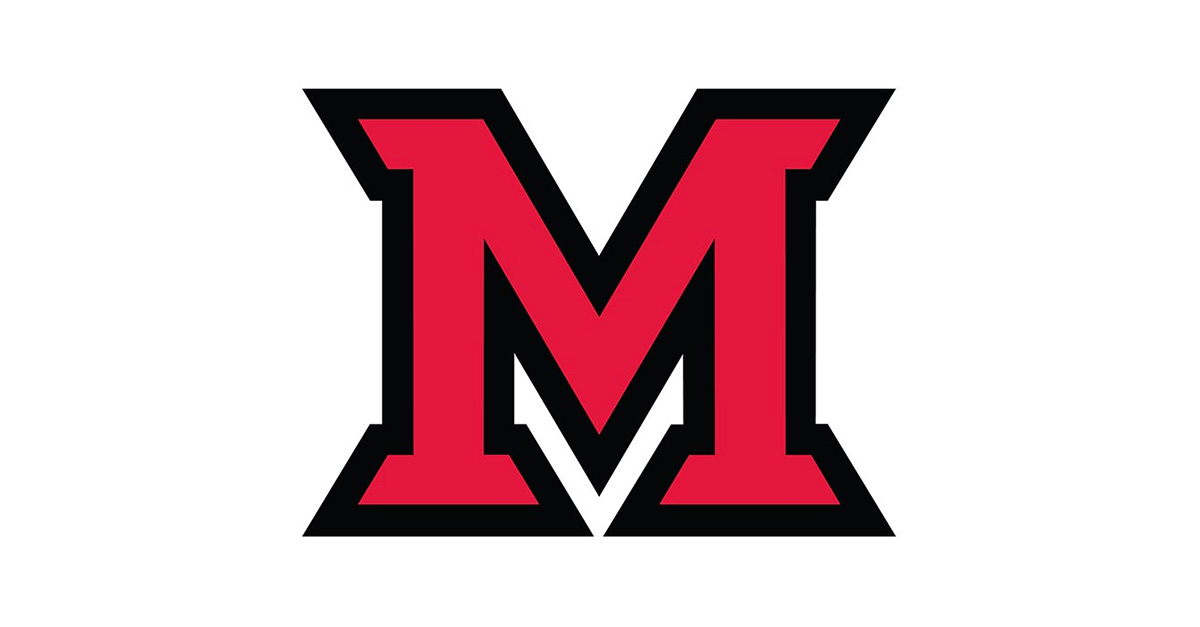 Sep 20, 2013
Room and board rates up less than two percent
Miami University trustees approved raising room and board rates for the 2014-2015 academic year by 1.64 percent combined, the lowest increase in at least 18 years. For the most common room and meal plans, students will pay $11,058 per year. Other plans will also go up slightly.
Trustees issued a resolution of support for the Miami University Art Museum in this, its 35th year of operation.

Among reports presented to trustees:
Trustees learned of high number of offerings and equally high enrollments in Miami's first winter term, Jan. 2-25, 2014. Almost 240 academic opportunities are available to students, including 86 onsite classes at one of Miami's local campuses and 150 classes offered through study abroad or domestic study away (67), online (66) or hybrid (17). More than 1,900 students have registered for classes.
 The I Am Miami initiative, with the Code of Love and Honor at its core, defines a culture of respect, inclusiveness and personal responsibility and caring among students, staff and faculty and describes the values to which Miami aspires. The effort has quickly reached many across campus via programs, materials such as pins and posters, and outreach. The president's office, university communications and marketing, intercollegiate athletics, student activities and leadership, fraternity and sorority life and leadership, student wellness and Associated Student Government are among the areas promoting the initiative. More tools will be available for campus members this semester.
Academic and student affairs committee chair Sue Henry reported on incoming class highlights presented by Michael Kabbaz, associate vice president of enrollment management:  The 27.5 average ACT score was a full point higher than last year's class and the average GPA rose .09 to 3.72. About half of incoming students came in with AP credit, and the average credits per student was 15.3. The class is also the most diverse, with 13.3 percent multicultural students.
Henry also relayed a report by Michael Pratt, dean of the College of Professional Studies and Applied Sciences, on academic offerings at the regional campuses. A bachelor of science in criminal justice was implemented last January. For fall 2014, a bachelor of science degree in forensic science and investigation and a bachelor of science in civic and regional development are planned, if approved.

Actions taken by trustees include:
authorizing the vice president for finance and business services to provide easements along U.S. 27 between Chestnut St. and Talawanda High School for the purpose of widening the road
approving the awarding of contracts for the preconstruction phase of the north quad renovation (four residence halls, one dining hall and related infrastructure) not to exceed $5 million
approving awarding of a contract not to exceed $2.6 million for a donor-funded addition to the Goggin Ice Center for a varsity hockey conditioning center.
adopting the remediation-free standards established by Ohio's public college and university presidents in December 2012, and the related assessment requirements, into Miami University student placement policies.
approving emerita/emeritus rank for several faculty and staff
approving recommendations of the Committee on Naming of Campus Facilities for numerous rooms within the Armstrong Student Center and one in the BEST Library.

Board chair Sharon Mitchell named trustees Sue Henry, Robert Schroder and Michael Goodman to a nominating committee to select next year's trustee officers.