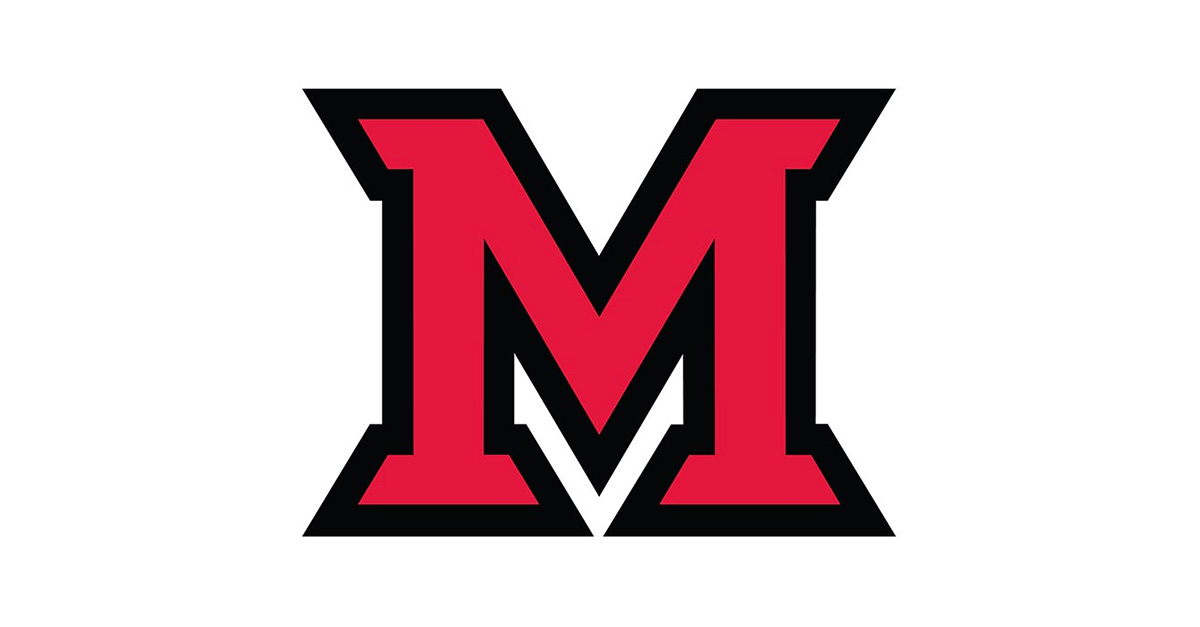 Oct 23, 2013
Wil Haygood (Miami '76) and "The Butler," the movie inspired by his writing, kick off Celebrating Freedom
Free tickets available to movie and lecture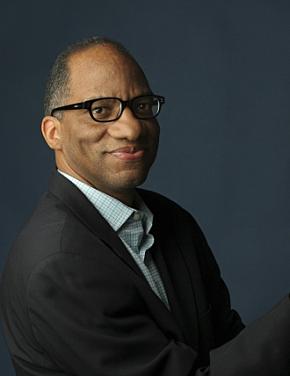 Wil Haygood
As part of a Celebrating Freedom program, Miami University is offering three free showings of the top-rated movie "The Butler" at 4 p.m., 7:30 p.m. and 10:45 p.m. Monday, Nov. 4, at Hall Auditorium. "The Butler" is inspired by the true story of Eugene Allen, an African-American man who witnessed the civil rights changes in America while serving eight presidential administrations at the White House. 
The movie is based on
an article
by Wil Haygood (Miami '76) a Washington Post writer who had the idea and then located Allen in the days before the election of America's first African-American president in 2008.  
Haygood had the good fortune of working with the screenwriters and Lee Daniels during filming and is one of the long list of 
producers
. The movie stars among Hollywood's "A" list of actors: Forest Whitaker, Oprah Winfrey, Cuba Gooding Jr., Jane Fonda and Robin Williams, among others.
After you've seen the movie, hear from the author
On Tuesday, Nov. 5, Haygood, also a biographer and a Pulitzer Prize finalist, speaks on "The Hot Summer of 1964: Wil Haygood Takes You There," at 7 p.m., also in Hall Auditorium.
Tickets for the lecture are available for the Miami community beginning
Tuesday, Oct. 29
.  General public tickets are available Friday, Nov. 1.  Reserved seat ticket holders must be seated by
6:55 pm
or they may forfeit right to free seat.

"Celebrating Freedom: Understanding the Past, Building the Future" is a universitywide, yearlong effort focusing on civil rights and the broader theme of freedom. Events will include issues in our nation's history and current news today — immigration, voting rights, women's rights, religious freedom, human trafficking and gay rights — that relate to the basic right of freedom.

Haygood, Miami's May 2013 commencement speaker, has earned a National Headliner Award, Sunday Magazine Editors Award and National Association of Black Journalists and other journalism awards. Recently he was awarded the Ella Baker Award from the Zora Neal Hurston/Richard Wright Foundation, which honors an author whose work epitomizes citizenship and community service. He also has been a John Simon Guggenheim Fellow and last May was awarded a 2013-2014 National Endowment for the Humanities Fellowship for research on a book about Supreme Court Justice Thurgood Marshall.

Updated movie ticket information
Tickets to "The Butler" are available to the Miami community and the public at the Shriver Center box office, room 111, 513-529-3200, 8 a.m.-5 p.m. Monday-Friday. To pick up movie tickets ahead of time at Shriver, please do so by 3 p.m. Monday. From 3:30 p.m. through the 10:45 p.m. showing Monday, reserved tickets can be retrieved at Hall Auditorium and available tickets will also be distributed at Hall before the movie showings.