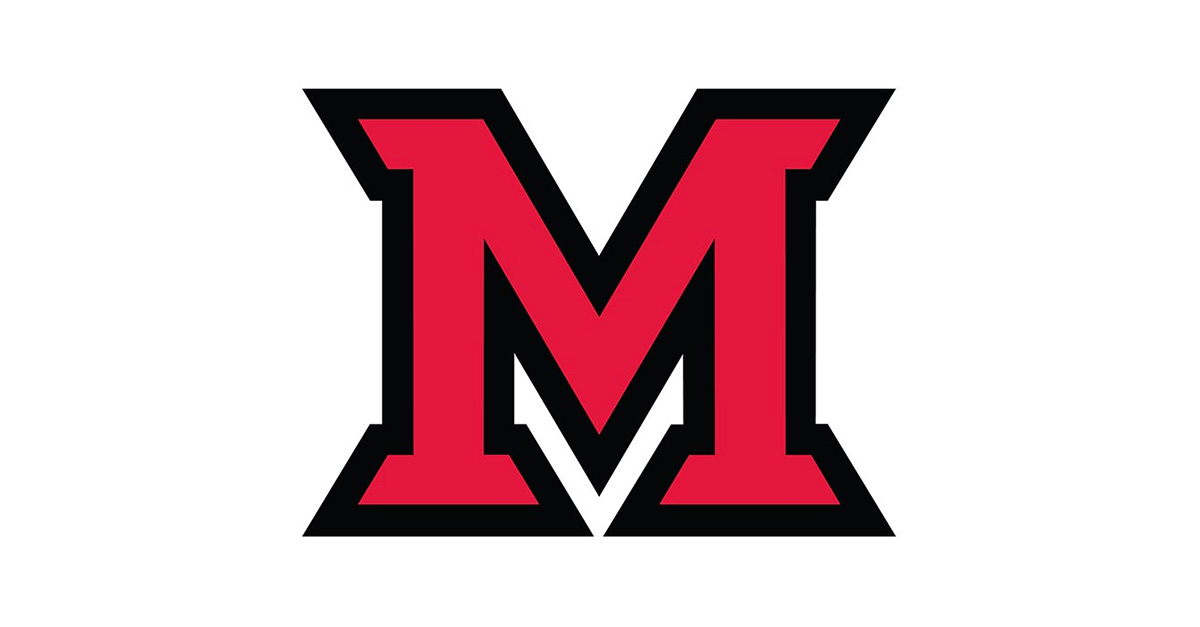 Oct 21, 2013
Institute for the Environment and Sustainability receives national recognition
The Master of Environmental Science (M.En.) degree, an interdisciplinary professional program in the Institute for the Environment and Sustainability (IES), has been officially designated as a Professional Science Master's (PSM) program.  It is the first graduate program at Miami University to achieve this national recognition.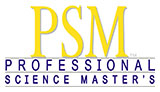 "The PSM designation is a recognition that our graduate students receive advanced training in environmental science and sustainability while developing the professional skills most highly valued by employers," said Thomas Crist, director of the IES and professor of biology. "This designation will enable the IES to expand its impact on environmental science and sustainability throughout our region."
Students at the IES consist of both undergraduate co-majors and master's students in environmental science and sustainability. They take interdisciplinary courses and engage in numerous internships, research, and service-learning projects with government, business, and non-profit organizations to address environmental problems and promote a more sustainable society. Undergraduate IES co-majors may pursue a combined undergraduate/M.En. degree, which now carries the PSM affiliation.
"This well-deserved recognition is a testament to the strength and commitment of the IES faculty," said Phyllis Callahan, dean of the College of Arts and Science and professor of biology.  "We are particularly grateful to the IES advisory board and the professional network of alumni and employers that are so vital to providing valuable training for our students.  I also thank Tom Crist for his leadership in earning this recognition."
According to the PSM website, PSM programs consist of "two years of academic training in an emerging or interdisciplinary area, along with a professional component that may include internships and 'cross-training' in workplace skills, such as business, communications, and regulatory affairs…developed in concert with employers and designed to dovetail into present and future professional career opportunities."
Written by Jason Barone, director of communication, College of Arts and Science, baronejb@MiamiOH.edu