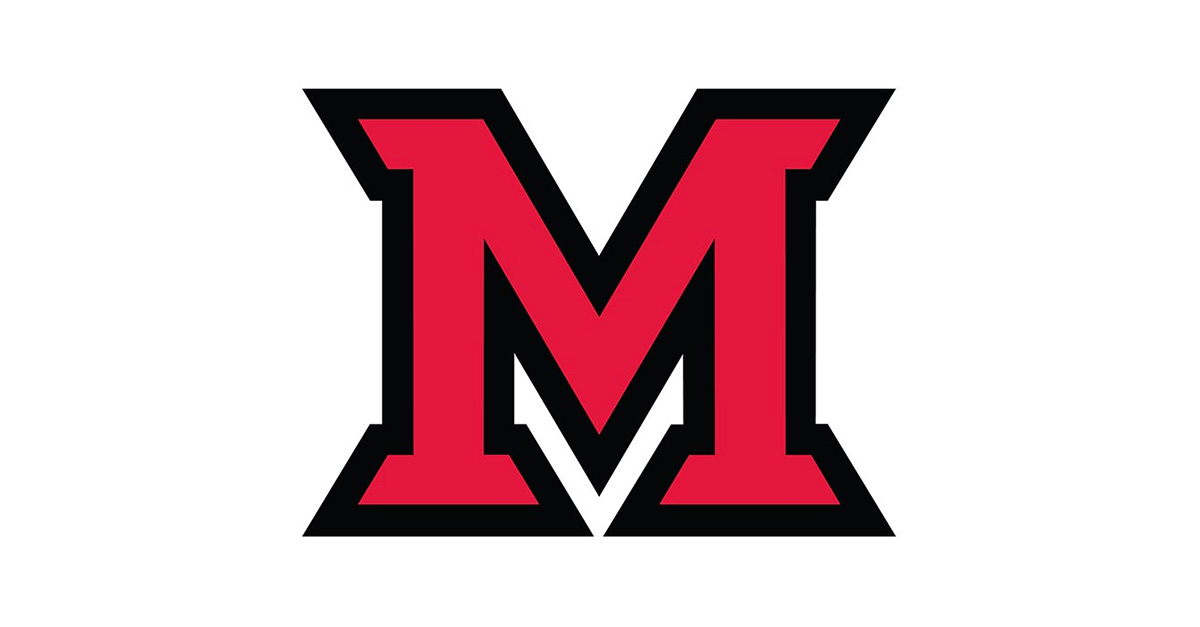 Oct 10, 2013
Miami alumna Joanna Kotze wins an "Oscar" of the dance world
Joanna Kotze (Miami '98) won the 2013 NY Dance and Performance Award (The Bessies) for Outstanding Emerging Choreographer. The annual Bessie Awards, termed by The New York Times as "the dance world's version of the Academy Awards," were presented Monday, Oct. 7, in a ceremony at the Apollo Theater in New York City.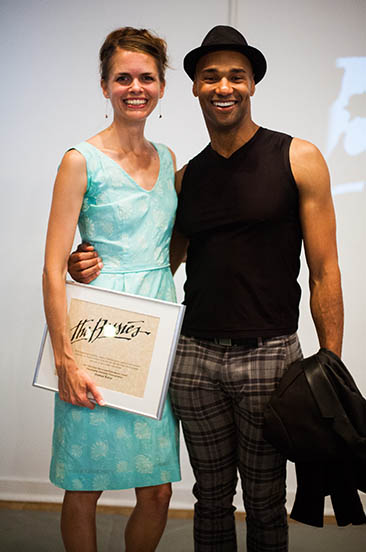 Joanna Kotze (Miami '98) won the 2013 NY Dance and Performance Award for Outstanding Emerging Choreographer; Darrell Jones (right) was the recipient of the Juried Bessie Award. (photo credit: AK47 Division)
Kotze was nominated for her work "It Happened It Had Happened It Is Happening It Will Happen," presented at Danspace Project. Other nominees included Justin Peck for his "Year of the Rabbit," presented by New York City Ballet, among several other choreographers. 
In nominating Kotze for the award, the Bessie selection committee wrote: "Hailed by The New York Times as 'a mind capable of transforming a familiar space into something eerie and unrecognizable,' Kotze challenges habitual movements and explores the body's potential through intense physicality and rigor in her 'It Happened,' performed by Kotze herself, Stuart Singer and Netta Yerushalmy."
Kotze, who has created her own choreographic work since 2004, "seeks to juxtapose classifying, ordering and structuring with the unnamable, vulnerable and imaginable in her 'It Happened,'" wrote the committee.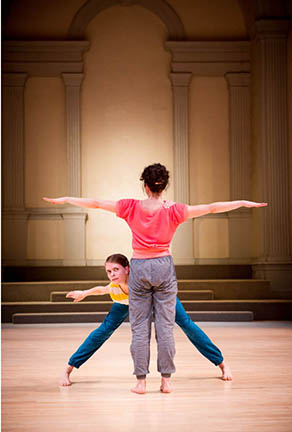 Joanna Kotze (facing) performing "It Happened" at New York City's Danspace (photo by Ian Douglas).
She is a 2013 Movement Research Artist-in-Residence in New York City and a fall 2013 Baryshnikov Arts Center resident artist. She is also a fall 2013 artist-in-residence at Djerassi Resident Artists Program in California. She was a spring 2013 Bogliasco Foundation Fellow and was recently awarded the 2013 Yellowhouse Educational Stipend.
Miami years and Dance Theatre
At Miami, Kotze - who earned a bachelor's degree in architecture and graduated at the top of her class - danced for Miami's Dance Theatre and studied African dance in Ghana. After graduating she moved to New York City to pursue dance, studying at many schools and with many teachers. 
Lana Kay Rosenberg, director of Dance Theatre and associate professor of kinesiology and health, worked with Kotze during her four years with Dance Theatre.
"Serious about dance, Joanna applied her previous background, mostly classical ballet, to the work we do in Dance Theatre, primarily modern dance, but was eager to explore and extend her movement vocabulary," Rosenberg said. "Always a joy to have in the studio, she blossomed her senior year as the president of the company, a sometimes teacher and choreographer.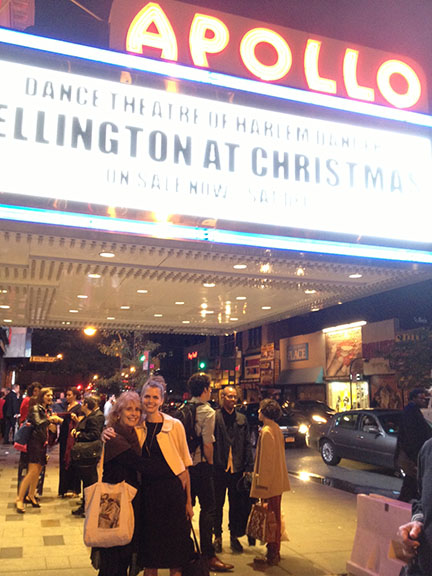 Lana Kay Rosenberg (left) and Joanna Kotze
Her choreography is extremely challenging for the dancers because it is not just about replicating steps, it is about a new way of moving and thinking about movement.  This is why I'm always so pleased that she can come back to Miami and share her cutting edge work with the dancers and audience."
Kotze has returned to Miami nearly every year since graduation to choreograph a work for the spring Dance Theatre concerts.
Rosenberg said the piece Kotze created for the Dance Theatre spring 2013 concert was the forerunner of "It Happened."
Kotze will return to Miami to choreograph a piece for the Dance Theatre spring 2014 concert, April 26-27.
Dance Theatre's fall semester concert will be Nov. 16 -17 in Gates-Abegglen Theatre, Center for Performing Arts. 
Written by Susan Meikle, university news and communications, meiklesb@MiamiOH.edu.