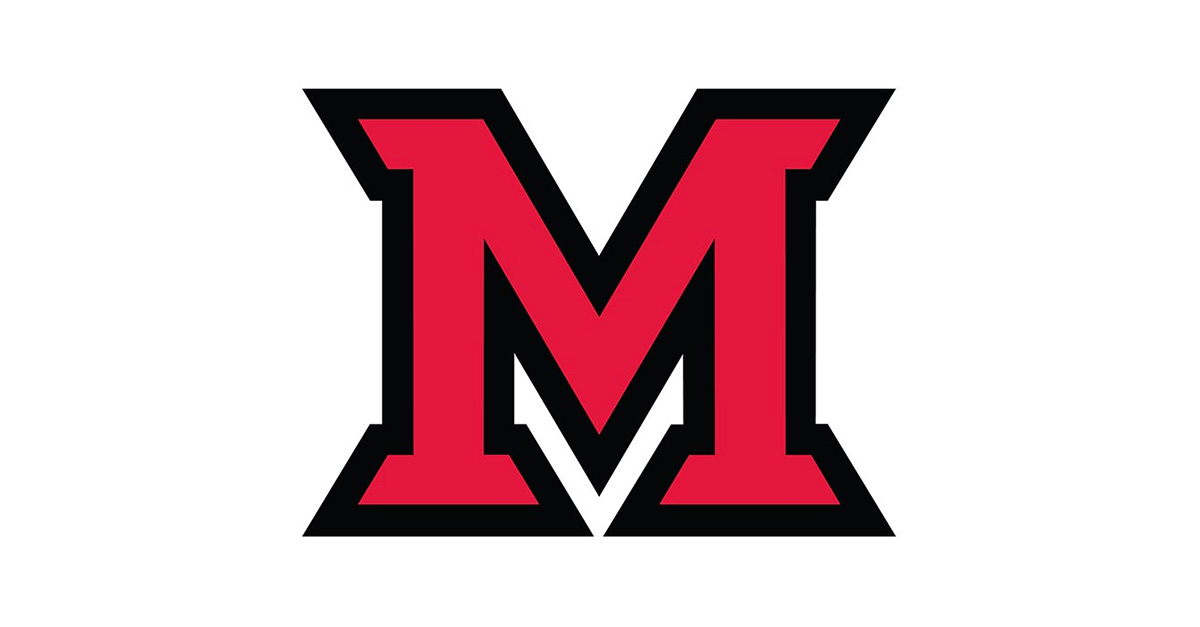 Oct 23, 2013
"Macbeth" opens Oct. 30
The Miami University department of theatre presents "Macbeth" at 7:30 p.m. Oct. 30-Nov. 2, and at 2 p.m. Sunday, Nov. 3, in Gates-Abbeglen Theatre, Center for Performing Arts.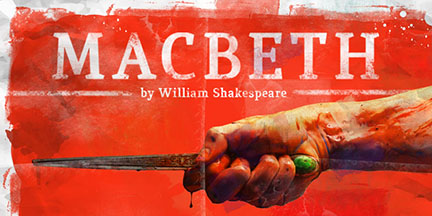 "Macbeth," the 15th annual John D. Yeck production, is directed by Lewis Magruder, assistant professor of theatre.
One of William Shakespeare's most well-known plays, "Macbeth" has been retold many times and is a name known by many even if they have not seen it. The play has been adapted for film, television, novels, graphic novels and various other forms of media.
A dark tragedy rife with murderous ambition, "Macbeth" is a spectacle of the human condition, according to Magruder. The play follows Macbeth as he fulfills prophecies laid out for him by three witches, starting from before his rise to power and continuing until his death.
This dramatic look at the psychological and political effects of the means used by Macbeth and Lady Macbeth to succeed in their own ambitions, coupled with the mysterious and dark magic of the witches, "lends to a thrilling vibe and profound experience for this Halloween season," Magruder said.
More than two dozen students are involved in the cast and crew - learn more about the production here.
Tickets, $7 for students/youth, $8 for seniors and $10 for adults, are available at the Miami Box Office.