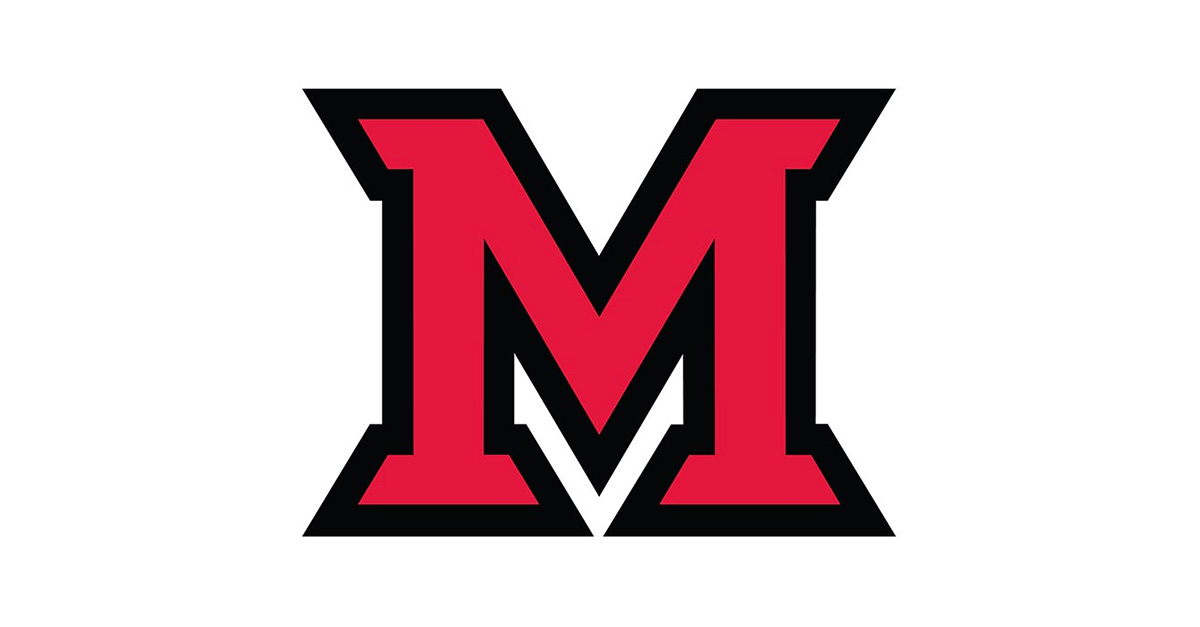 Nov 14, 2013
Lecture Series presents Jonathan Kozol "Public Education Still Separate, Still Unequal" Nov. 18
Jonathan Kozol, best-selling author and early educator and social justice advocate, will present "The Shame of a Nation: Public Education Still Separate, Still Unequal" at 8 p.m. Monday, Nov. 18, in Hall Auditorium. His talk is part of the Miami University Lecture Series.
Kozol has devoted nearly his entire life to the challenge of providing equal opportunity within our public schools to every child, of whatever racial origin or economic level. He is, at the present time, the most widely read and highly honored education writer in America.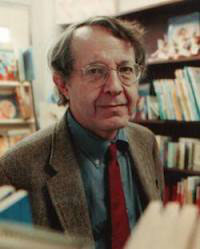 Jonathan Kozol, equal education and social justic advocate, will speak Nov. 18, part of the Miami University Lecture Series 1973.
His first book, Death at an Early Age (1967) – a description of his first year as a teacher in the Boston Public Schools - won the National Book Award. His book Rachel and Her Children: Homeless Families in America (1989) received the Robert F. Kennedy Book Award and the Conscience-in-Media Award for 1989. Savage Inequalities: Children in America's Schools won the 1992 New England Book Award.
His 1995 bestseller, Amazing Grace: The Lives of Children and the Conscience of a Nation, was featured on The Oprah Winfrey Show and received the Anisfield-Wolf Book Award.
Kozol's book The Shame of the Nation: The Restoration of Apartheid Schooling in America (2005) – a New York Times bestseller - documents the continuing and often worsening segregation in public schools in the United States, and the increasing influence of neoconservative ideology on the way children, particularly children of color and poor children of urban areas, are educated.
Called "today's most eloquent spokesman for America's disenfranchised," he believes that children speak best for themselves and thus relates their testimony through his presentations and his latest book, Fire in the Ashes (2012).
The lecture is free, but tickets are required. Tickets are available now at the box office in Shriver Center for the Miami community and Friday, Nov. 15, for the general public. 

Remaining lectures in the 2013-2014 series are Mary Frances Berry, Charlayne Hunter-Gault and Juan Williams, "Freedom Summer: the Voting Rights Act and the Political Realities of 2014," Feb. 24; and Jose Antonio Vargas, "Define American: Let's Talk About Immigration," March 17.