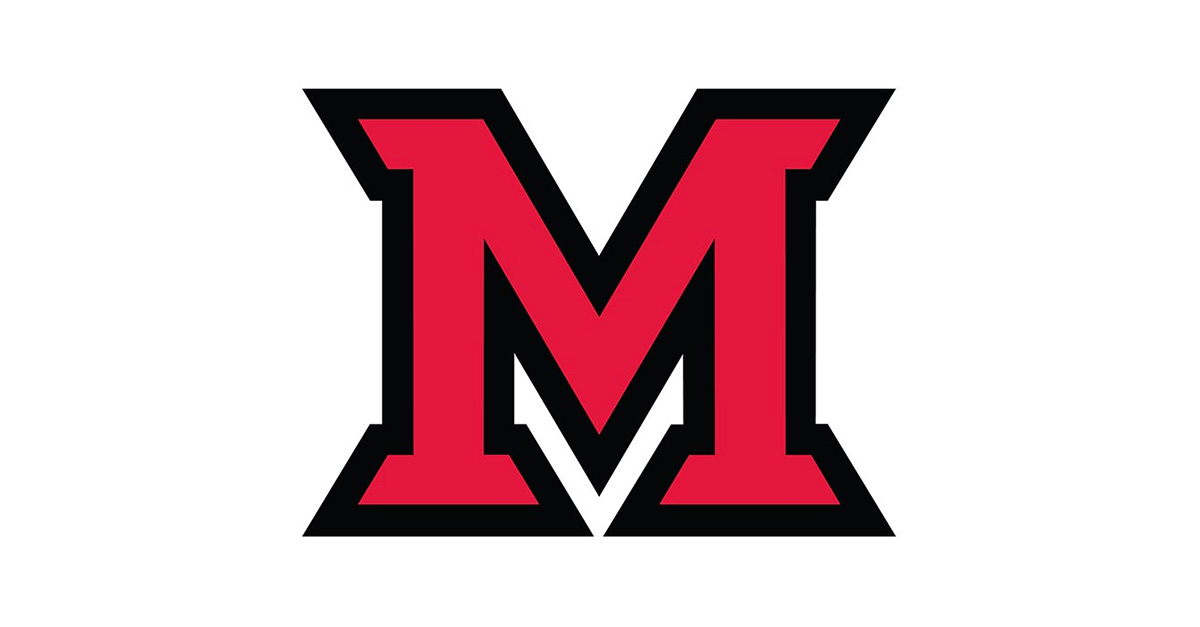 Dec 03, 2013
Chuck Martin named head football coach at Miami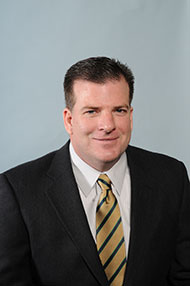 Chuck Martin
Miami University Athletics Director David Sayler has announced Chuck Martin as the 36th head coach in the history of Miami football.
"I am excited to be joining the Miami football family and want to thank David Sayler for this incredible opportunity," said Martin. "I look forward to getting back to the excellence Miami stands for and am excited to hit the ground running."
Martin, who has more than 20 years of collegiate coaching experience, brings six years of head coaching experience to the RedHawk program. He has twice been named the American Football Coaches Association (AFCA) National Coach of the Year, earning the honor in 2005 and 2006, and has coached in seven national championship games in the past 13 seasons. In addition to his head coaching experience, Martin has served as a coordinator on both sides of the ball. Of those seven national championship game appearances, he has been a part of four national championship wins, with two titles under his direction as head coach/offensive coordinator and one as a defensive coordinator.
"When I laid out the criteria that Miami was looking for in its next head football coach, it aligns perfectly with Chuck Martin," said Sayler. "Coach Martin comes on board with a plan that will succeed here at Miami, while embracing the academic mission of this university at the same time. We are excited to welcome him and his family to Oxford."
Martin spent the past four seasons at Notre Dame, serving as the offensive coordinator/quarterbacks coach (2012-13) and defensive backs/recruiting coordinator (2010-11). In 2012, he orchestrated an offense that played in the BCS National Championship game versus Alabama. In 2011, he was named one of the top 25 recruiters in the nation by ESPN.com and was named to Rivals.com's Second-Team Assistant Coach Dream Team.
Learn more online at www.MURedHawks.com.