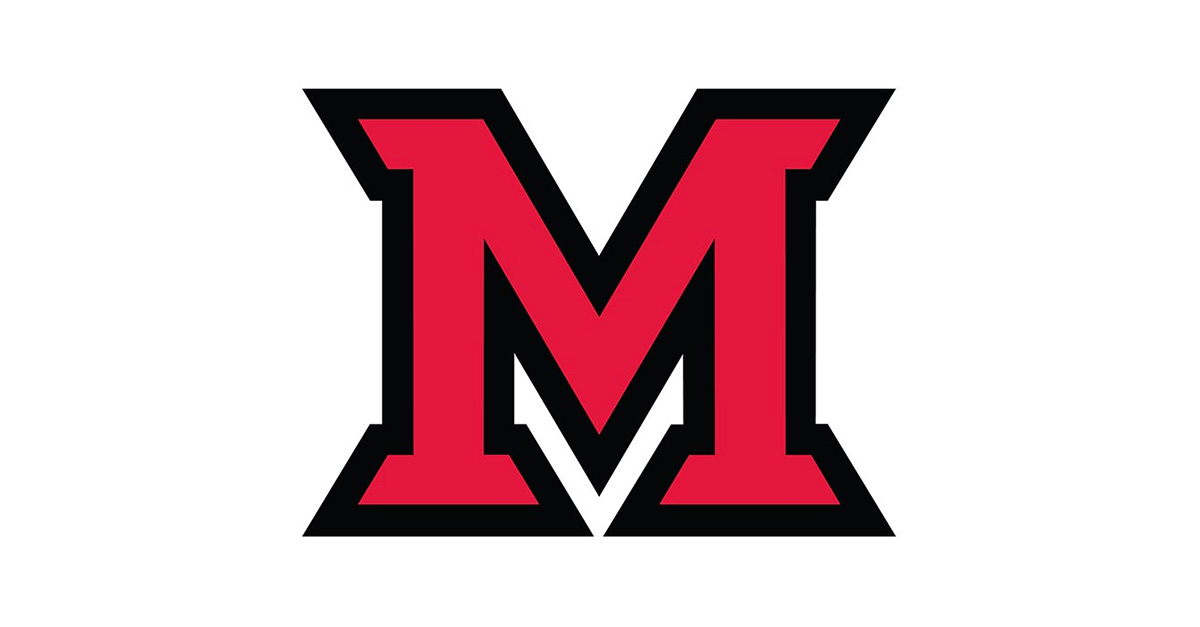 Dec 06, 2013
Miami University applications on record pace for fall 2014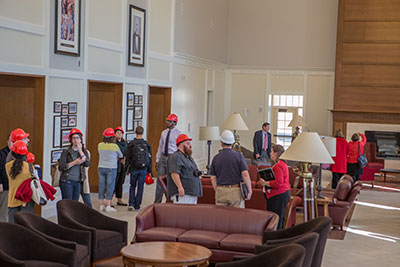 Prospective students tour the Shade Family Room of the Armstrong Student Center to open in January.
A record number of students are taking advantage of Miami's early application deadlines this recruitment season, a testament to the university's longstanding reputation as an outstanding institution for high-achieving students.
Miami's continued growth in applications was created through a strong increase in interest from students throughout the state, the nation and the world. Ohio applications are up 10 percent, and out-of-state and international applications are up 22 and 86 percent, respectively – an overall increase of 16 percent when compared to this time last year. The university is also seeing an increase in the academic quality of students choosing to apply to Miami.
Miami again offered two early application options this year: Early Decision (binding) and Early Action (non binding).  Students who applied by the Dec. 1 Early Action deadline took advantage of priority consideration for the university's best academic programs and merit scholarship awards.
"We're honored that so many academically talented students from Ohio, across the U.S. and around the globe — who are applying to the some of the nation's top schools — see Miami as an ideal place to pursue their undergraduate education. We are committed to exceeding their high expectations by continuing to offer exceptional academic experiences and degree programs whose quality resonates around the world," said Michael Kabbaz, associate vice president for enrollment management.
Kabbaz believes that the growth in early applications is due in part to the addition of several new visit opportunities for high-caliber prospective students and to the expansion of the University Academic Scholars Program, which offers distinct academic and research opportunities to high-achieving students in select academic programs. The university's continued success in national annual rankings may have also played a part: It's the fourth year in a row that U.S. News & World Report has ranked Miami one of the top four universities nationwide for faculty commitment to teaching undergraduates, just behind Princeton and Dartmouth and tied with William and Mary.
The final deadline for first-year students to apply to Miami for the fall 2014 semester is Saturday, Feb. 1.