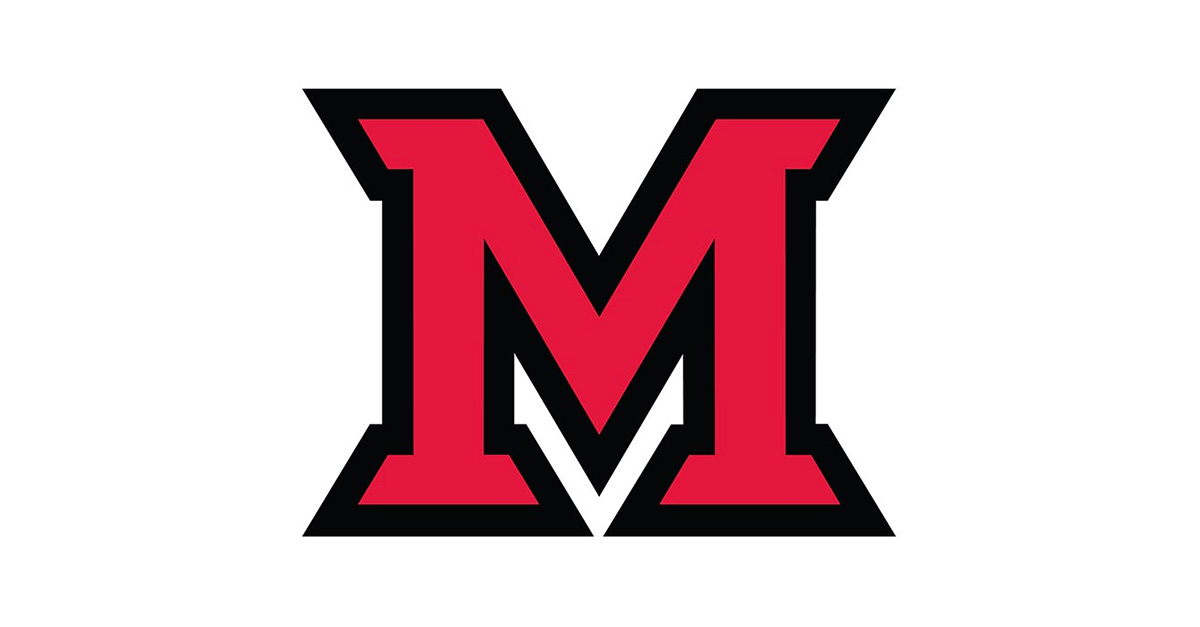 Dec 16, 2013
Sayler agrees to five-year extension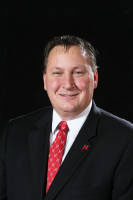 David Sayler
Miami University President David Hodge has announced that David Sayler has agreed to a new five-year extension to remain Miami's director of athletics through 2018-19 season.
Sayler was named the 16th athletic director of Miami back on Dec. 13, 2012, and began his duties on Jan. 2, 2013. He hit the ground running in his first year in Oxford, as Miami athletics has already accomplished several records on and off the field under his watch. Miami student-athletes compiled a record semester grade-point average of 3.24 in the spring 2013 semester.

In addition, Miami won an all-time high eight conference championships during the 2012-13 school year and has added two more championships this fall (field hockey and women's cross country). The success Miami athletics achieved was validated by the RedHawks winning the Mid-American Conference Jacoby Cup for overall excellence in women's athletics and a third straight MAC Sportsmanship Award this past year.
"I would like to thank the Board of Trustees and President Hodge for offering me this contract extension," said Sayler. "It is a sign of positive momentum within our department that has taken root and will continue to grow going forward.  This is the time for alums and donors to get involved with our programs, as building blocks for future success have been put into place."
Read more at www.MURedHawks.com.