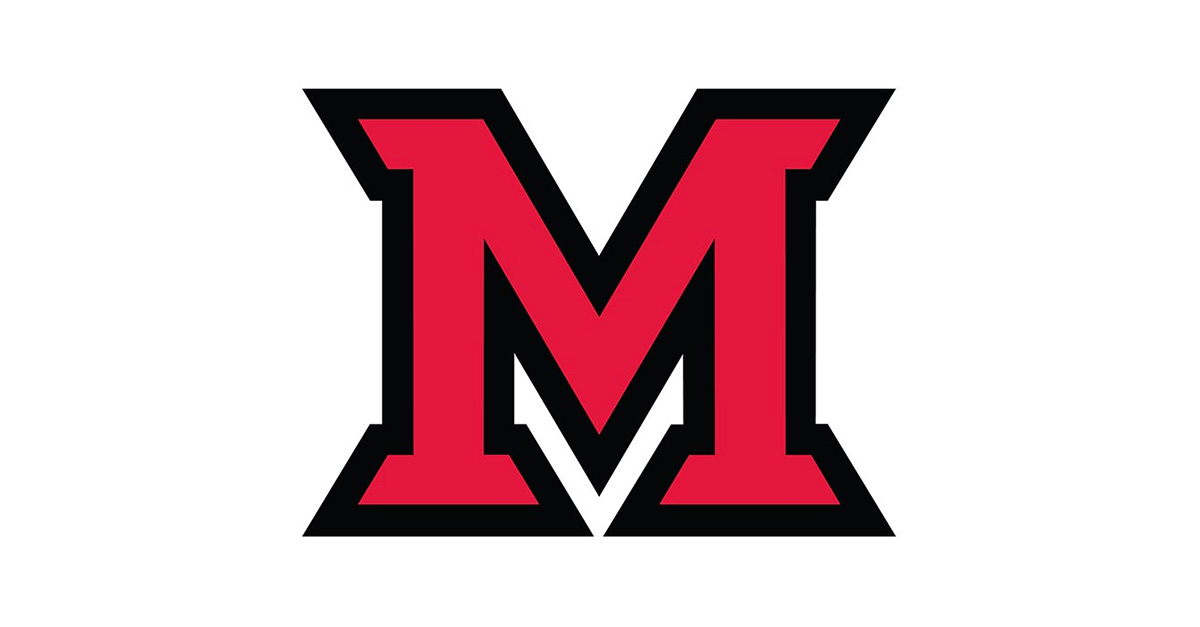 Feb 27, 2014
Geena Davis keynote speaker in inaugural Miami Women in Leadership Conference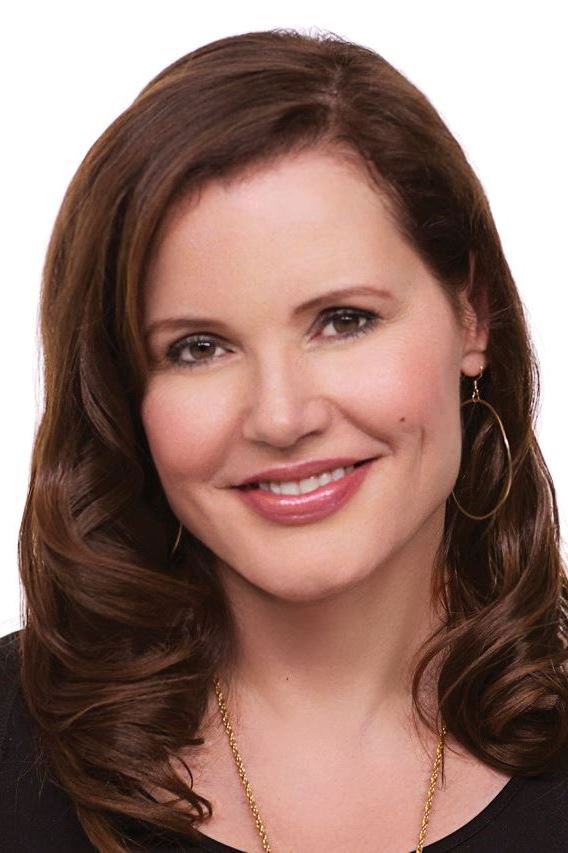 Geena Davis
Academy-Award winner Geena Davis will present the keynote address at Miami University's inaugural Women in Leadership Symposium at 5 p.m. Thursday, April 3, in the Pavilion of the new Armstrong Student Center.
The symposium is built around the theme "Making our Mark" and is intended to inspire and empower women to leave their mark on the world through leadership and giving back. Davis' lecture is free and open to the general public, but advance ticket reservations are required. Tickets will be available through Miami's box office in early March.  

The full symposium, which is open to Miami students, alumni, faculty, staff and the community, will also take place in the Armstrong Student Center. The event includes the keynote address on Thursday evening, and participants can also attend their choice of presentations, an alumnae panel and the annual Women's Leadership Luncheon on Friday, April 4. The Women's Leadership and Male Ally Awards will be presented following the luncheon; these awards will include a Miami Alumna of the Year. Additional programming and networking opportunities will be sponsored by the Miami women's center and office of career services in the afternoon.

The symposium marks the official launch of a larger universitywide initiative, M.I.A.M.I. Women — Miami Initiative for Advancing, Mentoring and Investing in Women — that unites various campus offices and student groups as well as engaging alumni.

"It is important that we celebrate the influential role of women in our society, and we are proud to host the Women in Leadership Symposium and to support the larger M.I.A.M.I. Women initiative on campus," said David Hodge, Miami's president. "We encourage participation not only from Miami students, alumni, faculty and staff, but from women and men throughout the region."

While participants can attend the symposium at no charge, registration is required. More information about registration and events can be found at www.MiamiOH.edu/MIAMIWomen.

"Geena Davis is a wonderful role model for women and precisely the type of strong, intelligent and accomplished individual we wanted to feature as the keynote speaker for this exciting event," said Sharon Mitchell (Miami '73), chair of the Miami University board of trustees. "Miami enjoys a rich tradition of women who have figured prominently in university history and who have also gone on to make profound contributions to the world. This event and the M.I.A.M.I. Women initiative are rooted in that history but forward-looking to how women can and will change the world for generations to come."

In addition to her Hollywood successes, which include acclaimed roles in "The Accidental Tourist," "Thelma and Louise" and "A League of Their Own," Davis is a strong advocate of women and girls. Her Geena Davis Institute on Gender in Media and its programming arm, See Jane, engages film and television creators to dramatically increase the percentage of female characters — and reduce gender stereotyping — in media made for children ages 11 and under.

Davis, who portrayed a female U.S. president in the groundbreaking ABC series "Commander in Chief," is active in a number of national and international roles focused on advancing women. She is an appointee to the California Commission on the Status of Women and is an official partner of UN Women in their effort to change the way media represents women and girls worldwide. She is currently the Special Envoy for Women and Girls in the field of technology for the United Nations.