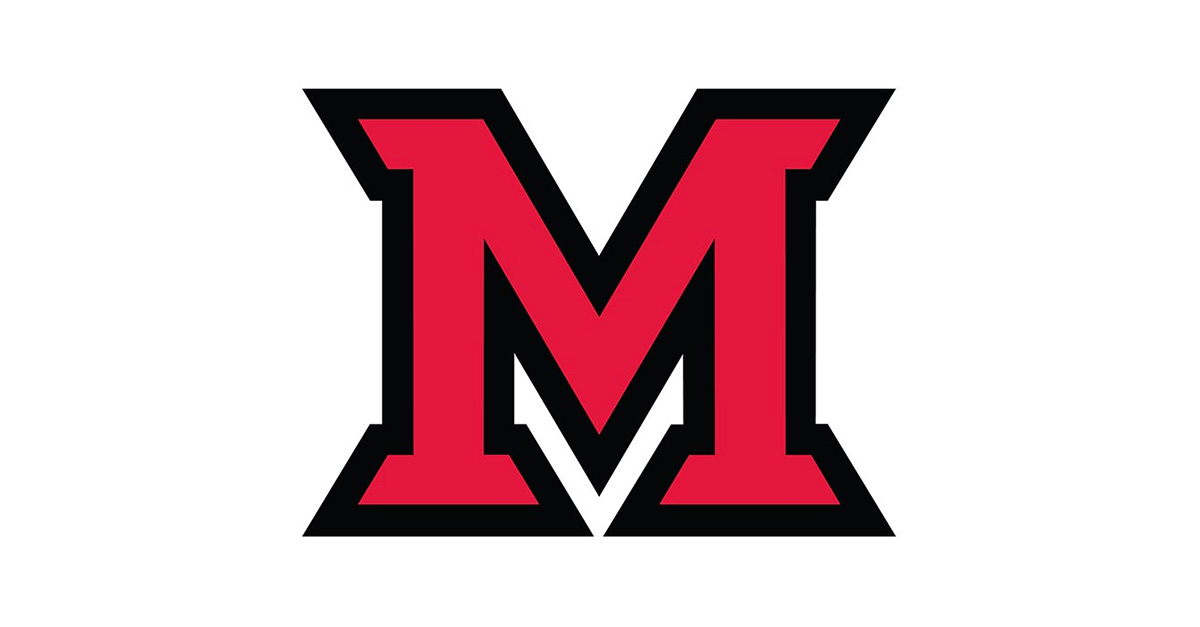 Mar 13, 2014
Jonah Goldberg and Eugene Robinson headline Miami's third JANUS Forum
Miami University's JANUS Forum, a public platform for political thought leaders from all perspectives to discuss important and timely topics, welcomes Jonah Goldberg and Eugene Robinson at this year's event. The third JANUS Forum, "The Proper Role of Government in a Free Society," begins at 6 p.m. Wednesday, March 19, in the Wilks Theater at the Armstrong Student Center.
"The JANUS Forum is a tremendous success in engaging our students and members of the community with opposing political views in an open, convivial atmosphere," said Patrick J. Haney, interim chair and professor of political science. "This is our third round, and it wouldn't have been possible without the help of our faculty, students and staff, and especially the ongoing generous support of alumnus Thomas W. Smith (Miami '50)."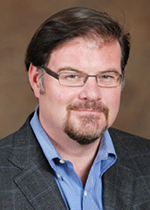 Jonah Goldberg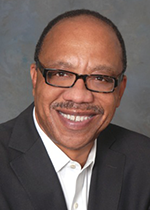 Eugene Robinson
The student-run event is a central component of the Thomas W. Smith Project on Liberty, Democracy and Citizenship at Miami University. Student body vice president Courtney Bernard is again this year's moderator.
"The upcoming forum between Eugene Robinson and Jonah Goldberg will explore the role that government plays in our society," said Bernard. "The discussion lies at the heart of the mission of the JANUS forum, as we attempt to uncover the pressing issues facing the American democracy and the world around us."
Jonah Goldberg, whose syndicated conservative political commentary appears in scores of newspapers across the country, has also contributed to publications such as The New Yorker, The Wall Street Journal, The Weekly Standard, Slate and National Review Online, where he writes a twice-weekly column. He is the author of the 2008 New York Times best-selling book Liberal Fascism: The Secret History of the American Left, From Mussolini to the Politics of Meaning. In 2011 he was named the Robert J. Novak Journalist of the Year at the Conservative Political Action Conference (CPAC).
Recognized as one of the most prominent African-American intellectuals on culture and race relations, Eugene Robinson is a columnist at The Washington Post. In 2009, he won the Pulitzer Prize for Commentary for his writings on then-Sen. Barack Obama's first presidential campaign. With more than 25 years of reporting experience, Robinson is a liberal political analyst on several MSNBC programs and is often featured on "Meet the Press."   
A catalyst for developing timely, interesting and rigorous discussion of public affairs, the JANUS Forum is sponsored by The Thomas W. Smith Project on Liberty, Democracy and Citizenship; Miami University's department of political science; the Harry T. Wilks Leadership Institute; and the office of diversity affairs. It is made possible through the generous support of The Thomas W. Smith Foundation.
The ticketed event is free and open to the public, and tickets are available at the Miami University Box Office.