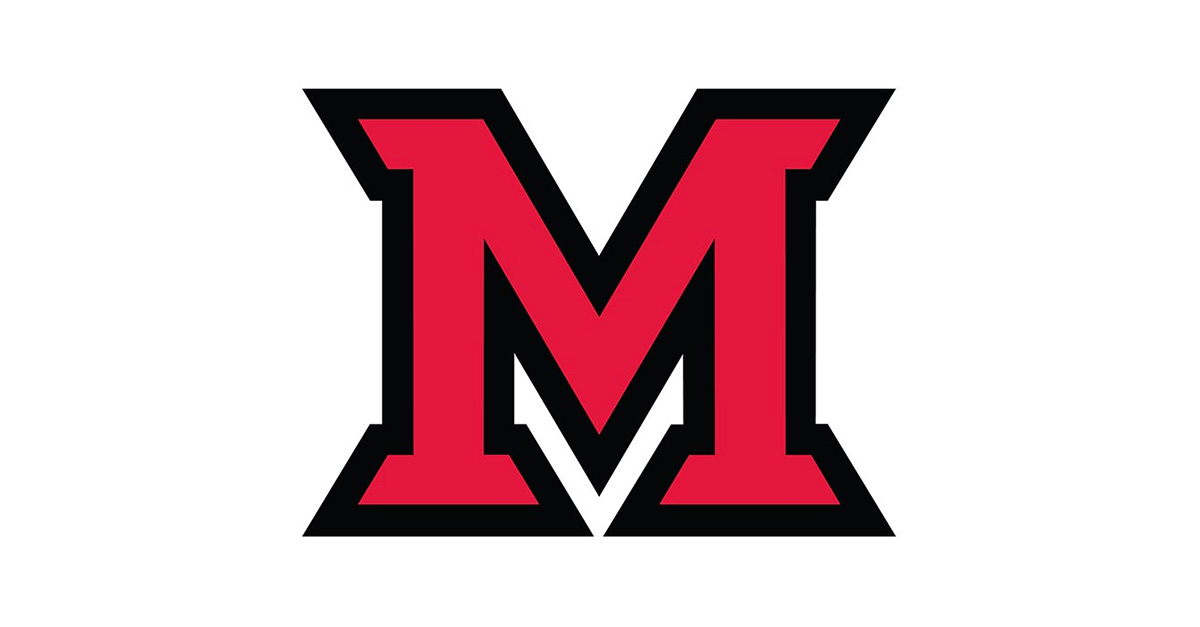 Jun 12, 2014
Carl Westmoreland, Greta Pope at Freedom Summer 50th anniversary commemoration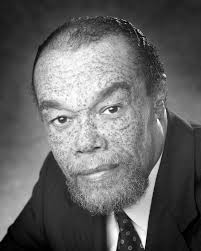 Carl Westmoreland keynote speaker commemorating 50th anniversary of Freedom Summer.
Carl Westmoreland, senior adviser at the National Underground Railroad Freedom Center, and Greta Pope, international performer and Western College for Women alumna, are among featured guests as Miami University commemorates the 50th anniversary of Freedom Summer, near the Freedom Summer Memorial on its Western campus, 3 p.m. Friday, June 20.
The entire community is invited.
Westmoreland will be the featured speaker and Pope will sing. The event includes remarks by Ohio Reps. Bill Coley and Timothy Derickson, Miami President David Hodge, board of trustees chair Sharon Mitchell, and Jocelyn Woodson-Reed, president of the Western College Alumnae Association.
An estimated 800 volunteers were trained June 14-27, 1964, at the Western College for Women, now part of Miami University's Western campus. They learned not only how to register blacks to vote, but to peacefully resist violence that they knew would be encountered in the south. Three of those volunteers, Michael Schwerner, 24, James Chaney, 21, and Andrew Goodman, 20 — were murdered in Mississippi soon after leaving Oxford.
Three trees will be planted near Miami's memorial as living tributes to the three slain civil rights activists.
Westmoreland, a co-founder of the National Underground Railroad Freedom Center in Cincinnati, and long-time preservationist, also co-founded an organization in 1967 that renovated more than 2,000 homes and businesses and provided technical assistance to other nonprofit housing groups in Cincinnati and the nation.
In the mid '70s he became the first African-American trustee of the National Trust for Historic Preservation. He traveled internationally as a preservation adviser, and in 1993, the National Trust honored him, among other things, for his dedication to both revitalizing and preserving inner city neighborhoods and fostering awareness of urban issues, poverty, and race relations, subjects he examined and re-examined throughout his career.
Pope (Western '74) leads the Greta Pope Orchestra and has shared the stage with performers such as Wynonna Judd, Dick Van Dyke, Stanley Clarke, Ramsey Louis, Penn & Teller and many others.
She is actively involved in many civic organizations including Children's Home and Aid Society of Illinois, Jack and Jill of America, the International Visitors Center of Chicago, Ronald McDonald House and others.

The commemoration includes a reception and display of photos, documents and other historical articles.