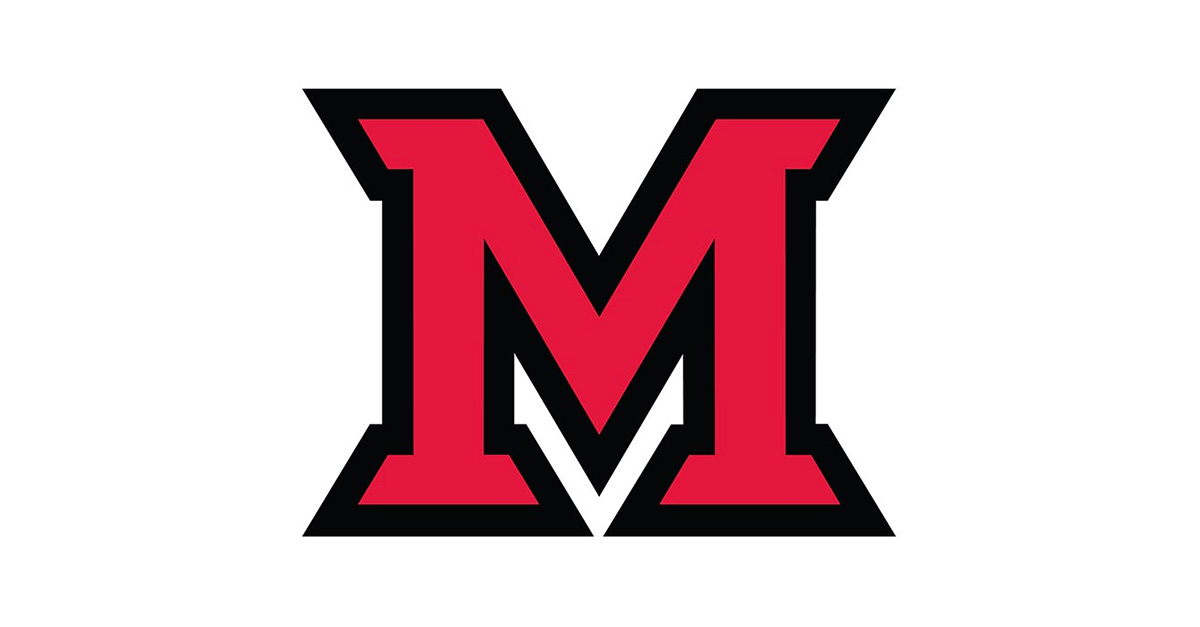 Aug 18, 2014
Author Bruce Watson will deliver keynote address at Miami's convocation
Register for Freedom Summer conference
Miami University's Freedom Summer reunion/national conference in October is taking registrations.
The deadline to register is Sept. 12.
Registration is required although the conference and most meals are free to Miami and Talawanda School District faculty, students and staff, and Freedom Summer participants. Other attendees are asked to pay modest fees to cover conference costs.
To register, complete the process online, download the registration form or call (513) 529-8309 for more information.
Read more information online at Miami's news web page.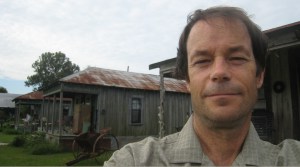 Author Bruce Watson to speak during convocation.
written by Margo Kissell, university news and communications, kisselm@miamioh.edu
Miami University President David Hodge has invited the entire Miami community to the annual convocation ceremony at 9 a.m. Friday, Aug. 22, near the Freedom Summer Memorial on Western campus. 
[Editor's note: Due to threat of thunderstorms, Convocation was postponed. It will be at 2 p.m. Sunday, Aug. 24. No reading groups will be held.]
Author Bruce Watson will deliver the keynote address. Watson wrote
Freedom Summer: The Savage Season of 1964 That Made Mississippi Burn and Made America a Democracy
, which was selected for this year's summer reading program. The book details a pivotal moment in the civil rights movement.
The former Western College for Women where about 800 volunteers — many of them college students — trained before heading south is now part of Miami's Western campus.
"Watson's book describes the courage, knowledge and persistence of the Freedom Summer volunteers who traveled to Mississippi in 1964 to set up schools and to register African-American voters," Hodge said in his open invitation to the Miami community.
Discussing Watson's book is one of the many ways Miami will commemorate the 
50th anniversary of Freedom Summer
.
First-year students were invited to read the book before arriving on campus, and following convocation they will split into small groups for book discussions led by faculty, staff and graduate students.
Convocation celebrates the start of a new academic year and signals the beginning of the Miami Experience for the incoming class. This is the 33rd year for the summer reading program.
Friday's schedule includes:
8:30-8:55 a.m. – Gathering of first-year students and faculty
9-9:50 a.m. – Convocation ceremony takes place
10 a.m. (approx.) – Student discussion sessions start and will run 50-60 minutes