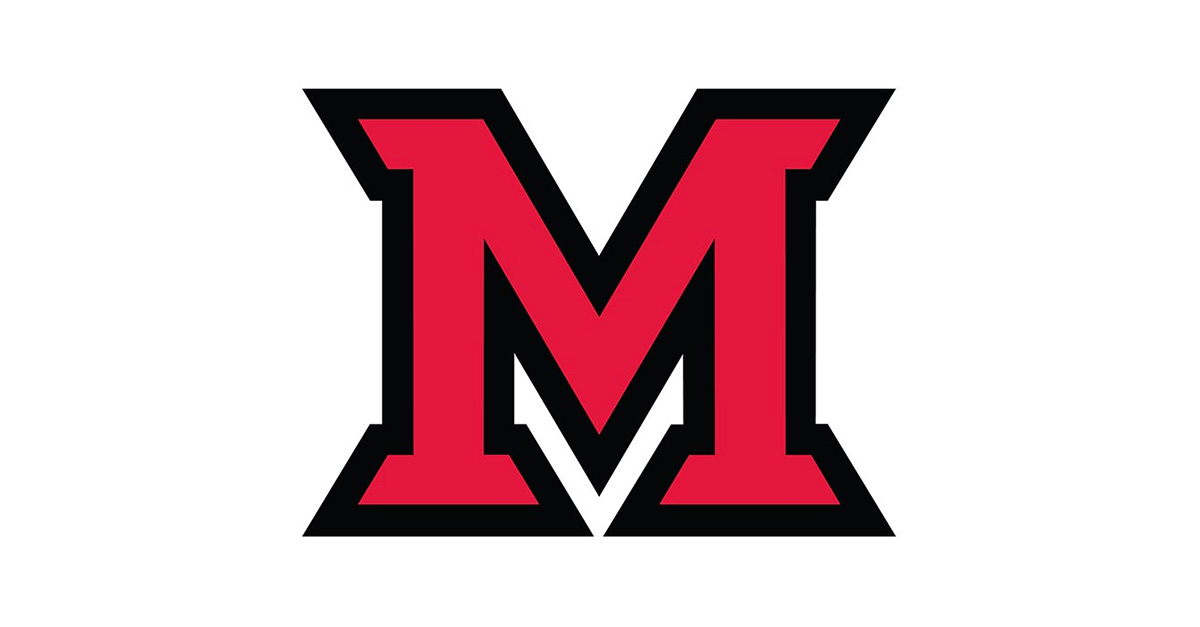 Sep 22, 2014
Piper Kerman leads Lecture Series with "Orange + Black = Gray"
Piper Kerman, author of the memoir Orange is the New Black: My Year in a Woman's Prison, will present "Orange + Black = Gray: Injustice in the Criminal Justice System" at 7 p.m. Monday, Sept. 29, in Hall Auditorium. Her talk is the first in the Miami University 2014-2015 Lecture Series.  (Please note new start time).
Piper Kerman, author of the memoir "Orange is the New Black" headlines the Miami University Lecture Series Sept. 29 (photo by Brian Bowen Smith).
Free tickets are available to the Miami community starting Wednesday, Sept. 24, and to the general public starting Friday, Sept. 26, at the Miami University box office.
In her memoir Kerman recounts the year that she spent in the Danbury Correctional Facility for a crime she committed ten years earlier.
The memoir was adapted into an original Netflix series in 2013 and renewed for a second season; the series has been called "the best TV show about prison ever made" by The Washington Post.  
The show was lauded by Time's TV critic for "the stunningly matter-of-fact way it uses the prison to create one of TV's most racially and sexually diverse — and as important, complex — dramas [and] contrasts the power and class dynamics inside the prison with those outside the prison."
Kerman serves on the board of the Women's Prison Association and is a frequently invited speaker for many diverse groups across the country.
She has been called as a witness by the U.S. Senate Judiciary Subcommittee on the Constitution, Civil Rights and Human Rights to testify on solitary confinement and women prisoners.  She has spoken at the White House on re-entry and employment to help honor Champions of Change in the field.
Kerman was the 2014 recipient of the Justice Trailblazer Award from the John Jay College Center on Media, Crime and Justice.
The 2014-2015 Lecture Series also includes:
• Christine Brennan & Wade Davis: "You Can Play: LGBTQ Athletes and Sports," Monday, Nov. 10
• Dr. Drew Pinsky: "Addiction Can Happen to You," Monday, Feb. 16
• Tim Gunn: "Fashioning Life's Lessons: Make it Work," Monday, March 9