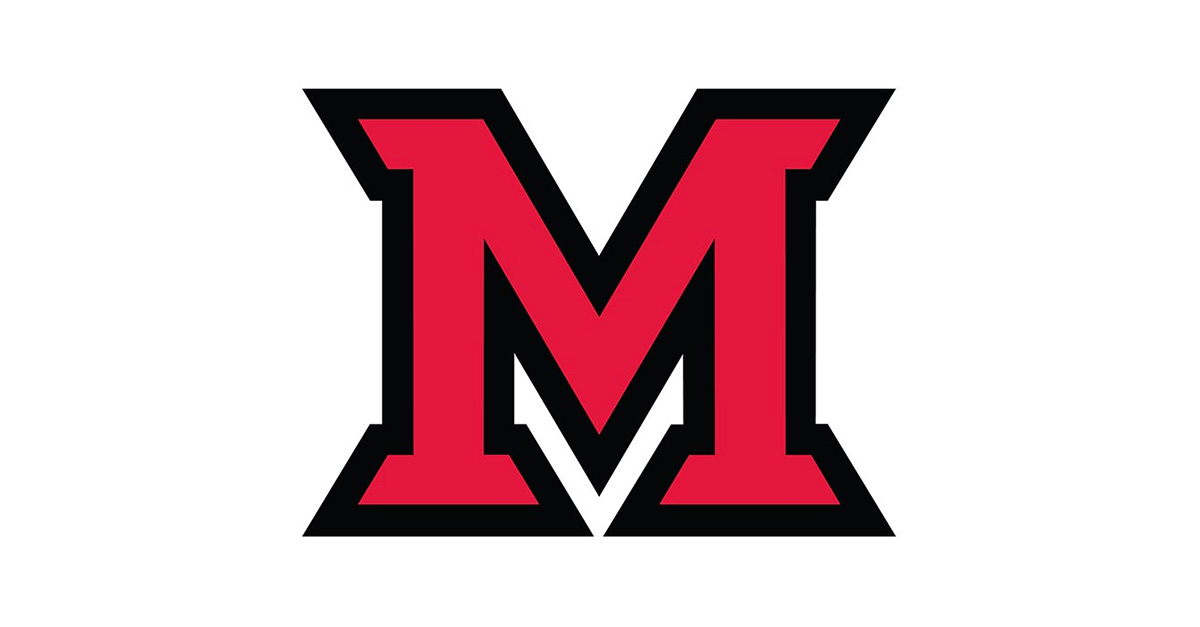 Oct 02, 2014
President Hodge names Task Force on Differentiation of the Regional Campuses
Miami University President David Hodge has named a task force of faculty and students from Oxford and the regional campuses to analyze opportunities and challenges of increased differentiation between Miami's regional campuses and the Oxford campus.

In a letter to task force members, Hodge reviewed recent changes that accommodate the Ohio Board of Regents' 2008 call for the state's regional colleges to focus on providing bachelor's degrees and community colleges to focus on providing associate degrees. Five years later, Miami responded by establishing the College of Professional Studies and Applied Sciences and creating six departments and seven bachelor degree programs at the regional campuses.  

Despite these changes, the regional campuses continue to encounter significant challenges affecting their financial sustainability and outcomes.
"This task force was created with the goal of identifying opportunities and actions to better support the long-term success of our regional campuses in meeting the needs of our students and our region," said Hodge.

Over summer, an ad hoc committee assembled by PSAS Dean Mike Pratt analyzed the Indiana University/IU East relationship and its application to the relationship between Miami's Oxford and regional campuses. The committee's report recommended "the establishment of a differentiated brand for the regional campuses that identifies the campuses as Miami while distinguishing them from the Oxford campus."

The task force is asked to further explore the options for a new intercampus organizational model at Miami and to produce a report that identifies alternatives for greater mission and operational differentiation. Specifically, members are asked to:

* Review and analyze various organizational models that may apply to the Miami context.
* Present alternative structures and strategies for fiscally viable growth in bachelor's degree program enrollment on the regional campuses.
* Present options for clearly differentiating the Miami Regionals while maintaining a Miami identity.
* Identify issues that will need to be resolved as a result of the proposed changes.
The task force will submit the report to Interim Provost Ray Gorman by Nov. 21, after which the provost and president, in consultation with senior university leadership, will determine a recommended course of action.

Below is the anticipated timeline after the report is submitted:

* Dec. 1 – report and proposed course of action presented to University Senate.
* Dec. 5 – Board of trustees will be apprised of the recommendations and process.   
* Winter and spring terms – the proposal will be vetted with the university and community
* May 1 – final course of action, including any appropriate modifications, will be presented to the board of trustees for action.

Task Force on Differentiation of the Regional Campuses

Co-chairs:
* Moira Casey, associate dean and associate professor, English, College of Professional Studies and Applied Sciences/regional campuses
* Maria Cronley, senior associate dean and professor, Farmer School of Business

Members:
* Ayodele Abatan, chair and professor, engineering and technology, regional campuses
* Andrew Au, coordinator and associate professor, art, regional campuses
* Susan Brehm, chair and professor, speech pathology and audiology
* Beth Dietz, professor, psychology, regional campuses
* Doug Meikle, chair and professor, biology
* Howard Karger, chair and professor, family studies and social work
* Beverley Taylor, regional campus coordinator and professor, physics
* Cole Tyman, student body president, Associated Student Government
* Sabrina Cox, student, regional campuses
* Shan Qureshi, student, regional campuses

Support Staff:
* Betsey Dietrich, administrative assistant, office of regional campus dean
A website will be posted soon with background materials and other information about the differentiation process.