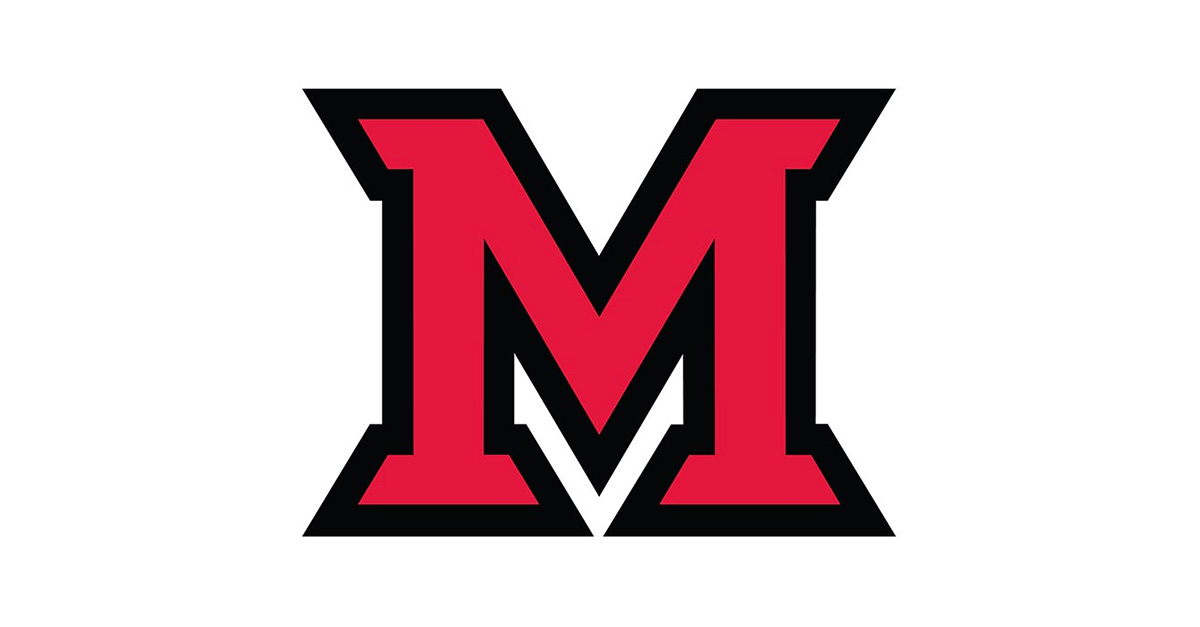 Nov 03, 2014
Christine Brennan and Wade Davis, "You Can Play: LBGTQ Athletes and Sports" Nov. 10

Christine Brennan and Wade Davis will present "You Can Play: LGBTQ Athletes & Sports" at 7 p.m. Monday, Nov. 10, in Hall Auditorium. Their talk is part of the Miami University 2014-2015 Lecture Series.
Free tickets are available to the Miami community starting Wednesday, Nov. 5, and to the general public starting Friday, Nov. 7, at the Miami University box office.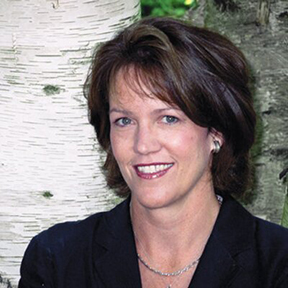 Christine Brennan (photo cbrennansports.com)
Brennan, a USA Today columnist, best-selling author and television sports analyst, is the most widely-read female sportswriter in the nation. She began her career as the first female sportswriter for the Miami Herald in 1981 before moving to The Washington Post, becoming the first woman to cover the Washington Redskins.
She is now a leading voice on international sports, having covered every Olympic Games since the 1984 Los Angeles Games. She has authored seven books, including Inside Edge, Edge of Glory and her most recent, Best Seat in the House: A Father, A Daughter, A Journey Through Sports.
Brennan is also a commentator for ABC News, PBS NewsHour and National Public Radio. She has received numerous awards and recognition as a journalist, including being twice named one of the Top 10 sports columnists by the Associated Press Sports Editors in the category of the nation's largest newspapers.
A native of Toledo, she was inducted into the Ohio Women's Hall of Fame in 1995.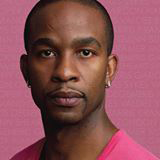 Wade Davis (photo courtesy Wade Davis)
Davis, a former NFL player, activist, writer and educator, is the executive director for the You Can Play Project, an advocacy group working for equality for LGBTQ athletes in sports.
 He played football for the Tennessee Titans, Washington Redskins and Seattle Seahawks, as well as two different teams within the NFL Europe league. He retired in 2003 due to injury. In 2012, Davis came out publicly, speaking about what it was like to be closeted and gay in the NFL.
Davis has written for The New York Times, The Huffington Post, Sports Illustrated, Los Angeles Times, Advocate, The Guardian and other media outlets, including President Obama's White House blog.
One of the co-founders of You Can Play is Patrick Burke, brother of Brendan, an athlete and student manager at Miami for the RedHawks men's ice hockey team. Brendan, killed in a car crash in 2010, came out in 2009 advocating for acceptance and speaking out against homophobia in professional sports and in hockey in particular. 
The 2014-2015 Lecture Series also includes:
Drew Pinsky: "Addiction Can Happen to You," Monday, Feb. 16
Tim Gunn: "Fashioning Life's Lessons: Make it Work," Monday, March 9