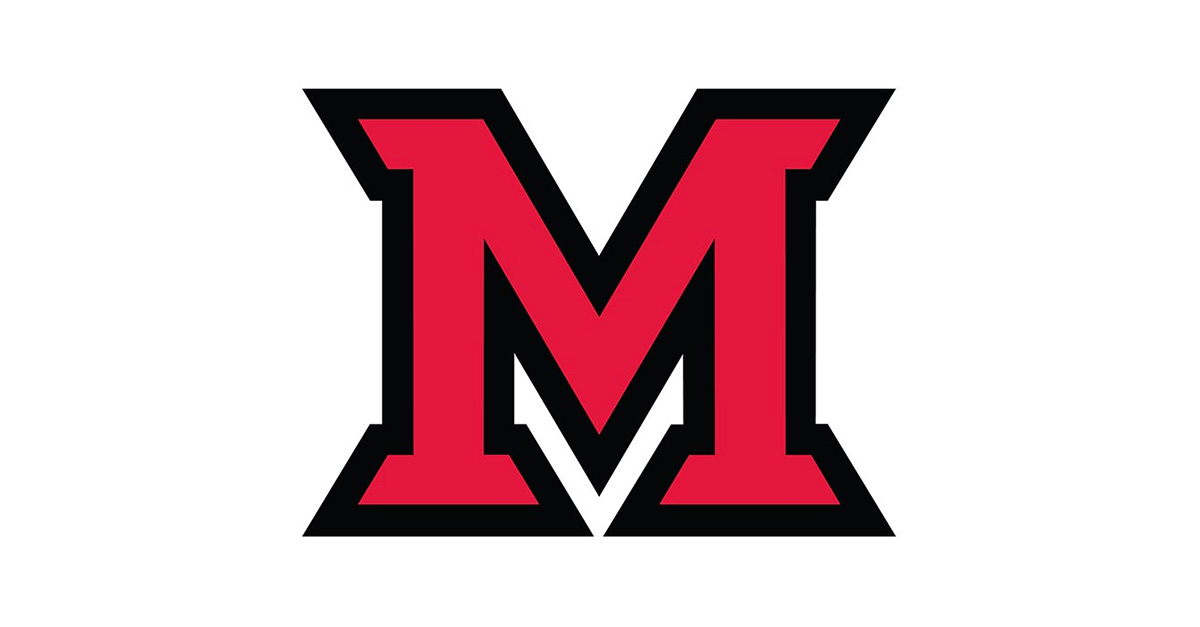 Dec 23, 2014
Miami among Kiplinger's "Best College Values"

Miami University's high four-year graduation rate is one of the reasons Miami is again declared among the country's 100 "Best College Values," according to Kiplinger's Personal Finance.
The Kiplinger 2015 report features public colleges that deliver a quality education at an affordable price. Miami placed 55th among in-state best values nationwide for public universities and 31st for public university best values for out-of-state students. Miami has placed in the 100 Best Values list every year since Kiplinger's began publishing the rankings in 1998.
Top schools make the list based on measures of academic quality — including SAT or ACT scores, admission and retention rates, student-faculty ratios and four-year graduation rates. The editors then rank each school based on cost and financial aid. Academic quality carries more weight than costs.
With median time to a degree at 3.7 years, Miami has one of the highest graduation rates among national public universities – the 11th highest four-year rate among those ranked in the Kiplinger's list.
The annual public school rankings appear in Kiplinger's February 2015 issue and are online now at Kiplinger.com/.