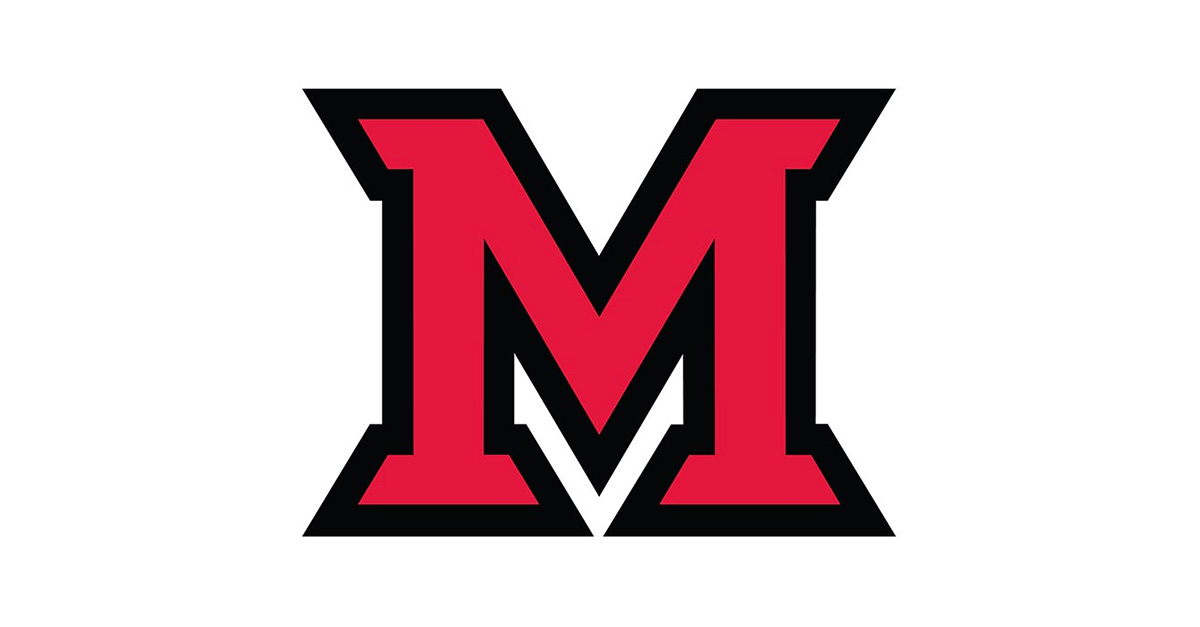 Dec 09, 2014
Miami to award 1,023 diplomas during fall commencement Dec. 12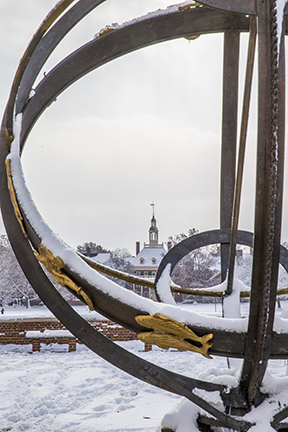 A recent snow dusting the sundial (photo by Jeff Sabo).
Miami University will present 1,023 diplomas during its fall commencement ceremony at 3 p.m. Friday, Dec. 12, in Millett Hall. President David Hodge will preside over the ceremony.
Tammy Kernodle, professor of music and the 2014 Effective Educator, will give the commencement address.
Brief remarks will be made by Sharon Mitchell (Miami '73), chair of the Miami University board of trustees, and by Kym Kossanyi (Miami '90), president of the Miami University Alumni Association board of directors. Special remarks will be made by student body president Cole Tyman.
Conferral of diplomas will include: 73 associates, 675 bachelor's, 258 master's and 17 doctorates.
The program will last about 90 minutes. No tickets are necessary.
All bags will be checked upon entering the arena.
Please plan to leave all nonessential items in your locked vehicle and plan to arrive early. See the commencement website for bag check information.