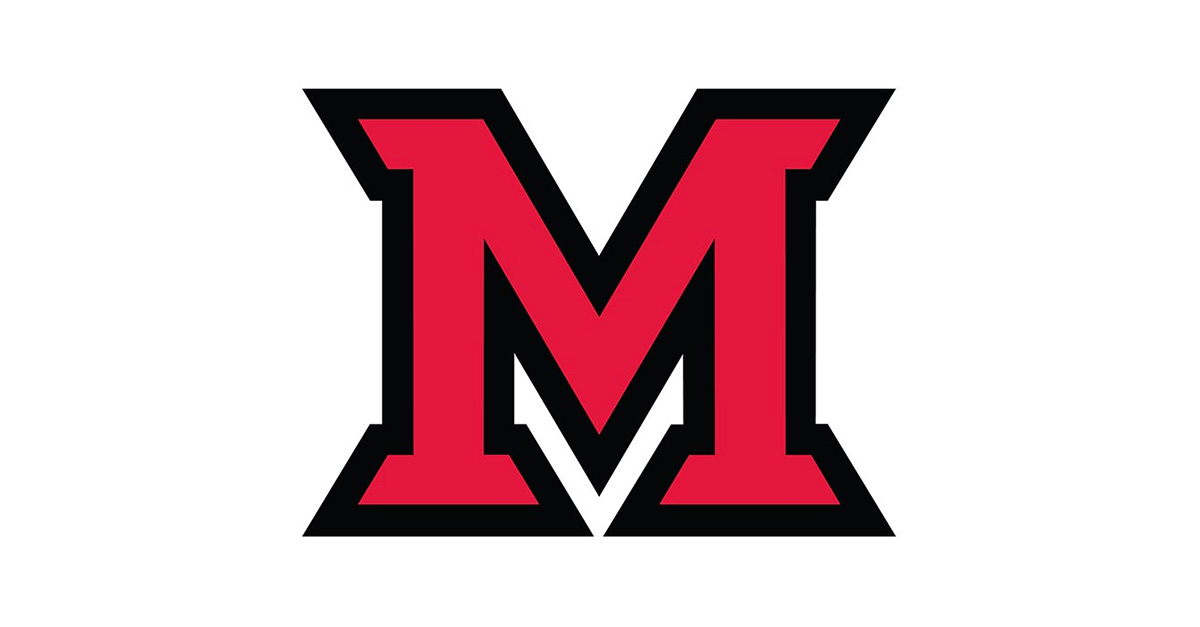 Dec 05, 2014
Room and board rates set; new degrees approved
The most common meal plan cost will not go up next year at Miami University, and room rates will increase based on the type of room per a vote by university trustees today, Dec. 5.
Students in non-renovated rooms will pay less than those students in new or newly renovated residence halls.
"It's hard to have a single price (for the residence halls) when the quality and level of services are different," David Creamer, vice president for finance and business services, said. "We didn't feel we could sustain every student paying the same price when there's a difference in the living experience."
A student selecting a non-renovated hall with a regular double room will now pay $5,848 for the 2015-2016 academic year. Students selecting a double room in a renovated hall will pay $7,448 for the year. Room rate increases vary from zero to 8.1 percent, with a combined room and board average increase of 2.93 percent. A typical student will pay $11,498 for room and board.
Co-chairs of the Presidential Task Force on Differentiation of the Regional Campus updated trustees on recommendations that included research on best practices from regional campus models across the nation. A newly formed process committee will now work to develop an implementation plan to be presented to the board for approval May 1.
President David Hodge called this a unique opportunity that allows for creative invention in developing additional programs for student success. 
Trustees approved three new degrees:
A master's of science in computational electrical and computer engineering.
A master's of science in computational mechanical engineering, both in the College of Engineering and Computing.
A bachelor's of science in commerce, with a proposed new major in small business management, in the College of Professional Studies and Applied Science.
Instructional fees for Miami's professional MBA program have been set for the next three years. Fees will increase from $825 to $950 per credit hour for the fall 2015 and spring 2016 cohorts.
In other actions, trustees:
Elected Phyllis Callahan as provost and executive vice president for academic affairs, effective Feb. 1, 2015.
Approved proceeding with the awarding of contracts for the Hayden Park Addition – Baseball Support Facility with a total project budget not to exceed $3,675,000.
Approved including the addition of 113 beds to Hahne Hall as part of the North Quad Renovation project that will upgrade energy efficiency, utilities and other building systems of four residence halls and Martin Dining Hall, for a total cost not to exceed $98.3 million.
Approved combining the Tallawanda Road Utility Tunnel Top Replacement project with the North Quad Renovation project to reduce overall costs.
Approved the recommendation to name the indoor sports center's 120-yard playing surface the Ben Roethlisberger Field.
Approved changes to the Miami University Foundation regulations concerning governance.
Awarded the rank of emeritus/emerita to several retiring faculty and staff.