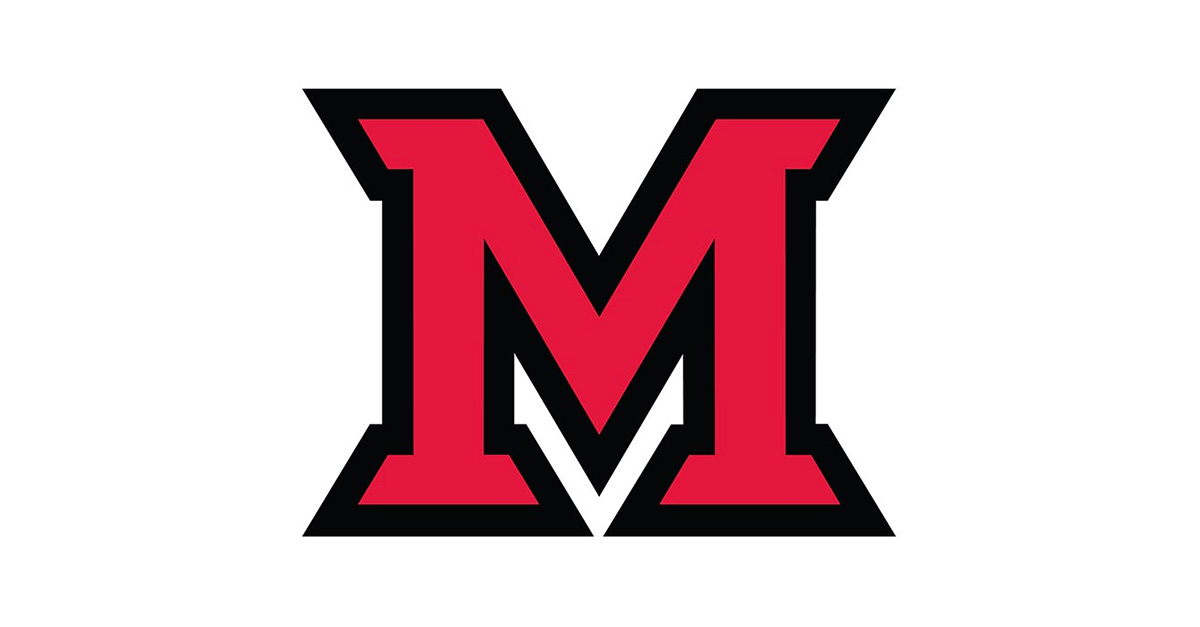 Jun 09, 2015
Miami and Sinclair partnership brings increased student opportunities
Sinclair Community College in Dayton and Miami University will sign a partnership agreement Wednesday, June 10, to create new opportunities for student transfers in all disciplines. It also leverages the resources of both schools in the growing unmanned aerial systems (UAS) industry.
Miami President David Hodge and Sinclair President Steve Johnson will sign the agreement at 10 a.m. at the Sinclair Conference Center in Dayton.

Some students already take classes at both Miami and Sinclair or transfer between them. This agreement forms stronger and more seamless academic transfer pipelines for students.

The agreement also provides the framework for a partnered focus on aerospace and related technologies including UAS, championed by the state as an emerging technology for economic development. Some components of the agreement include creating a pathway for Miami students to take UAS technical offerings through Sinclair's National UAS Training and Certification Center and the push for approved airspace access at the Miami University Airport and additional sites of mutual interest.

While at Sinclair, students participating in the Miami-Sinclair partnership will have access to on-site advising from Miami staff, as well as other academic and related opportunities such as:
Assistance with navigating the admission and financial aid process.
Program and degree guides with course details for a Miami University bachelor's degree.
Workshops and presentations on Miami's University Honors Program and major-specific programming.
An early connection to Miami's office of career services.
Priority considerations for transfer scholarships.
Sinclair students with a 2.0 grade point average and an associate's degree will be guaranteed admission to Miami.
Miami, ranked 2nd in the nation for its commitment to undergraduates, has 21,200 undergraduate students on three campuses. Sinclair enrolls 24,000 students and is among the largest community college campuses in America.