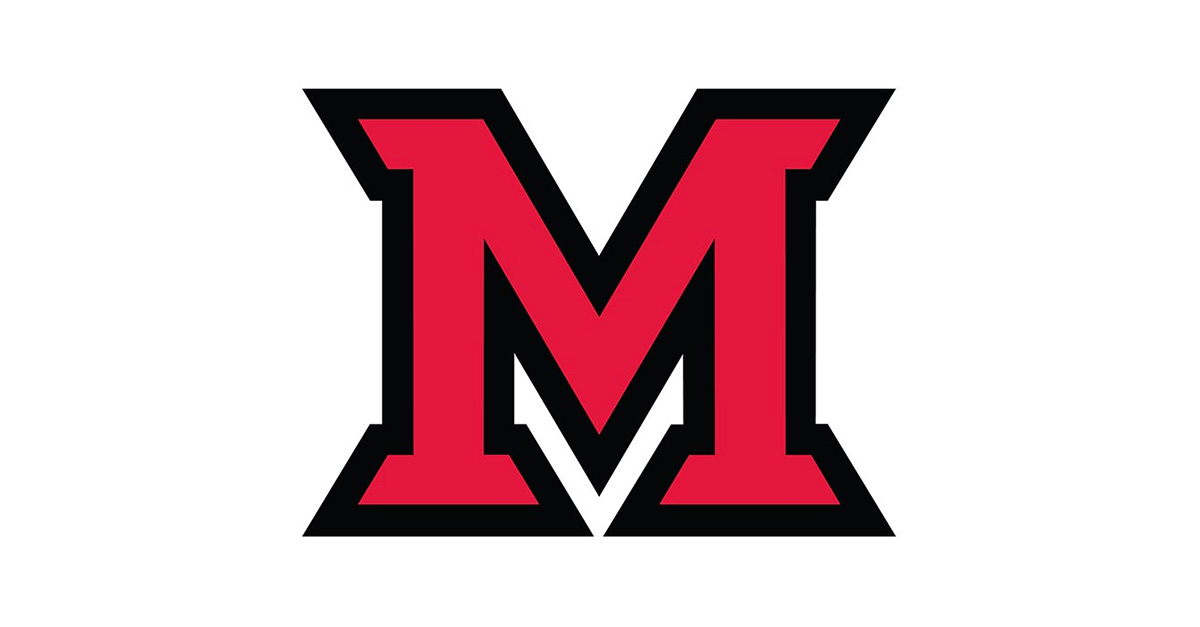 Aug 13, 2015
Chicago improv company welcomes #MiamiOH2019, Miami's largest, most academically talented incoming class

Miami counts down to the first day of classes with its summer reading program book, The 46 Rules of Genius: An innovator's guide to creativity. See more rules online.
By Carole Johnson, university news and communications
As Miami plans to welcome its largest, most academically accomplished incoming first-year class in history next week, the university readies for some interesting "improv" moments during its annual convocation—kicking off the 2015-2016 academic year.
Members of Second City Works, the business-to-business side of the famed Chicago improv company, highlight the 9 a.m. Friday, Aug. 21, program at The Hub in the center of the Oxford campus. Friday's activities launch Miami's Year of Creativity and Innovation.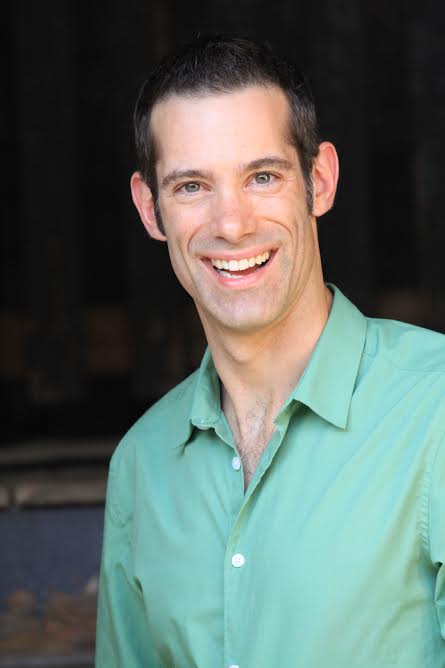 Andrew Eninger
Keynote speakers Andrew Eninger (Miami '91, MA '93) and Rachel Miller present a workshop on improvisation for the 3,800+ incoming class.
Inspiration for this year's program came from the book, The 46 Rules of Genius: An innovator's guide to creativity by Marty Neumeier, known for his breakout book, The Brand Gap. Incoming first-year students read 46 Rules as part of this year's summer reading program.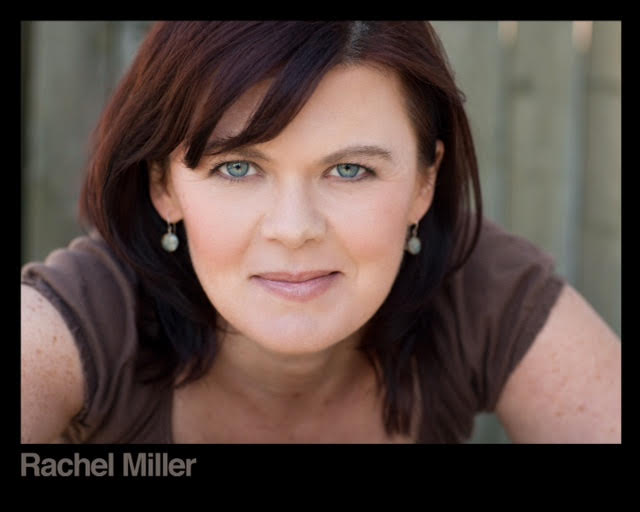 Rachel Miller
Neumeier's book follows the premise that a high IQ is not necessary to become a genius and defines a genius as "someone who changes our understanding of a topic by turning insight into innovation."
This year's class tops academically
Nearly 27,500 students applied for fall 2015 first-year admission, up more than 8.5 percent from the previous year and the highest number in university history. The increase in applications made this one of the most selective years for admission, leading to an increase in the overall academic quality of enrolling students.
Of those students confirming enrollment and moving to campus Thursday, Aug. 20, 30 percent submitted an ACT score of 30 or above, while the overall average composite ACT score was the highest in university history at 28.
This year's enrolling class hails from 39 states, the District of Columbia and 36 countries. The Class of 2019 includes 13.5 percent multicultural students, up from 12.8 percent last year at this time, and 8.5 percent international students.