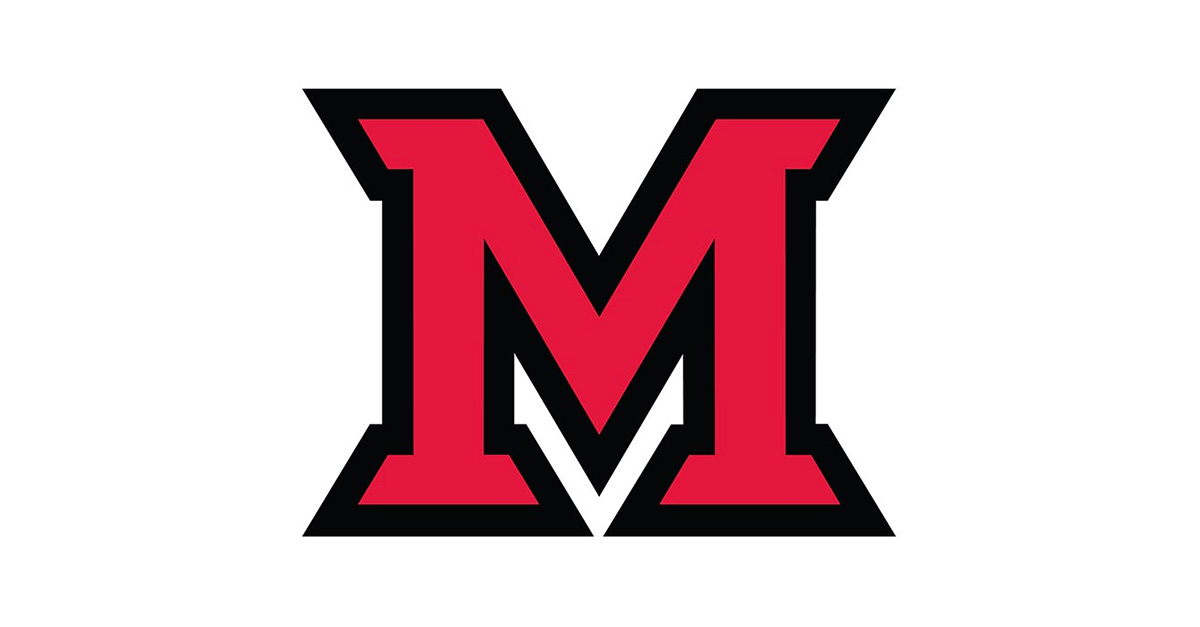 Sep 25, 2015
Creative, innovative plans move Miami forward
Provost Phyllis Callahan reported to Miami University trustees at their meeting today (Sept. 25) on the progress of the regional campuses establishing new academic procedures and governance, as well as overall administrative steps to increase success. President David Hodge praised the faculty and staff at the Regionals for undertaking a "remarkable moment of creativity as the regional campuses are reimagined to better serve students."
Among new proposals, a regional campus senate will be created to review and approve curriculum for academic programs based at the Regionals.
Trustees also learned of progress in Miami's Creativity and Innovation efforts, including there being 11 subcommittees already working to enliven learning, living, leveraging new ideas, and ultimately leading other universities in innovative higher education practices.
Trustees approved renovations to further strengthen and centralize student experiences and services at Shriver Center and in an extension of the Armstrong Student Center. They approved the award of contracts for the first phase of a Shriver Center renovation project with a total project budget not to exceed $20,000,000. Shriver, formerly the campus student center, was built in 1957, funded primarily by student fees.  It will be renovated to include:
First floor:
An admission welcome center, a 250-seat auditorium, admission offices, counseling rooms and support spaces.
Expanded bookstore retail space.
A new convenience store.
Renovated circulation and restroom spaces.
Second floor:
Consolidation of the catering kitchen.
An event planning and building management office suite.
Renovated main lobby, circulation and restrooms.
Third floor:
Rinella Learning Center.
Student Disability Services.
Renovated circulation and restrooms.
Infrastructure improvements include mechanical, electrical and plumbing upgrades, adding whole-building fire protection and new passenger and freight elevators.
Trustees also approved proceeding with the award of contracts for the Armstrong Student Center East Wing (Phase 2) project with a total project budget not to exceed $23,600,000. The project will renovate the interior of Culler Hall, which will be joined to the completed Armstrong Student Center by a connected two-story atrium link, creating a unified center. Miami's career services will move into the new wing and will join a number of new meeting rooms and student spaces.
Trustees received a written report showing fundraising for fiscal year 2015 reached 164 percent of its goal: More than $67,000,000 was raised, making it the second most successful year of fundraising. The Miami Promise Scholarship Campaign beat its first-year goal of $18 million by raising $19.8 million.
Trustees authorized Senior Vice President for Finance David Creamer to amend the 2017-2022 Capital Improvements Plan and Funding Request to conform to instructions from Ohio's Higher Education Capital Funding Commission as is needed to include these projects:
Pearson and Bachelor halls renovation at the Oxford campus.
Roof replacements, electrical upgrades and other building repairs at Miami Hamilton.
Electrical upgrades at Johnston Hall and Finkelman Auditorium and campuswide lighting improvements at Miami Middletown.
In other action, trustees approved:
Allocation of $512,150 in unrestricted funds to university divisions.
A temporary easement for planned improvements to Bonham Road that include the replacement of the bridge over Four Mile Creek and the installation of pedestrian walkways from Miami's east stadium parking lot to Yager Stadium Drive.
Combining two housing and dining quasi-endowment funds into the Residence & Dining Facilities Improvement Fund, allowing the annual distributions of the improvement fund to be used for the maintenance and renovation of Miami's residence and dining hall facilities.
The naming of Jay Hayden Baseball Center (Legacy Project at Hayden Field).
Administrator emerita/emeritus for two retiring staff members.